French Firm 45-8 Energy Launches SurfMoG H2 With Swiss Partner for Subsurface Hydrogen Monitoring
---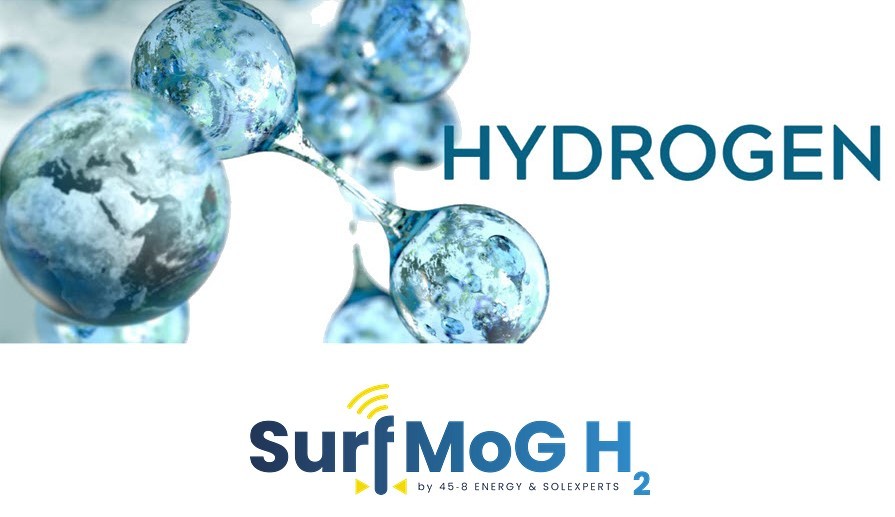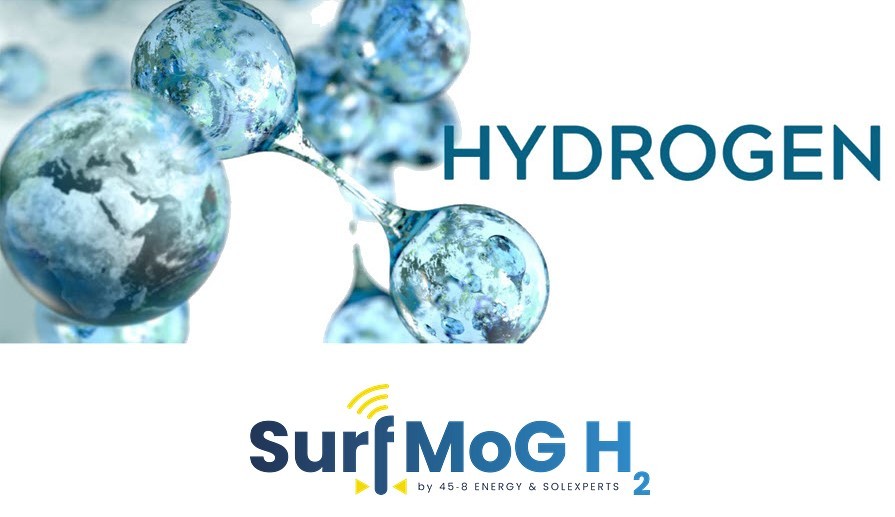 French company 45-8 Energy has collaborated with Swiss company Solexperts to create SurfMoG H2, a cutting-edge IoT tool designed for monitoring hydrogen in subsurface environments.
This advanced technology is capable of accurately and continuously monitoring hydrogen levels over long periods of time, making it ideal for use in the exploration and production of eco-responsible gases like hydrogen and helium.
The SurfMoG H2 is composed of an interchangeable gas analysis chamber equipped with an electrochemical sensor that can measure hydrogen levels up to 40,000ppm (4%). The inox probe, which is designed to withstand subsurface constraints, houses the sensor, battery, and communication system. The probe is also covered with a high-strength plastic cover that protects the antenna and ensures accurate data transmission without interference.
Leveraging their expertise in subsurface exploration and eco-responsible gases, 45-8 Energy has created a powerful IoT tool that can effectively monitor hydrogen in the subsurface. In the meantime, Solexperts, which specializes in developing world-class geotechnical, hydrogeological, and monitoring instruments, has contributed its skills in mechanics and electronics to the SurfMoG H2's development. Together, these companies have created the most effective IoT tool for subsurface hydrogen monitoring, providing accurate and reliable data for industrial and scientific applications.
The SurfMoG H2 technology is poised to play a key role in the exploration and production of eco-responsible gases, including hydrogen and helium. By accurately monitoring hydrogen levels in subsurface environments, this innovative technology enables companies to explore and produce these valuable resources, while reducing their environmental impact more effectively. Additionally, the SurfMoG H2 is an important tool for scientific research, enabling researchers to study subsurface hydrogen levels over extended periods of time, yielding new insights into subsurface ecosystems and the earth's natural processes.
Source:FuelCellsWorks