Técnicas Reunidas Launches the Engineering Works for a Large-Scale Green Hydrogen Plant
---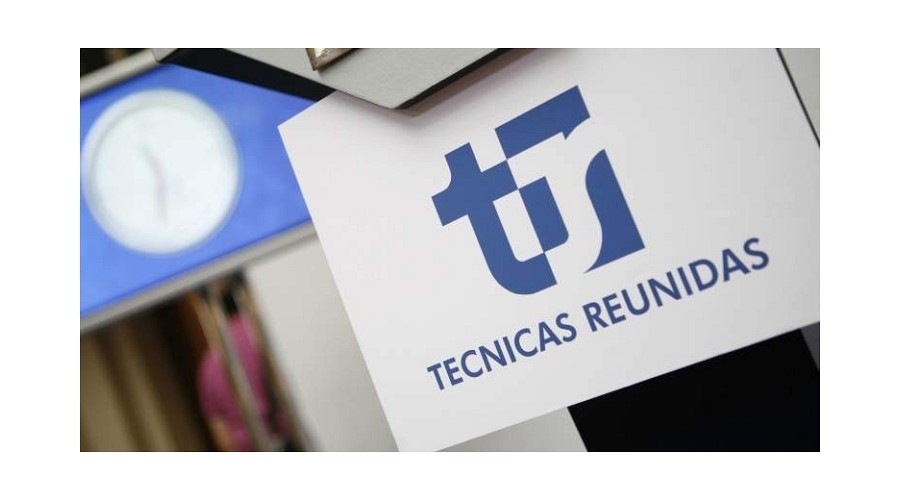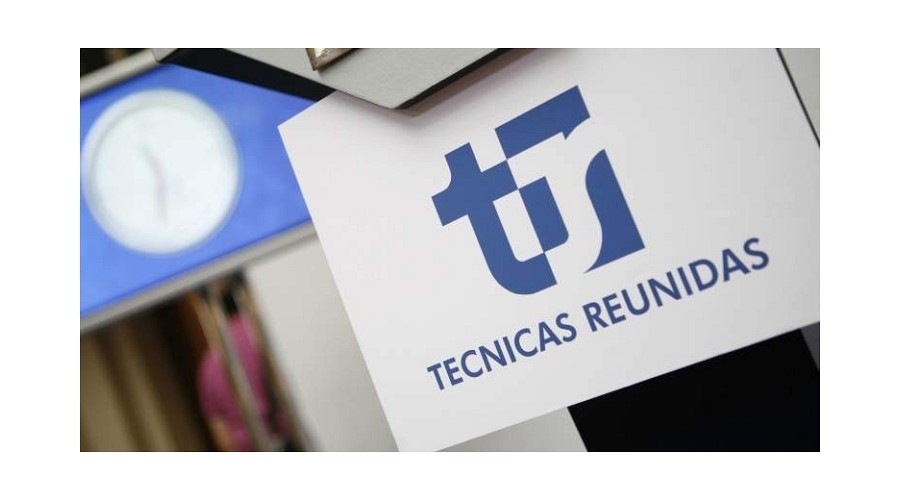 The awarded project, named Catalina and located in Aragón (Spain), consists of the development of an initial green hydrogen 500 MW plant, expandable to 2 GW. The first phase will begin operations in 2027.
The plant will supply green hydrogen for the decarbonization of large industrial consumers on the Mediterranean coast.
The engineering services commissioned to Técnicas Reunidas include the plant configuration study, preparation of documentation and permits, and full cost estimates.
The Catalina project, developed by Copenhagen Infrastructure Partners (CIP), has awarded Técnicas Reunidas an engineering contract for the development of a large-scale green hydrogen generation plant to be built in Andorra (Teruel, Spain).
The engineering contract includes the plant configuration study, the preparation of relevant technical documentation for permits and a full cost estimate.
The first stage of the Catalina project is undertaken by CIP in partnership with Enagás Renovable, Naturgy and Fertiberia. It involves the development of a 500 MW green hydrogen generation plant that will produce more than 50,000 tonnes per year.
The hydrogen produced will be transported via a pipeline 221 kilometres long to major industrial customers in the Mediterranean area, including a newly built, state-of-the-art green ammonia plant with an annual production capacity of up to 247,000 tonnes, as well as to other refining facilities and tile companies.
It is estimated that in this first stage Catalina will contribute to the avoidance of almost 0.4 million tonnes of CO2 emissions per year.
In a second phase of the project, the green hydrogen production capacity will increase to 2 GW. This production will cover 30% of Spain's current demand for green hydrogen.
José Gómez-Arroyo, Catalina Project Director, has stated that "Catalina is a first-of-a-kind large scale green hydrogen project that will contribute enormously to the energy transition and emissions avoidance of Spanish industry, and to European energy independence.
Catalina is one of the early-stage large scale projects that's help make viable the Spanish hydrogen backbone infrastructure as well as international interconnectors. Catalina is partnering with leading companies in their fields to ensure delivery of this highly complex project. We are happy to announce our partnership with Técnicas Reunidas and we look forward to working with them in the next phase of Catalina's development. Gonzalo Pardo, Commercial Director for Power and the Energy Transition of Técnicas Reunidas, stressed that "this contract is yet another example of our company's firm commitment to projects related to energy transition and decarbonisation, as it adds to the long list of initiatives that we have been developing for three years in relation to green hydrogen, the circular economy and carbon capture".
About CIP
Founded in 2012, Copenhagen Infrastructure Partners P/S (CIP) today is the world's largest dedicated fund manager within greenfield renewable energy investments and a global leader in offshore wind. The funds managed by CIP focuses on investments in offshore and onshore wind, solar PV, biomass and energy-from-waste, transmission and distribution, reserve capacity, storage, advanced bioenergy, and Power-to-X.
CIP manages ten funds and has to date raised approximately EUR 19 billion for investments in energy and associated infrastructure from more than 140 international institutional investors. CIP will accelerate its role in the global energy transition and aim to have EUR 100 billion under management in green energy investments in 2030.
CIP has more than 400 employees and offices in Copenhagen, London, Hamburg, Utrecht, New York, Tokyo, Singapore, Seoul, Munich, Luxembourg, and Melbourne.
About Técnicas Reunidas
The Spanish company Técnicas Reunidas is one of the most important companies in its sector on an international scale, with a presence in 25 countries and a track record that totals more than 1,000 industrial plants throughout its more than 60 years of experience.
Técnicas Reunidas' activity is mainly focused on the development of engineering projects, design and construction of industrial plants for the production of clean fuels, natural gas and chemical products, and solutions linked to the energy transition, circular economy and decarbonisation (renewable hydrogen, biofuels, waste recovery, CO2 capture and storage, etc.).
Its more than 6,800 employees, most of them highly qualified engineers, make its headquarters in Spain a centre of engineering excellence.
Source:Fuelcellsworks