Nel boosts capacity of US hydrogen electrolyser plant to 500MW as decision nears on 4GW gigafactory
---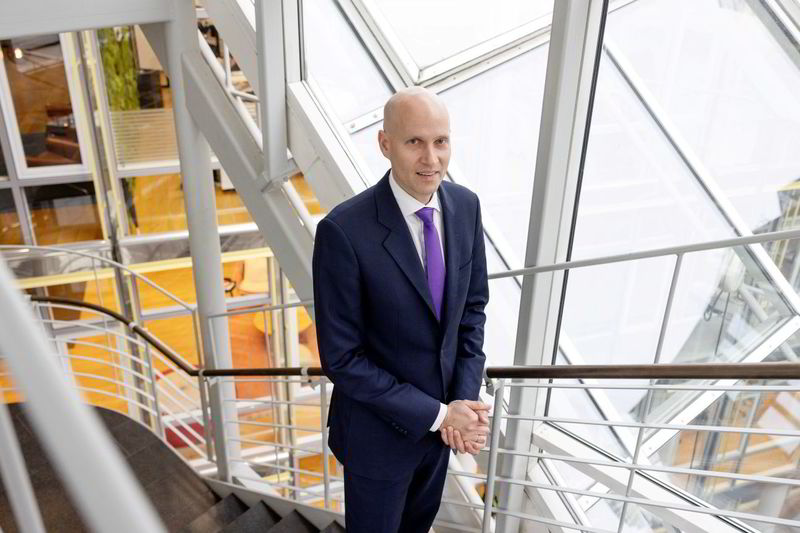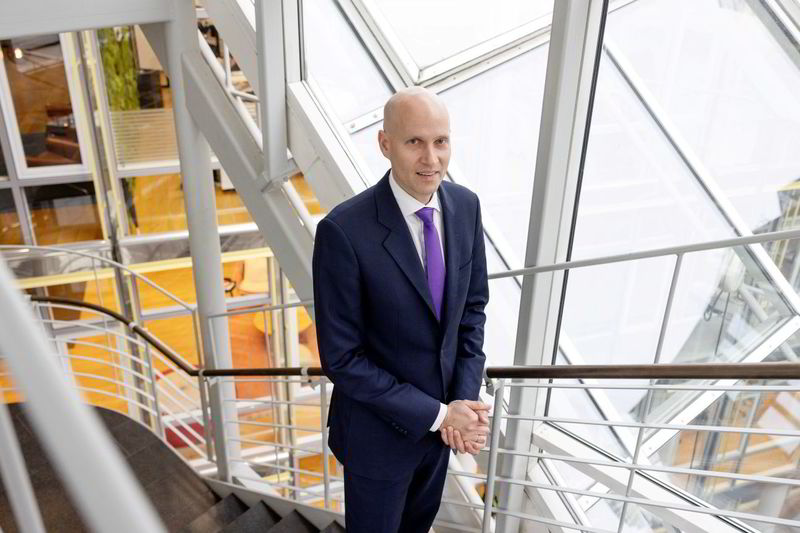 Norwegian electrolyser maker's annual results reveal huge increase in orders, but losses still widened to $113m
Norwegian electrolyser manufacturer Nel unveiled its 2022 results this morning, announcing that its order intake had risen by 135% year-on-year, but that its pre-tax losses had widened by 64% to NKr780m ($113m) — from NKr475m in 2021, partly driven by a writedown in its refuelling portfolio (see separate article here).
Orders amounted to NKr967m in 2021, but increased in 2022 to NKr2,275m. Accordingly, the company's order backlog more than doubled from NKr1,230m to NKr2,613, which is among the reasons why Nel wants to expand its annual production capacity.
Nel announced that it had taken a final investment decision on the expansion of its current US factory in Wallingford, Connecticut, to 500MW, and that it was in the "final phases" of deciding where to build its planned 4GW US gigafactory — which will produce both alkaline and PEM electrolysers — narrowing down the choices to three US states.
"If orders continue to pour in and we need to meet increasing demand, we also need to have a plan in place to meet that demand," said CEO Håkon Volldal during Tuesday morning's presentation for analysts and investors.
The company has ambitious plans to supply 20-30% of the global electrolyser market outside China.
General Motors collaboration
Volldal also responded to reports that Nel's collaboration with General Motors on a new PEM electrolyser, which was announced last November, meant that its current technology was not up to scratch.
"I would like to comment on this a little bit — because I've read some press coverage about this saying that's wrong, you know, [that] Nel needs to team up with General Motors in order to develop PEM stacks, because what they have is not good enough. That is not the motivation we have."
He explained that GM's motivation for approaching Nel for a collaboration was that "unless hydrogen at the pump becomes affordable, [it] doesn't matter if they have the best fuel cells in the industry because nobody will buy fuel-cell vehicles, so we need to get the cost of hydrogen down. So it's in their interest to help Nel develop cheap, cheaper and better electrolyser."
He added that GM has invested "tens of billions of dollars" in fuel cells, which are, in simple terms, electrolysers running in reverse — and that the partnership could give access to better thinking on adjustments, automatisation and industrialisation.
In November, an analyst from Norway's DNB told the Norwegian daily Finansavisen that the General Motors partnership showed that Nel did not have good enough PEM technology, and that their PEM technology appeared to be behind expectations.
As previously noted by Hydrogen Insight, Nel is paying General Motors royalties for development work under the agreement.
Source:Hydrogen Insight