Europe Takes Steps Toward Developing Hydrogen Pipeline Network
---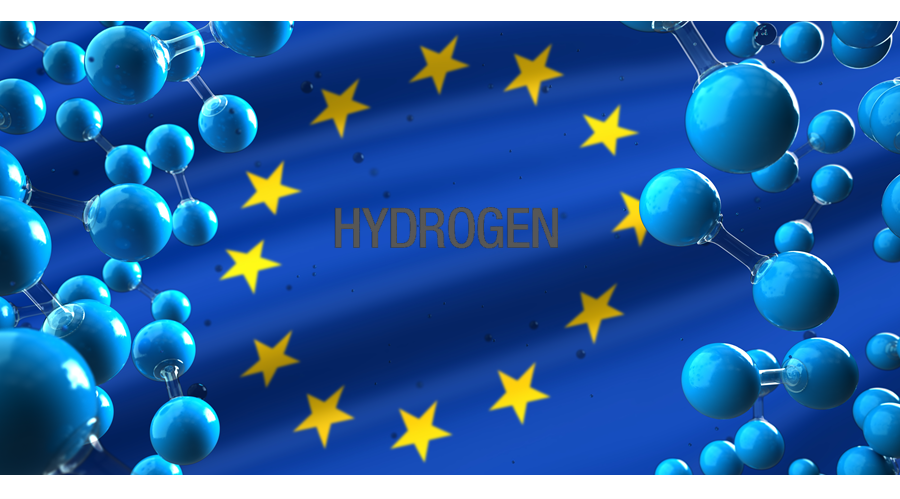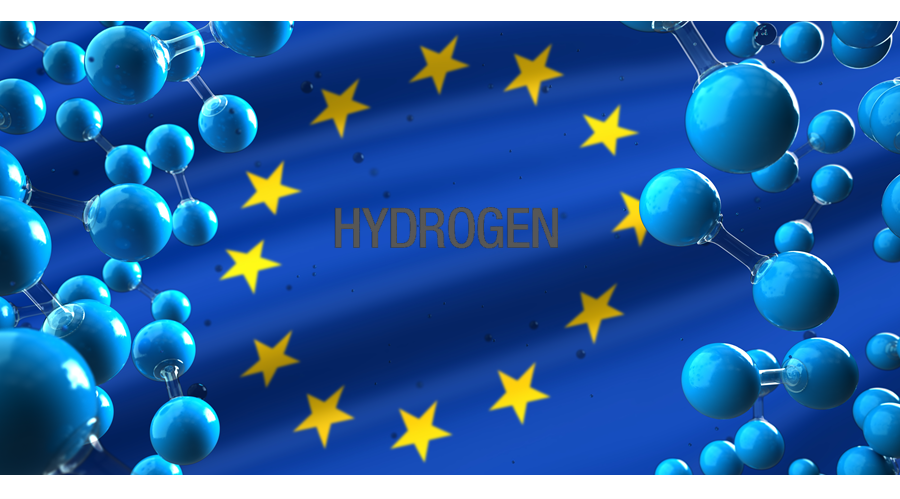 Europe is taking tentative steps toward developing a hydrogen pipeline network, essential if the gas is to play a role in decarbonizing energy-intensive industries that cannot electrify.
German energy firm RWE and Norwegian oil and gas producer Equinor signed a Memorandum of Understanding (MoU) in January to develop large-scale energy value chains between Germany and Norway which include renewable generation, hydrogen, and natural gas.
The companies are planning the construction of new combined-cycle gas turbines (CCGTs) in Germany and blue hydrogen production facilities in Norway, the implementation of hydrogen pipelines between the two countries, and development of offshore wind farms for green hydrogen production. Blue hydrogen is where hydrogen is produced from natural gas and the resulting CO2 is removed via carbon sequestration and storage (CSS). Green hydrogen is produced by splitting water using renewable energy and electrolysis.
The MoU is the latest step for Europe's energy transition which has seen its energy import makeup disrupted after Russia's invasion of Ukraine.
At the beginning of 2022, Germany imported much of its natural gas from Russia (35%), followed by Norway (27%) and The Netherlands (13%).
By the end of the year, this had changed to Norway (43%), followed by the Netherlands (29%), then Belgium (22%), according to figures by the Institute for Energy Economics and Financial Analysis.
Part of the change, beyond Russian restrictions, was due to a drop in demand for imported gas, mild weather, voluntary reduction and replacement of gas consumption, and electrification of certain activities, such as the installation of heat pumps in homes, the institute said.
By September, German natural gas imports had fallen to an average of 88,159 GWh/month from a peak of 158,173 GWh/month in April.
Source:FuelCellsWorks