UK, Norway to Strengthen Cooperation on Hydrogen
---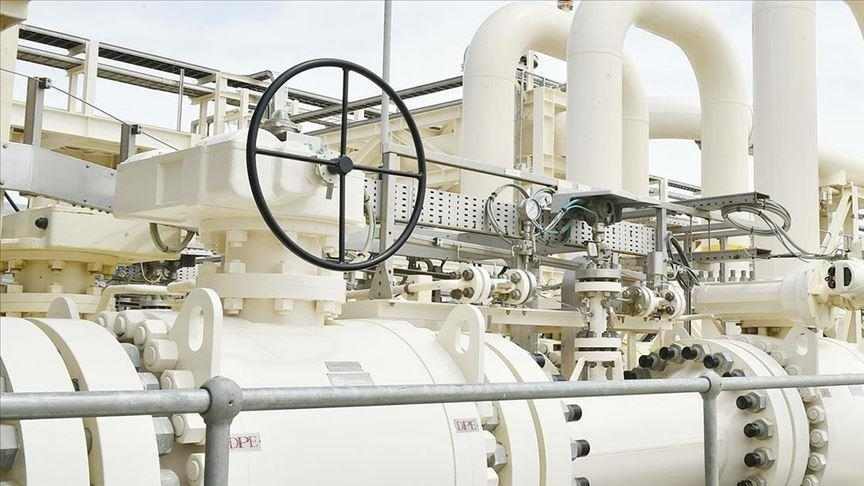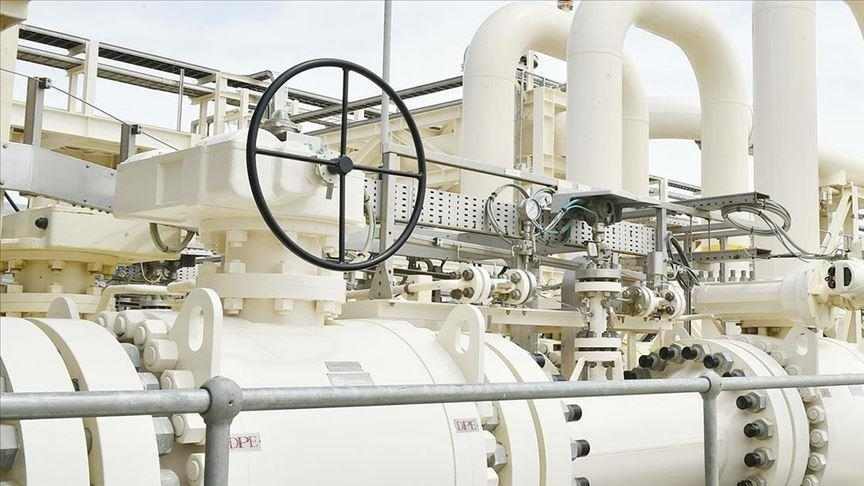 Countries agree to regularly exchange knowledge, experience related to use of low carbon hydrogen production.
The UK and Norway will strengthen cooperation on hydrogen after signing an expanded Memorandum of Understanding (MoU) on Carbon Capture and Storage (CCS), officials said.
Grant Shapps, Secretary of State for Energy Security and Net Zero told a Norwegian Royal Plenary session:
Like Norway, we want to be smart about the way we think about our energy and smart with the way we use our extraordinary renewable resources and green tech leadership.
He noted that both countries need to work out the best use of the vast carbon storage capacity in the North Sea.
"We need to ask how best we can work with other countries to increase CO2 trading across boundaries, as well as working together on hydrogen," said Shapps.
The countries will regularly exchange knowledge and experience on technologies of hydrogen production as part of the expanded MoU.
Terje Aasland, Minister of Petroleum and Energy said in a statement:
We have had a close cooperation with Great Britain for many years on carbon capture and storage, and I am pleased that we are now strengthening our partnership to also include hydrogen.
"Hydrogen will likely play an important role in cutting greenhouse gas (GHG) emissions, and it's important to share and learn from each other."
Prime Minister Jonas Gahr Støre and former British Prime Minister Boris Johnson signed a declaration on strategic cooperation, including green transition.
The extension is a concretization of the agreement. Norway and the UK have had an MoU on carbon capture and storage since 2018.
The UK is eyeing to create 10 gigawatts of hydrogen production capacity by 2030 and aims to have 5 gigawatts for e renewable hydrogen through the electrolysis process.
Source:Hydrogen Central