CP Rail Taps Alberta Manufacturer to Increase Fleet of Hydrogen-Powered Trains
---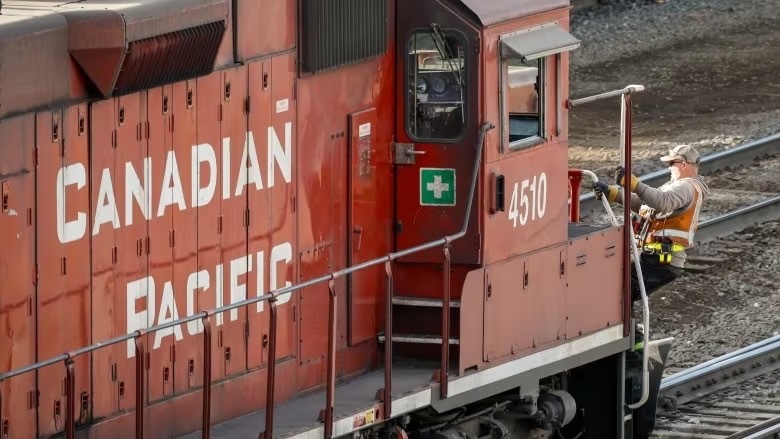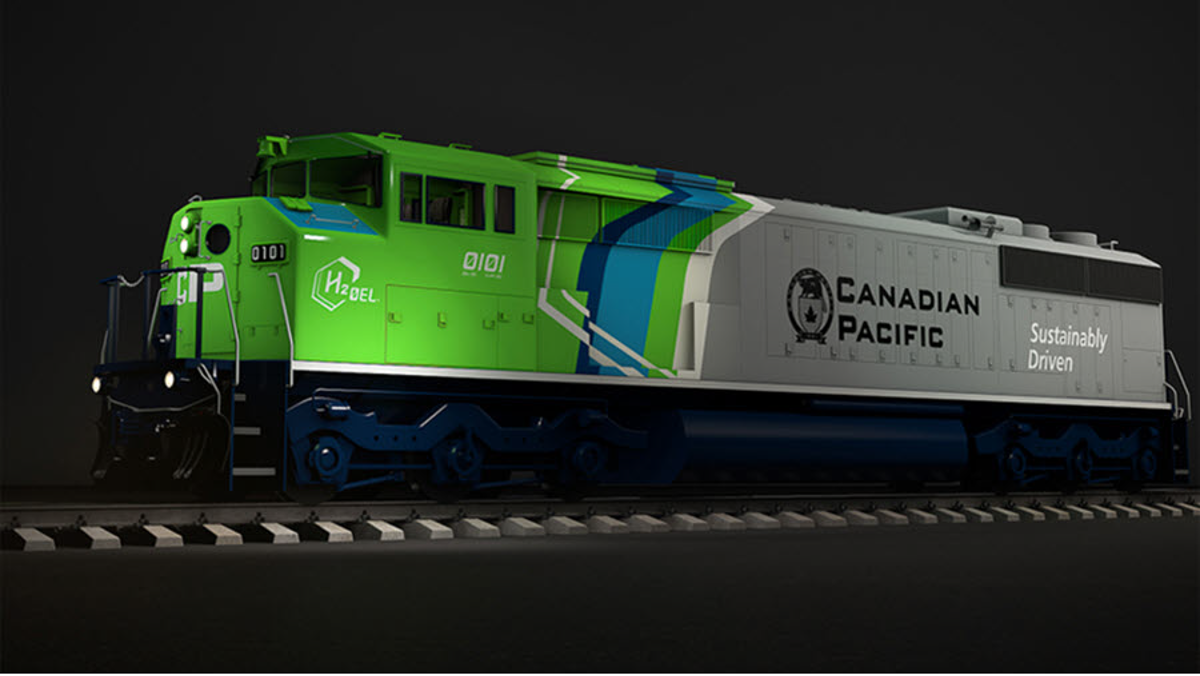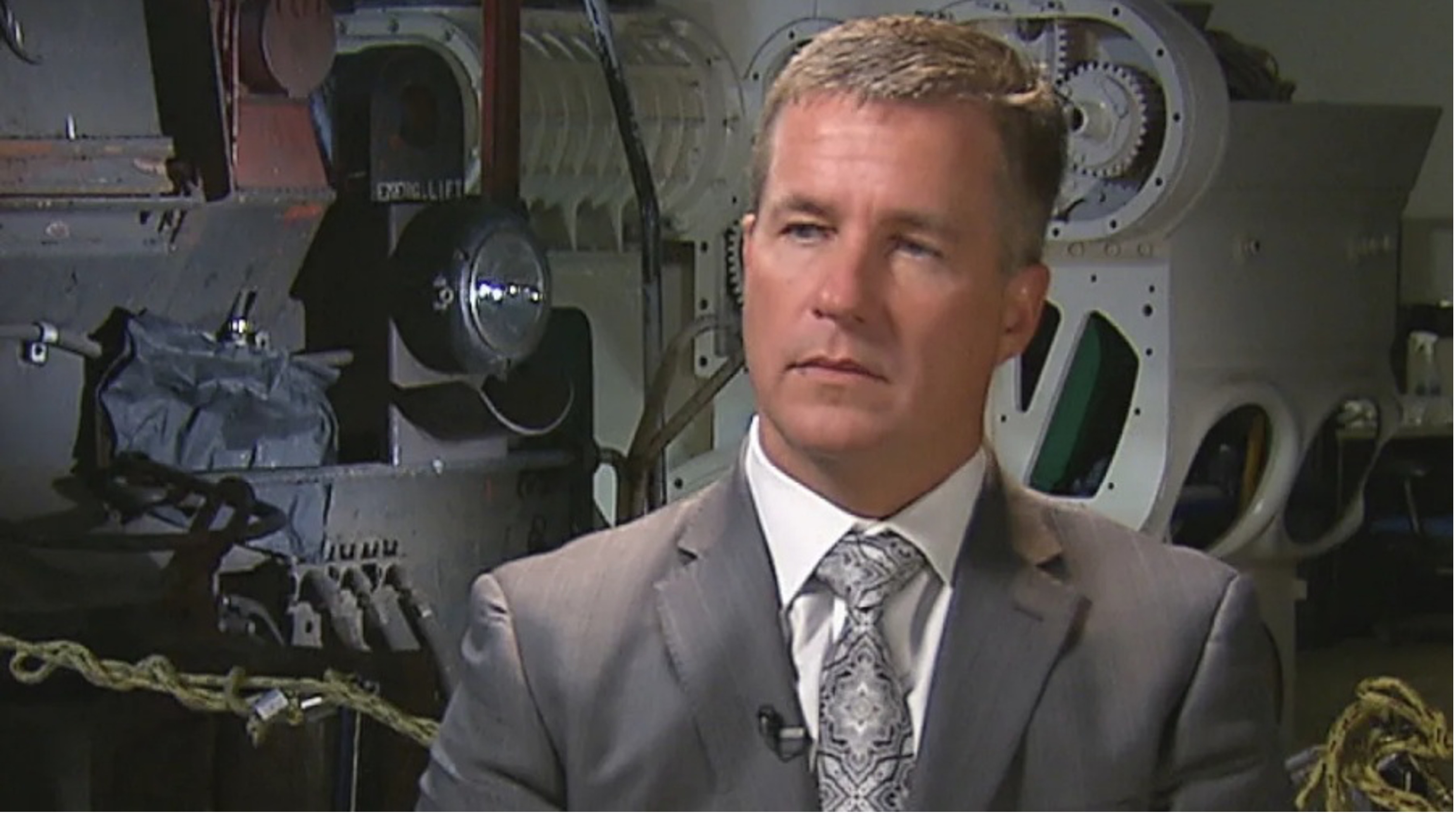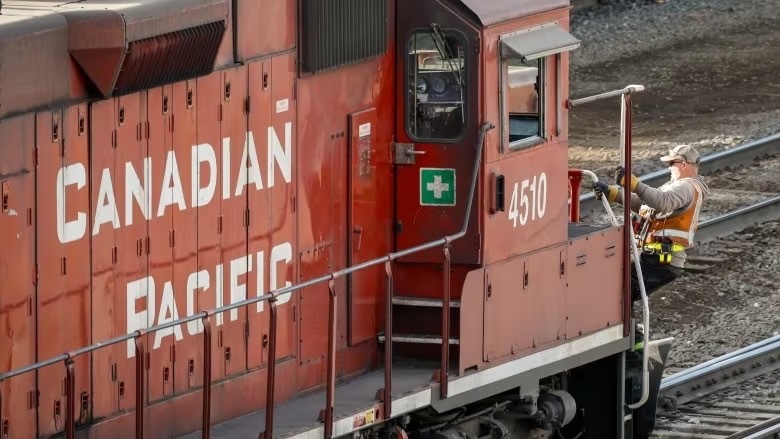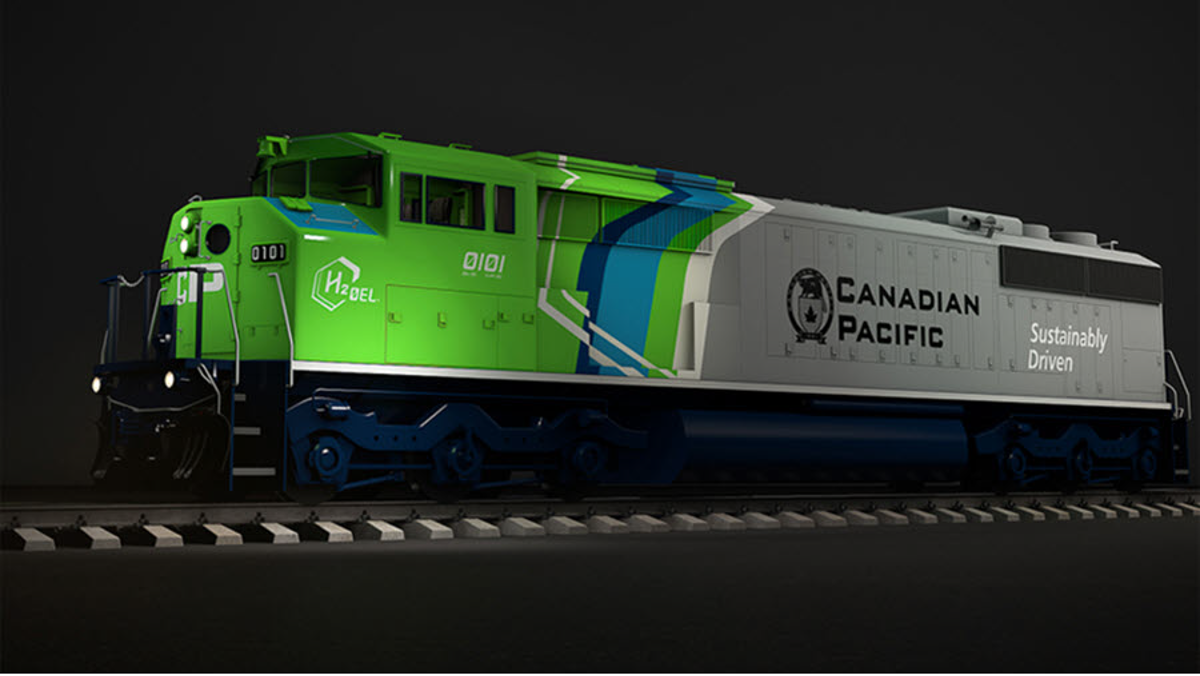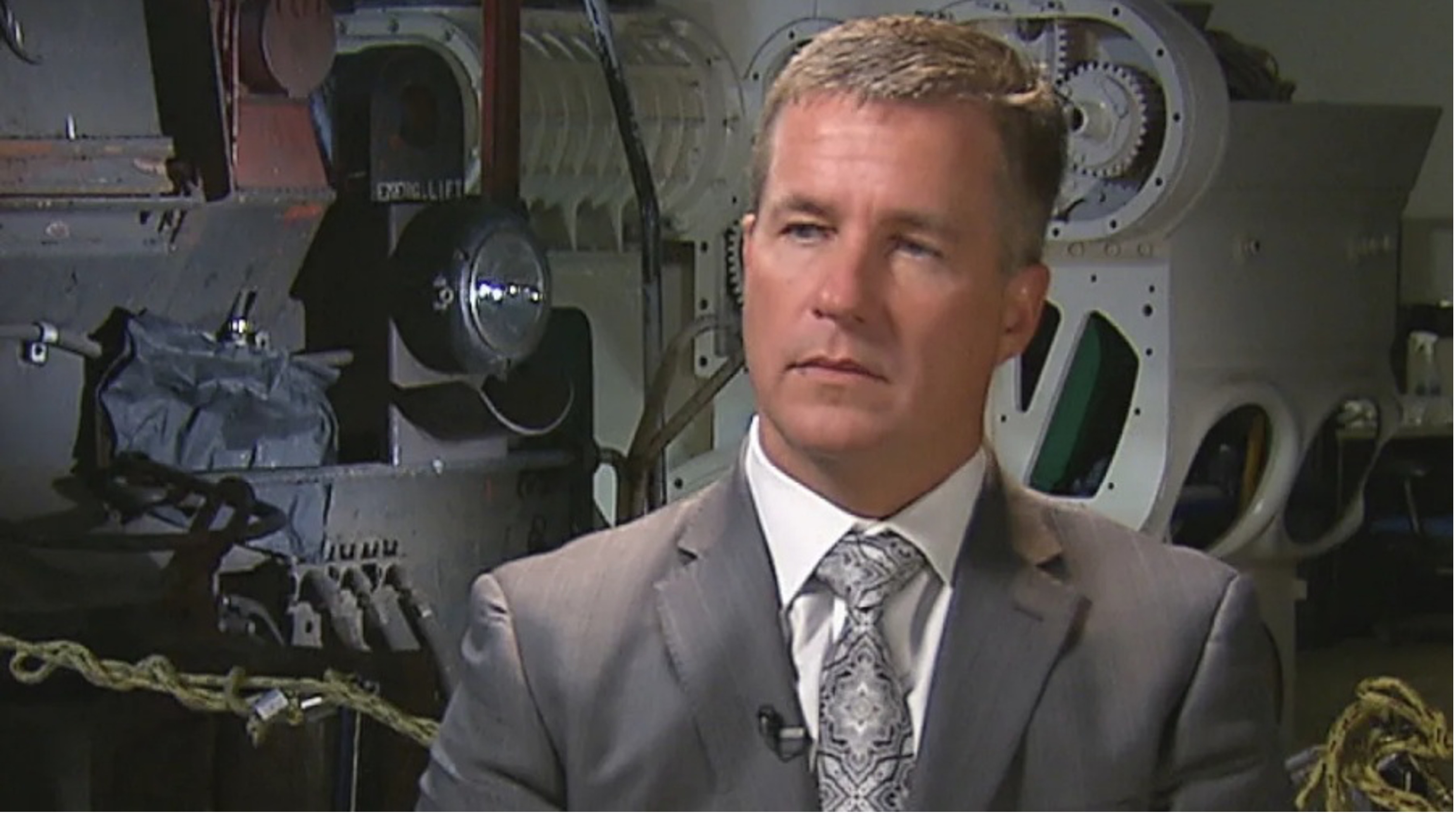 Initial order of 3 locomotives has the potential to grow much larger
An Alberta manufacturing company is nearly finished preparing a second hydrogen-powered locomotive for CP Rail with the hope of signing a deal with the railway to produce more of the train engines in the years to come.
Bilton Welding and Manufacturing is working to convert three diesel locomotives at its facility in Innisfail, located about 100 kilometres north of Calgary. CP Rail is already testing the first hydrogen-powered engine to move cargo in the Calgary-area.
The hydrogen locomotives are part of a trial at the railway aimed at reducing emissions. CP Rail has received government funding to support the project.
For Bilton, the project has the potential to grow into a new line of business as the manufacturer estimates it could produce about 10 of the locomotives per year.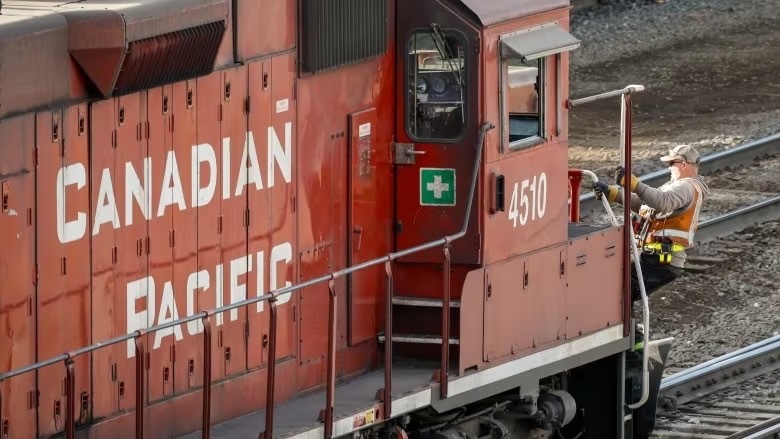 CP Rail's existing locomotive fleet rely on diesel engines to generate electricity to power the motor. (Jeff McIntosh/The Canadian Press)
"We're looking at the possibility and probability of starting to get significant volume orders with CP for multiple units and/or other railway companies in North America," said CEO Robert Bilton, in an interview with CBC News.
"If we can get that type of work, then we can get back to more of the assembly line type of production that makes things efficient and cost effective," he said.
CP Rail expects to operate all three of the hydrogen and battery-powered locomotives by the end of the year, in addition to operating a pair of hydrogen-production and fuelling facilities in Calgary and Edmonton.
CP Rail did not provide comment, although chief executive Keith Creel has spoken about his excitement at the potential for hydrogen.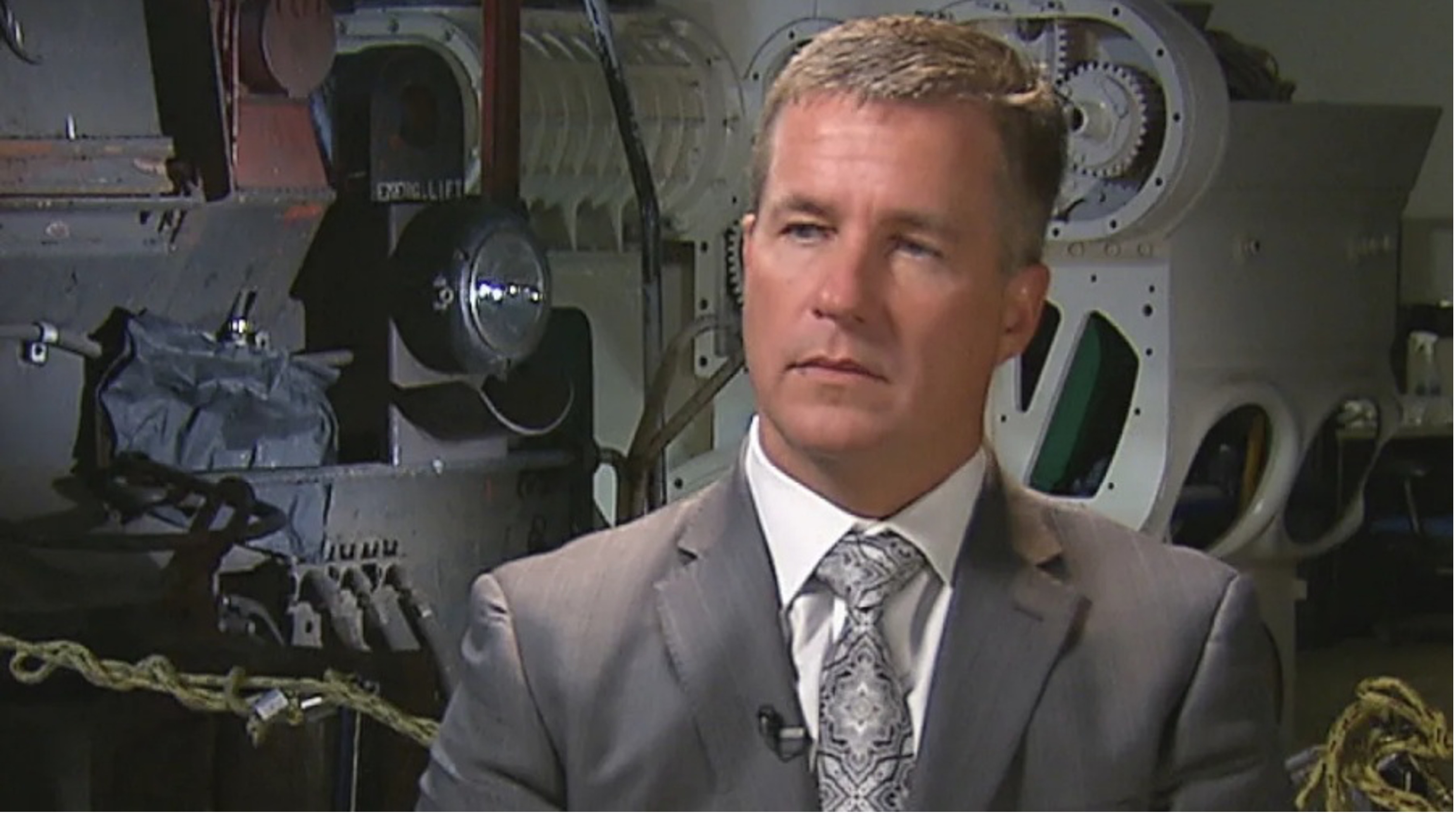 Canadian Pacific CEO Keith Creel says converting locomotives to hydrogen would be 'transformational for this industry.' (CBC)
"It's a perfect test bed. If you can operate there: heavy haul, cold temperatures, the most challenging operational conditions I've ever experienced in my career. And if it works there, it will work everywhere," Creel said during a speech at the RailTrends 2022 conference in November.
"If this proves its mettle and it shakes out through the very tough validation test we'll give it, [it will] truly be transformational for this industry."
A hydrogen locomotive relies on a fuel cell, which involves a chemical reaction that converts hydrogen to water. The process generates electricity that is stored up in batteries and powers the locomotive's motor.
With each converted locomotive, the manufacturing process is becoming quicker and more efficient, said Bilton.
"It was a long road. It was a completely new design on everything, whether it be the electronics right through to the cooling system and how you fit all that in an existing diesel engine."
Developing hydrogen locomotives is also helping the company diversify, since it has traditionally relied on the oilpatch for most of its revenue.
"We all have finally come to terms with the fact that there is a transition. So we can't dispute that," said Bilton about climate change and the evolution of the energy sector.
SOURCE: CBC