Giant coal power plant in Romania to be converted into 1.5GW hydrogen-ready gas-fired facility at a cost of €1bn
---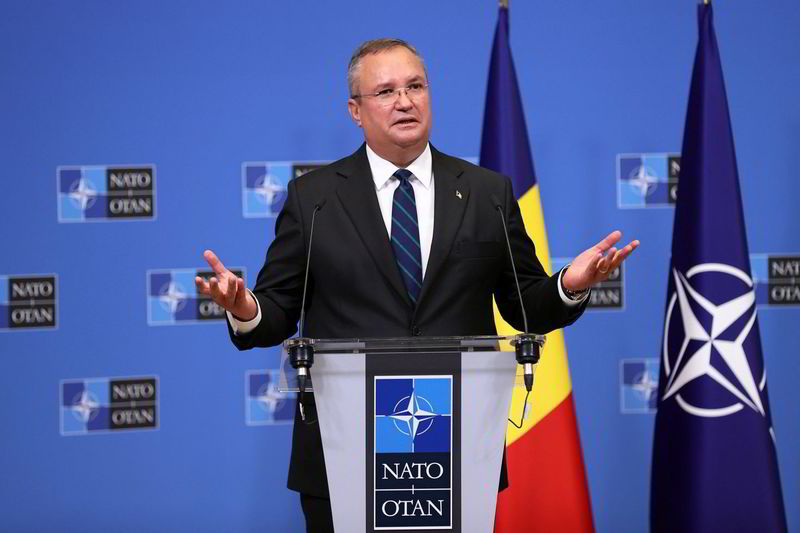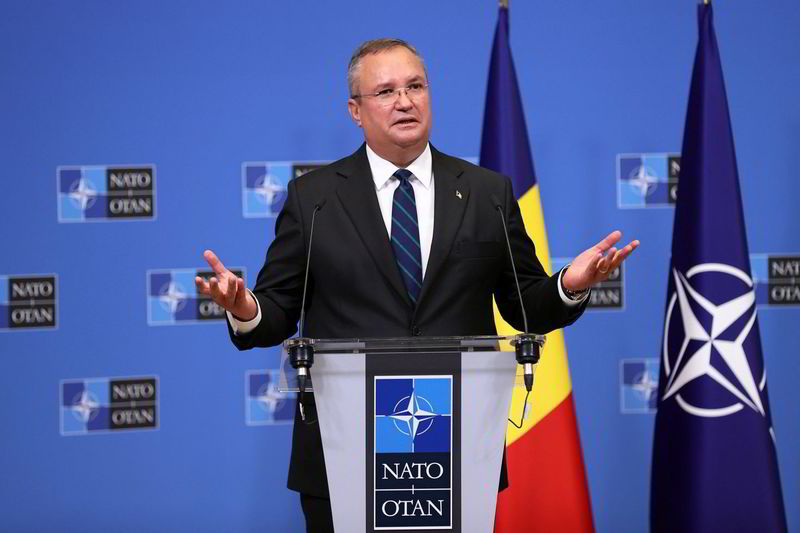 Jordanian company Mass Group says its conversion of the recently decommissioned Mintia plant will be completed within three years
A 1.3GW coal-fired power plant in Romania that was shut down in 2021 after failing to meet EU environmental standards will now be converted into a hydrogen-ready gas-fired facility, according to Prime Minister Nicolae-Ionel Ciucă.
The facility in western Romania was bought in August last year, by a local subsidiary of Mass Group Holding, based in Amman, Jordan, for a knock-down price of €91.2m ($96.1m) after being the only bidder in a government tender. All bidders had to show that they would produce at least 800MW of power from natural gas and renewables sources by the end of 2026.
A statement from the Prime Minister's office stated that he met this week with representatives of Mass Global Energy Rom, who had presented him with an investment plan of more than €1bn to turn the decommissioned thermal plant into "the EU's largest and most efficient power production capacity by gas".
"In this respect, the most modern technologies will be used, allowing, in line with the European taxonomy, the production of at least 1,500MW," the statement said, adding that the project would reach "full maturity" in 36 months.
EU rules only allow new fossil gas investments if facilities are equipped to use hydrogen, and can be switched at a later date.
"The components of the plant will be prepared for the transition to the new energy production technologies, based on hydrogen," the statement said.
But Ciucă seems more interested in running the converted plant in fossil gas.
"Our natural resources represent an important asset, especially in this time when the need to ensure the energy security of the country is amplified by the imbalances generated by the Russian military aggression against Ukraine," he said.
"Romania needs to make the most of its gas reserves, and the Government has already taken important steps in this regard. Currently, the Black Sea gas [extracted in Romanian waters] can already provide 10% of the annual domestic consumption, and will, in the coming years, turn our country into one of the EU's largest gas producers.
"The Mintia plant, by using gas to produce electricity, will be able to fully benefit from these resources, so that we can consolidate, on the one hand, our electricity production, guaranteeing domestic consumption, but we also can export it, helping the [neighbouring] Republic of Moldova and our EU partners."
Source:Hydrogen Insight