Leaked draft law | EU aims to produce at least 50% of its green hydrogen using European-made electrolysers
---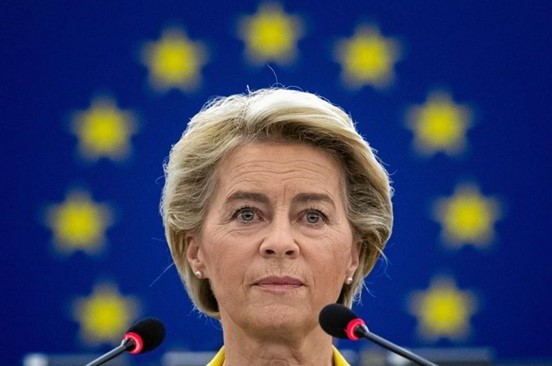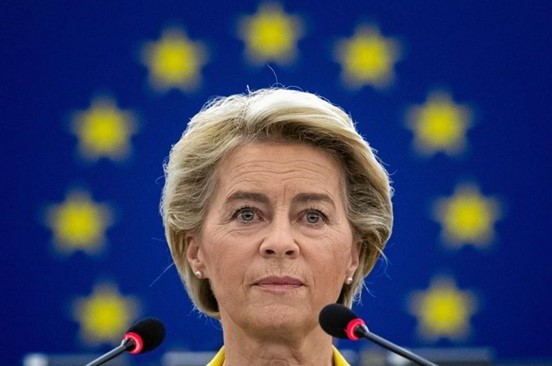 Leaked draft law | EU aims to produce at least 50% of its green hydrogen using European-made electrolysers
Proposed target would ensure that cheaper Chinese-made machines would not decimate European electrolyser manufacturing sector, but it is not clear how this would work in practice
The European Commission wants at least 50% of the green hydrogen consumed in the EU each year to be produced using electrolysers made in Europe by 2030, according to a leaked draft of the forthcoming Net Zero Industry Act.
European electrolyser makers have been concerned that an influx of cheaper machines from China — where costs are lower and companies are often supported by the state — could decimate their businesses, in a similar way to how low-price Chinese solar panels destroyed the once market-leading European PV manufacturing in the 2010s.
In late January, 11 European electrolyser makers and ten local hydrogen companies wrote an open letter to EC President Ursula von der Leyen, calling upon it to urgently introduce "Made in Europe" requirements to the forthcoming EU hydrogen subsidies, to protect the sector against cheaper Chinese models.
The new target in the draft law — which could be published as soon as next Tuesday — meets the electrolyser manufacturers halfway, although it is not clear how such a target could be enforced.
After all, if project developers can buy cheaper equipment from China that reduces the cost of green hydrogen production, what would make them purchase more expensive European electrolysers?
The EU target would also, to an extent, counteract the US Inflation Reduction Act, which offers generous tax credits for green H2 production, prompting European electrolyser makers to consider building factories in the US so that their machines are not disadvantaged by transAtlantic shipping costs.
The leaked draft, first published by Brussels-focused news website Euractiv, states a 2030 "objective" that "the electrolyser manufacturing capacity within the [European] Union is able to meet at least 50% of the renewable and fossil-free hydrogen annual deployment needs within the Union".
This suggests that imported green hydrogen would also be part of this target — the EU wants 10GW of green hydrogen to be produced inside the bloc by 2030, with a further 10GW imported.
The draft law also sets similar targets for related European manufacturing sectors, with 85% of installed wind turbines made in the EU, 40% of solar panels, 60% of heat pumps and 60% of batteries.
It is not clear if any EU money will be put behind these new targets.
The draft does suggest, however, that all EU member states must allocate a certain proportion of national revenues from the EU's Emissions Trading Scheme towards local green-tech manufacturing, but an exact percentage is not specified.
In addition, the document says that member states can choose to address financing gaps by, for example, loan guarantees to decrease borrowing costs or other measures to de-risk offtake agreements.
Source: HydrogenInsight