Hazer Group Confirms 2023 Hydrogen Plant Start-up
---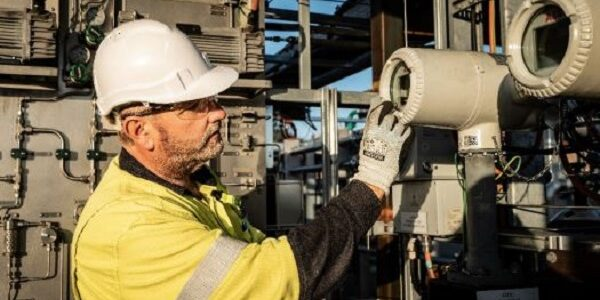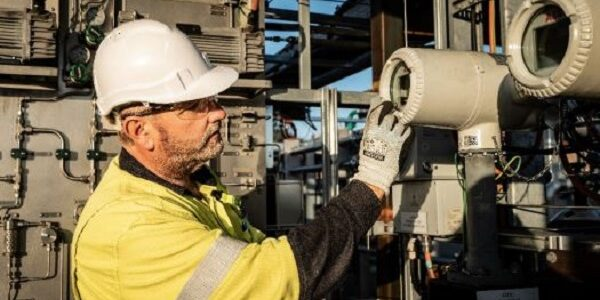 Hazer Group confirms 2023 hydrogen plant start-up.
Technology development company the Hazer Group has confirmed the second half of 2023 for the start-up of a commercial demonstration plant under construction in Western Australia to demonstrate the Hazer process for producing hydrogen from biomass.
The plant, supported by the Australian Renewable Energy Agency (ARENA) , has achieved gas flow and steady state operation.
The process also traps carbon as graphite, which the company hopes to sell as well as hydrogen to industrial customers. Iron ore is used as a catalyst.
Hazer told investors that the plant is on schedule for a transition to 'hot operations' producing hydrogen and graphite, with the key enabler the delivery and installation of a reactor and heat exchanger equipment.
Glenn Corrie, Hazer Group Chief Executive Officer said:
Delivering the start-up this year is a strategic imperative and fundamental to demonstrating our technology at industrial scale on a continuous basis in preparation for commercial scale-up.
He said the company had spent the past few months accelerating the start-up in response to supply chain 'challenges' in 2022.
Corrie said: "I am confident we have a robust plan with built in contingency to manage risk that has placed us on solid footing to deliver our CDP hot operations start-up in 2023."
The CDP phase 1 testing is ongoing, and continues to produce data and de-risk operations.
Hazer Group is a University of Western Australia spin-out business commercialising a process to turn methane biogas into hydrogen with nearly zero emissions.
Source:Hydrogen Central