Infinity Power and Conjuncta to Develop Green Hydrogen Project in Mauritania
---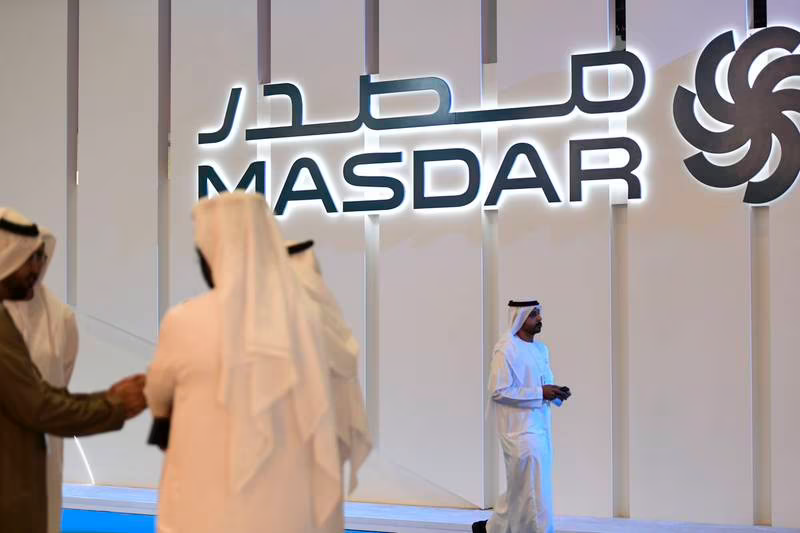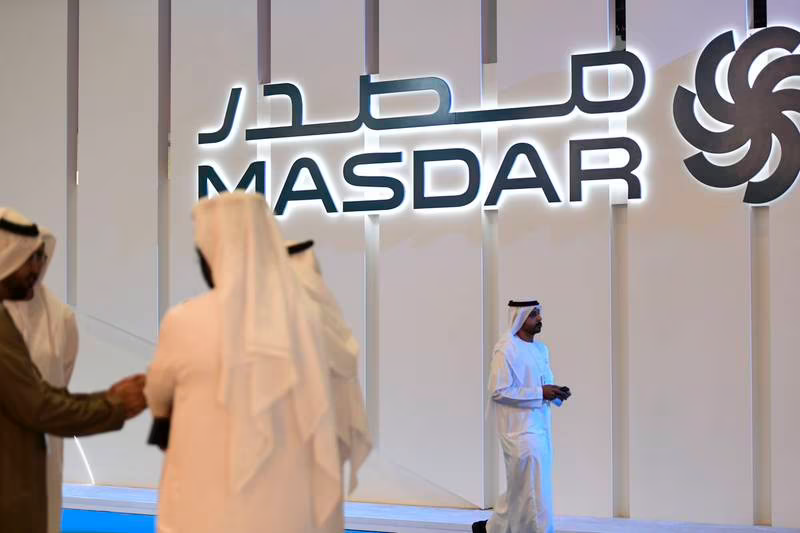 Infinity Power Holding — a joint venture between Egypt's Infinity and UAE's renewables developer and investment company Masdar — and Conjuncta GmbH, a German project developer, have signed an initial agreement with Mauritania to develop a green hydrogen project.
The project, which will be spread over four phases, is expected to produce up to 8 million tonnes of green hydrogen or other renewable fuels of non-biological origins upon completion.
The size of the project was not disclosed.
Development of the green hydrogen industry in Mauritania will bring environmental, economic and social benefits, Abdessalam Saleh, the African country's Minister of Petroleum, Mines and Energy, said.
Abdessalam Saleh, the African country's Minister of Petroleum, Mines and Energy, said:
Our country is determined to play a leading position on the global map of the green hydrogen economy in the coming decades … the consortium [Infinity Power and Conjuncta] … has very strong technical and financial capabilities.
Hydrogen is set to play a key role in the transition to a net-zero energy system and help to decarbonise sectors that are difficult to electrify — such as heavy industry and long-haul transport, according to the International Renewable Energy Agency.
Globally, the hydrogen industry is expected to be worth $183 billion this year, up from $129 billion in 2017, according to Fitch Solutions.
The new plant will be located near Nouakchott, the capital city of Mauritania.
It can reach an electrolyser capacity of up to 10 gigawatts, making it capable of producing up to 8 million tonnes of green hydrogen or its equivalent in renewable fuels of non-biological origins.
The green hydrogen, ammonia and other renewable fuels produced from the plant will be used for exports.
Abu Dhabi-headquartered Masdar has already established a considerable presence in Africa, having formed its Infinity Power joint venture with Egypt's Infinity to target opportunities in the continent.
In November, Masdar, Infinity Power and Hassan Allam Utilities signed an agreement with the Government of Egypt to develop a 10GW onshore wind project — one of the largest wind farms in the world.
Mohamed Mansour, chairman of Infinity Power, said:
We are extremely delighted to partner with the government of Mauritania in building this green hydrogen plant, which will provide not only the North-West but the entire continent of Africa with a clean, renewable energy source that will in turn foster a cleaner, greener future for us all.
Established in 2020, Infinity Power aims to develop utility-scale and distributed solar energy and wind power projects in Egypt and Africa. The company also has 12GW of projects in the pipeline at different stages of development.
The first phase of the Mauritania plant of 400 megawatts is expected to be operational by 2028. The overall project will provide jobs to nearly 3,000 workers during construction and to 1,000 workers when operational.
Stefan Liebing, chief executive of Conjuncta, said:
It [the project] will have a strong link to Germany both as a technology provider and a potential offtaker of green energy.
"It is by far the largest bilateral investment project ever and we look forward to making it a success story that will attract a lot more business activities between the two countries."
Founded in 2004, Hamburg-headquartered Conjuncta GmbH is a project development and investment firm with a focus on Africa.
Source:Hydrogen Central