Kawasaki Applies for Hydrogen Motorcycle Name Trademark
---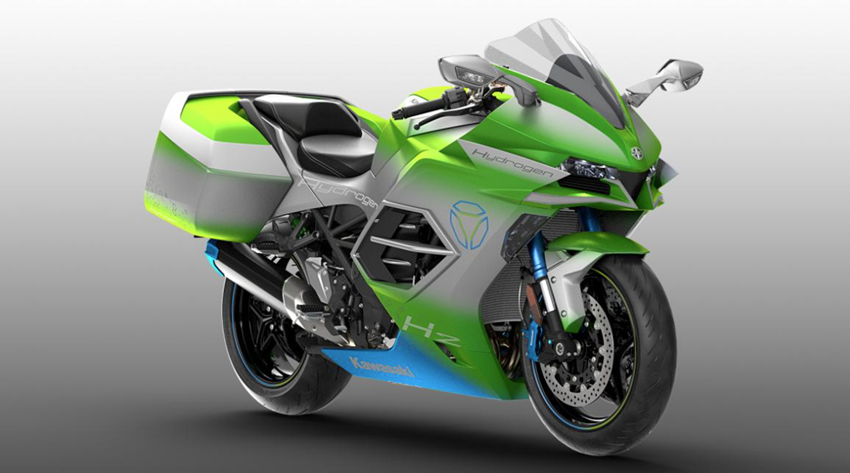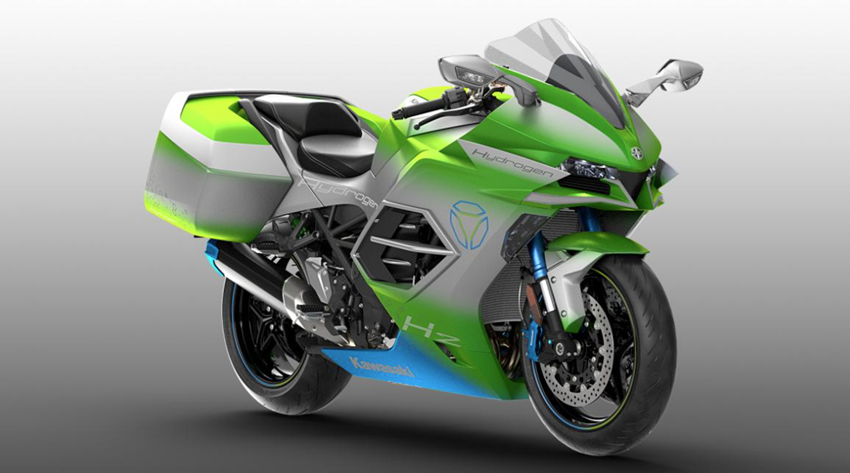 Kawasaki has filed for trademarks on a name and logo for its hydrogen motorcycle project, and has become involved in a hydrogen infrastructure project.
Kawasaki has announced confirmations of its commitment to hydrogen as a fuel for motorcycles, and has named its project centred around the element.
As we have seen with other manufacturers and their hydrogen ambitions – such as Honda, for example – Kawasaki's own hydrogen plans concern infrastructure and production (or, extraction) of hydrogen as well as projects for its actual use.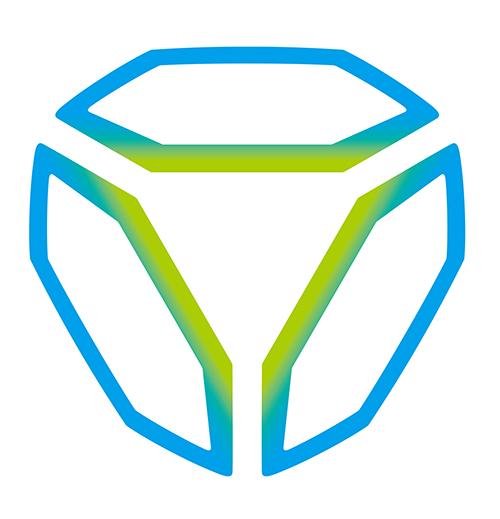 Kawasaki's hydrogen infrastructure plans involve the Green Innovation Fund Project, "Large-scale Hydrogen Supply Chain Establishment" (NEDO). Part of this involves a demonstration of the possibility of commercialising the supply chain of hydrogen, which is being worked on by the Japanese companies, Eneos, Japan Suiso Energy (JSE) and Iwatani. The relevance to Kawasaki in this project comes in the form of the Kawasaki Coastal Area in Kawasaki City, Kanagawa, which will be used as a "hydrogen receiving site" for hydrogen exported from Victoria, Australia.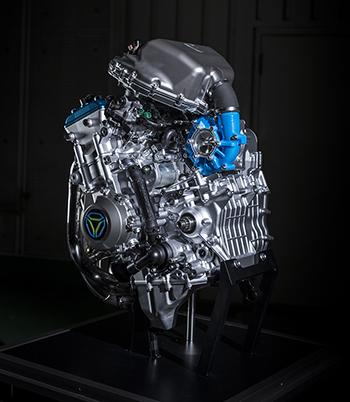 To summarise the project, in addition to its demonstration of the commercialisation potential of liquefied hydrogen and a supply chain for it, it is looking to develop the technology required to do so, with the final aim being to establish an international supply chain of liquefied hydrogen.
In addition to its industrial projects, Kawasaki has also filed patents for naming of its hydrogen motorcycle project, as reported by BikeSocial.
The name the Akashi brand is wanting to give to its hydrogen motorcycle project is "HySE", the trademark for which has been applied for by Kawasaki Motors in addition to a logo which features a water droplet shape and two circles, which are obviously supposed to be wheels.
Importantly, the trademark application, according to BikeSocial, specifies that the trademarks will apply to non-electric vehicles, meaning Kawasaki is pursuing hydrogen combustion, instead of hydrogen fuel cells.
Last year, Kawasaki revealed renders of a large-capacity motorcycle that would use hydrogen fuel, based on the current Kawasaki Ninja H2 motorcycle. It featured a kind of 'rear fuel tank' which housed canisters of hydrogen that would be swapped out for fresh ones when refuelling is required.
Source:FuelCellsWorks