First Truck with Dual Fuel Hydrogen-Diesel Combustion Launched in Oman
---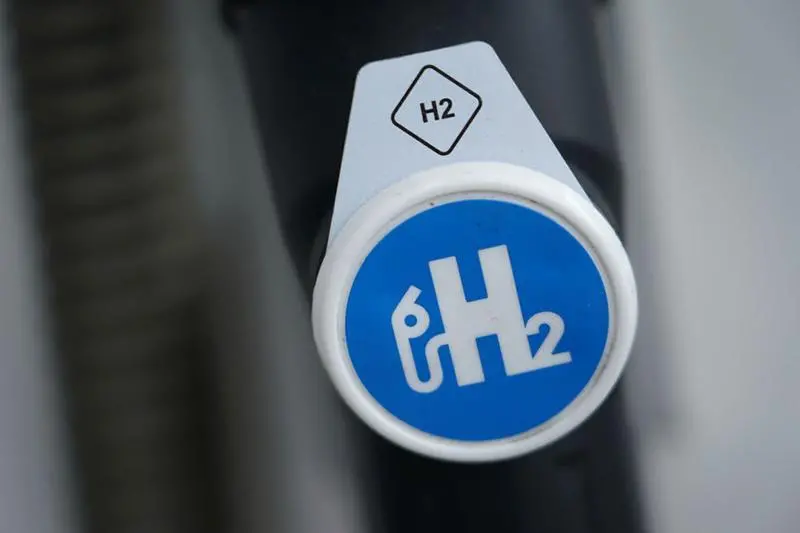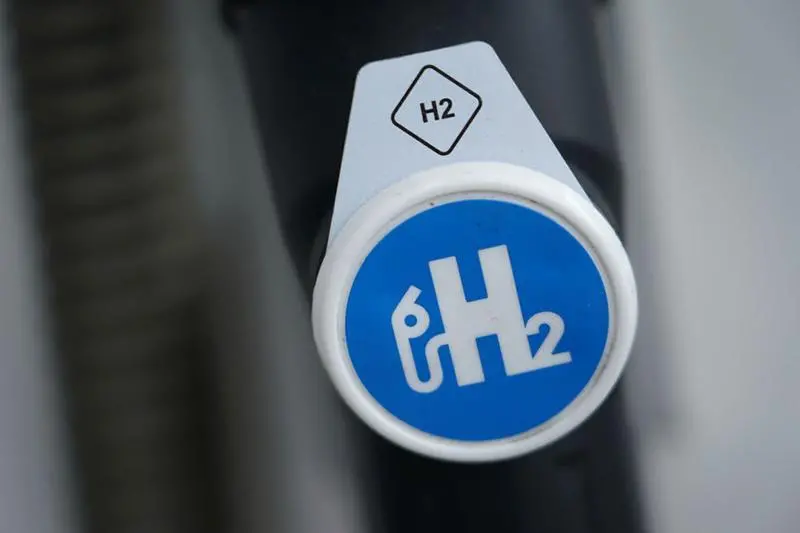 First truck with dual fuel hydrogen-diesel combustion launched in Oman.
The Ministry of Transport, Communications and Information Technology (MTCIT), in cooperation with an Omani company specialised in research and development, launched the first truck that operates with combined combustion technology of diesel and hydrogen in the Sultanate of Oman.
This will reduce carbon dioxide emissions compared to a conventional diesel truck, as part of the ministry's efforts in the neutrality programme 'Carbon Zero'.
His Excellency Engineer Saeed bin Hamoud Al Maawali, Minister of Transport, Communications and Information Technology, said that the local Omani company Blue Eyes and the Zero Neutrality team have developed a truck that burns diesel fuel, and it is expected that this truck will reduce the equivalent of 40 percent of carbon dioxide by August.
In a statement to Oman News Agency, His Excellency added that the ministry encourages the development of any technology in Oman, and is ready to sponsor and develop it so that Oman becomes a site for exporting technology abroad.
Source:Hydrogen Central