Pioneering exporter | 'Cheap green hydrogen could make Spain the world's clean steel frontrunner'
---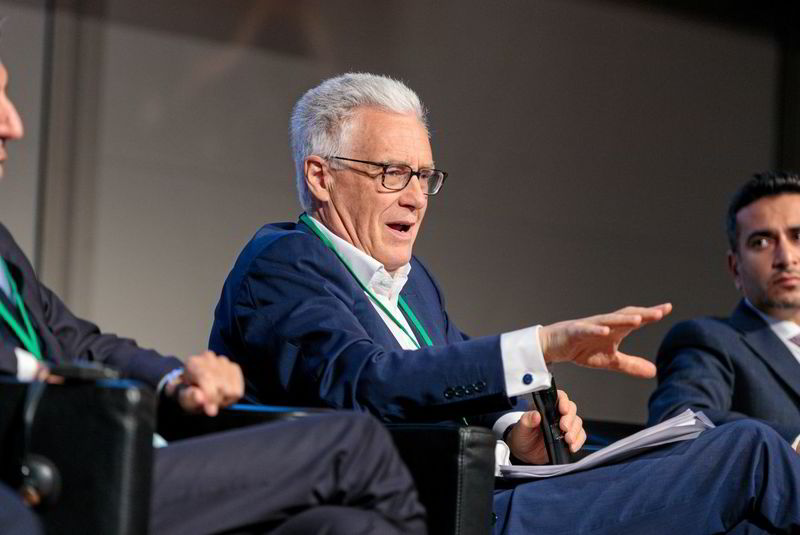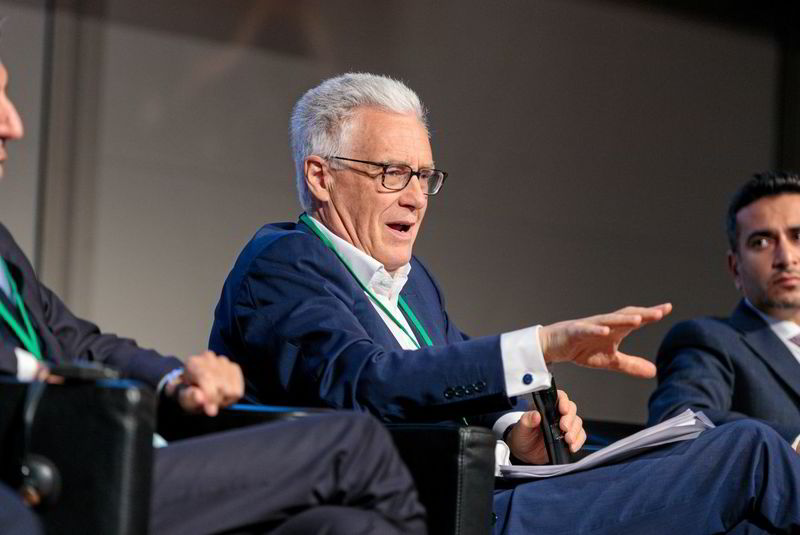 Southern Europe is on the way to building a viable investment case for production of green iron and steel but it still needs government support, says Energy Transitions Commission
The ability to produce the cheapest green hydrogen in Europe could position Spain as an international frontrunner in the production of H2-derived iron and steel, with the potential to become a major exporter, think tank the Energy Transitions Commission (ETC), has said.
Abundant renewable resources and excellent land availability to build wind farms and solar parks in the country combine to form the basis of a viable business case for investment in green steel made using cheap green hydrogen, the think tank found in its report, Unlocking the First Wave of Breakthrough Steel Investments in Southern Europe.
ETC's analysis modelled Spain's potential specifically, but noted that this could be replicated in Portugal and Italy, which possess similar conditions.
But although these economics are good — and potentially the best in Europe — they will still need government support in order to compete with fossil fuel-derived steel, ETC warned.
"Southern Europe's economic prospects from the low-emissions steel transition are hugely promising," said Adair Turner, the ETC's chair. "Seizing this opportunity will require collaboration from government, industry, finance and communities working together to strengthen the investment case for breakthrough technologies and turn favourable conditions into real-world economic advantage."
Using green hydrogen to replace fossil fuels in the production of sponge iron, a key raw material in steelmaking, is touted as a key pathway to decarbonise global steel production, which accounts for 7.2% of all emissions.
Hydrogen is used to reduce iron ore to sponge iron, or "direct reduced iron" DRI. When combined with an electric arc furnace in place of coal at the steelmaking stage of production, the emissions can be almost eliminated.
But it is more expensive to produce than steel made using traditional manufacturing methods, which means that using the cheapest green hydrogen is essential to shore up the business case and compete with conventional steel.
Spain has long been considered one of the cheapest places to produce renewable hydrogen in Europe. In January, Aurora Energy Research estimated that some regions of the country could produce green H2 for as little as €3.10/kg ($3.26/kg) by 2030.
These economics could help the country decarbonise its own steel industry, as well as pioneering green steel exports to the rest of the world, the ETC predicted.
But while they would go some way to underpinning the business case for green steel production in Spain, the ETC warned that government intervention — regulatory and fiscal — and hard commitments from buyers would still be necessary to allow investors to take final investment decisions (FIDs) on low emissions steel plants.
The EU's planned carbon border adjustment mechanism (CBAM), if effectively implemented, would be a key lever to ensure Spanish-produced green steel can compete internationally, the think tank said, noting that 62% of Spanish steel currently ends up in EU markets.
It also called for subsidies from national government and the EU for up-front capital expenditures for breakthrough "first of a kind" projects that could blaze a trail for others. Ideally, this would be accompanied by an US-style tax credit for operational expenditures, although the ETC noted that this would place a long-term financial burden on the national governments.
And governments should be prepared to underwrite investment in novel technologies to give financiers the confidence to commit to FIDs, it added.
It also called for some courageous commitments from potential offtakers of green steel, including premium forward offtake agreements that would see buyers agree an initial price premium to take into account the high cost of producing at breakthrough plants.
Spain was singled out by ETC because it already hosts potential breakthrough projects, including ArcelorMittal's Gijon project and the H2 Green Steel collaboration with Spanish utility Iberdrola.
"Spain's excellent renewable resources offer a unique opportunity to attract a decarbonised steel industry based on green hydrogen," said Agustín Delgado, chief innovation and sustainability officer at Spanish utility Iberdrola.
"The collaboration of all the companies throughout the value chain and the support of the government are needed to launch this new industry of the future with a global reach," he added.
Source:Hydrogen Insight