Biden's funding bonanza | US invites applications for $750m green hydrogen cash
---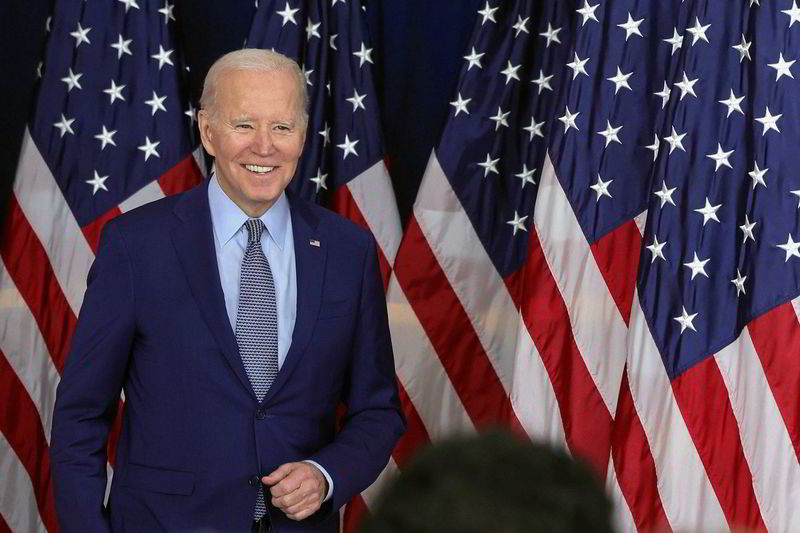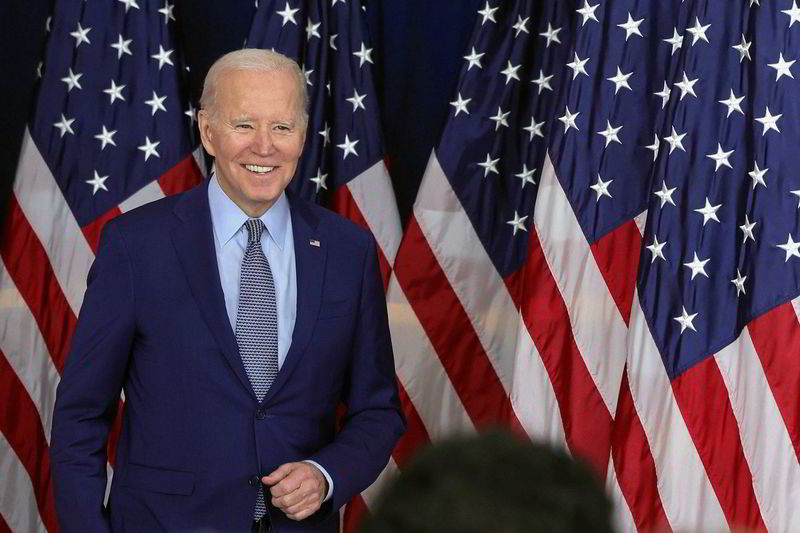 Grant programme targets electrolyser technology, fuel cell manufacturing and recycling labs, with prospective recipients given just 35 days to submit first documents
The US officially launched its giant $750m green hydrogen funding call on Wednesday, inviting companies to apply for the cash and announcing a series of application deadlines — one of which is due in just over a month.
By 19 April, applicants hoping to access the grants under the scheme must submit concept papers, with complete applications due on 19 July. The US Department of Energy (DoE) is expected to reviewers are expected to become available in September 2023.
The funding targets electrolysis and fuel cell technologies ­— including electrolyser manufacture — and aims to unlock technical advances that cannot be made by scale alone, in the hope of driving down the costs of clean hydrogen to $2/kg by 2026 and $1/kg within ten years.
"Thanks to new funding from President Biden's historic clean energy laws, DOE is accelerating our effort to make this exciting and versatile fuel market-ready within a decade—supercharging America's drive towards an affordable and secure clean energy economy," said energy secretary Jennifer Granholm.
"Making clean hydrogen from abundant renewable energy provides America with yet another incredibly powerful fuel for many different applications, from low-emissions use in the construction and manufacturing industries to energy storage to powering our cars and trucks," she added.
This last statement appears to run contrary to a transport blueprint unveiled earlier this year by four US government departments — including Granholm's DOE — that found that hydrogen would play little to no role in the decarbonisation of passenger cars and light vehicles.
But access to the cash will not necessarily come easily. Funding applicants will be expected to explain which technology barrier their solution can overcome.
The programme is divided into two areas of interest: electrolysis, and manufacturing and recycling. The first targets research and development into "low cost, high-throughput" electrolyser manufacturing technology that accelerates factory innovations; into electrolyser components that can accelerate commercialisation; and into early-stage, next-generation electrolyser technology.
The manufacturing and recycling programme targets research into of fuel cell scale-up technology for medium- and heavy-duty vehicles, and into critical deficiencies in the domestic fuel cell supply chain. It also seeks to establish a consortium addressing recovery, recycling and reuse of fuel cell and electrolyser components.
The US administration first announced its intention to launch the $750m funding call in December 2022, estimating that it would make its first funding call in February. The programme accounts for half of the $1.5bn for clean hydrogen research and development announced in President Joe Biden's landmark Bipartisan Infrastructure Law (known more formally as the Infrastructure Investment and Jobs Act), signed into legislation in 2021.
The energy department envisions granting multiple financial assistance awards in the form of "cooperative agreements" which will last for two to five years, the DOE said. The department is also encouraging applications from teams that include stakeholders within "academia, industry, and national laboratories across multiple technical disciplines".
Source:Hydrogen Insight