TheGreenBillions Announces Expansion Plans in Sustainable Energy Solutions and Green Hydrogen in Australia in Partnership With India Australia Strategic Alliance (IASA)
---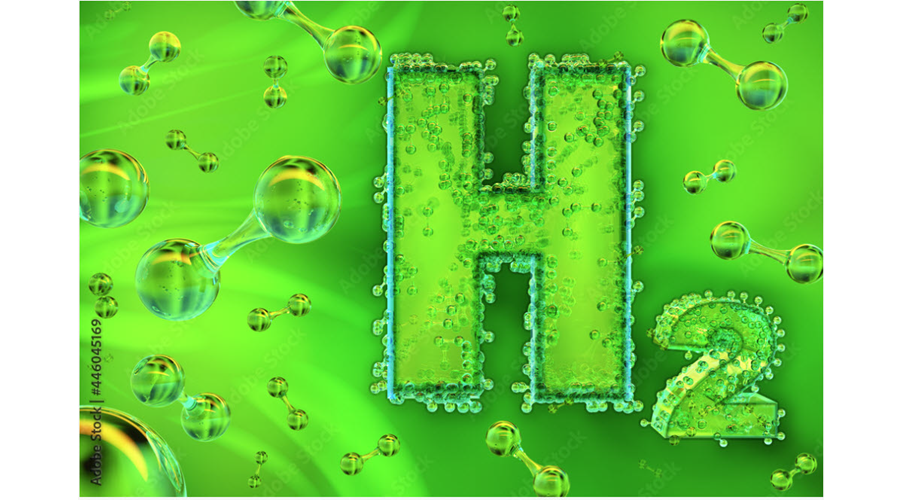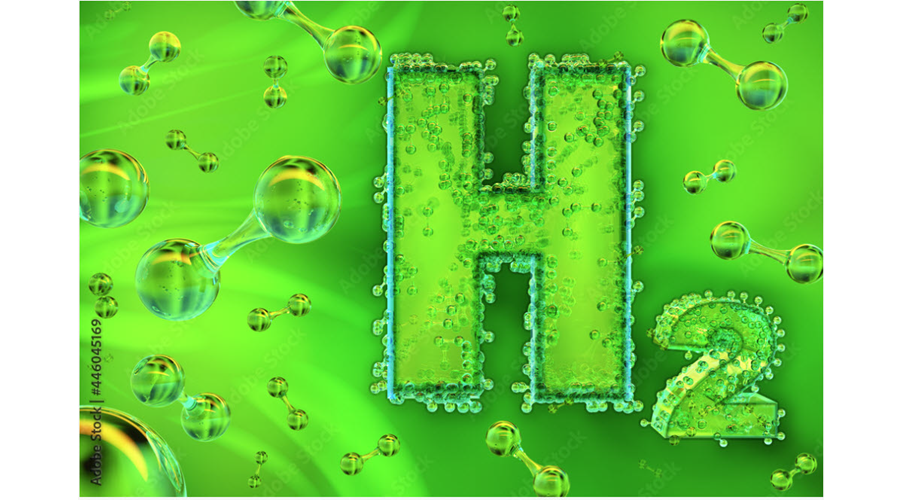 New Delhi [India]: TheGreen Billions Limited (TGBL), a company specialising in consulting, managing, and executing sustainable initiatives, has announced its expansion plans in Australia in collaboration with the India Australia Strategic Alliance (IASA).
Dr Prateek Kanakia, Chairman and Founder
As part of the expansion plan, TheGreenBillions will invest in Australia in sustainable energy solutions, such as Green Hydrogen and set up Metakaolin processors and are negotiating the mining concessions of Kaolin. India Australia Strategic Alliance, an Industry body for the Australian and Indian Business communities, will provide TGBL with the platform, resources and guidelines to effectively and efficiently conduct trade, make representations at the State and Federal level and provide support by connecting with industry working groups and advisory boards engaged in trade between India and Australia.
Speaking on the investment plans,Dr Prateek Kanakia, Chairman and Founder, TheGreenBillions Limited, said, 'TheGreenBillions is looking at Australia for business opportunities and will partner with India Australia Strategic Alliance for collaboration and guidance. We are looking to invest in Australia in sustainable solutions and green hydrogen and look forward to setting up plants that can extract Clean and Green Hydrogen from Biomass and Municipal Solid Waste. We are also looking to set up Metakaolin processors in Australia and are negotiating the mining concessions of Kaolin.
Metakaolin, when blended in the process of cement manufacturing, acts as a carbon capturer and reduces carbon emissions by an average of 40 per cent. We are already working with the Pune Municipal Corporation in India to set up India's first waste-to-hydrogen plant. We plan to develop similar projects offering hydrogen extraction plants made with indigenous technology for converting solid waste into hydrogen."
Dr Jagvinder Singh Virk, Chairman, India Australia Strategic Alliance (IASA), said, "IASA stands to support companies like TheGreenBillions to help set up their business entities in Australia. We have been working for many years to promote Indian and Australian industries in international markets as our primary goal."
TheGreenBillions is currently working with Pune Municipal Corporation (MC) to set up the first plant in India to extract green hydrogen from biomass and municipal solid waste for a period of 30 years. The project aims to extract clean hydrogen from municipal solid waste in a pioneering initiative. The company is discussing with other state municipalities across India to implement and set up similar plants in the future.
Source:ANI