Nikola to Complete Battery Manufacturing Move From Cypress, Calif. to Coolidge, Ariz. by April 2023
---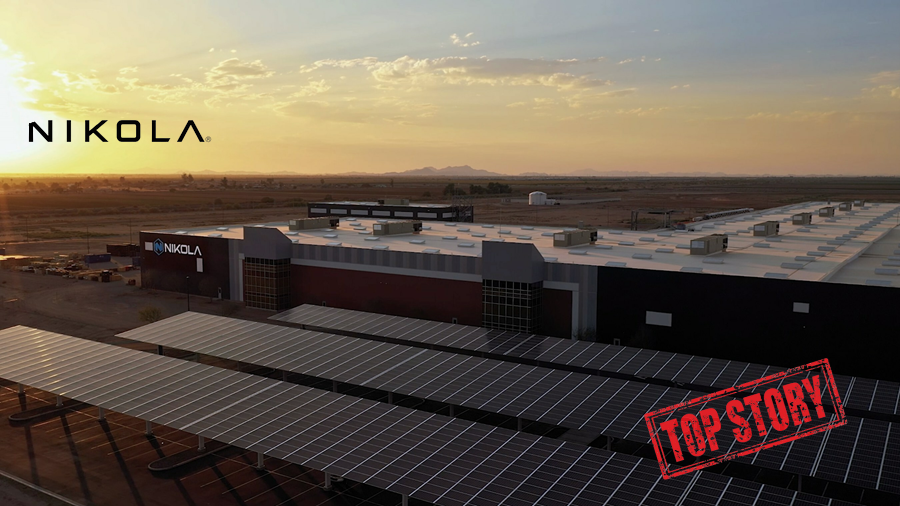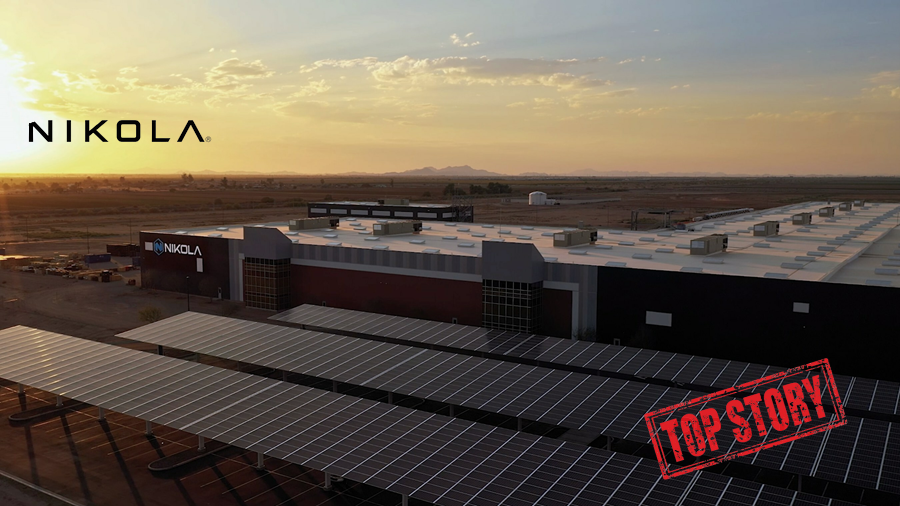 Ahead of schedule, company expedites ability to bring manufacturing under one roof
PHOENIX — Nikola Corporation (Nasdaq: NKLA), a global leader in zero emission transportation and energy supply and infrastructure solutions, via the HYLA brand, today announced that the move to transition battery manufacturing from Cypress, Calif. to its Coolidge, Ariz. manufacturing facility is expected to be complete by April 2023, months ahead of the original schedule.
The ability to expedite this process further supports Nikola's ongoing commitment to implement cost-saving measures by bringing the Nikola truck assembly, fuel cell power module assembly, and battery module and pack production under one roof. This includes battery line automation geared toward improving quality and increasing efficiencies.
"Over the past several months, the Nikola team has been working to ensure the battery production transition plan was seamless and on schedule," said Michael Lohscheller, Nikola Corporation President and CEO. "We are pleased with the speed in which the plan has occurred and are grateful for the Cypress team's contribution."
A battery engineering presence is expected to remain in California at a separate facility to focus on the development of Nikola's next generation battery management system software and modules.
Nikola completed the acquisition of Romeo Power on October 14, 2022 and announced the plan to transition the battery manufacturing to Coolidge, Ariz. on January 13, 2023.
ABOUT NIKOLA CORPORATION
Nikola Corporation is globally transforming the transportation industry. As a designer and manufacturer of zero tailpipe emission battery-electric and hydrogen-electric vehicles, electric vehicle drivetrains, vehicle components, energy storage systems, and hydrogen station infrastructure via the HYLA brand, Nikola is driven to revolutionize the economic and environmental impact of commerce as we know it today. Founded in 2015, Nikola Corporation is headquartered in Phoenix, Arizona.
Source:FuelCellsWorks