Netherlands Aims to Construct 500 MW Offshore Green Hydrogen Facility
---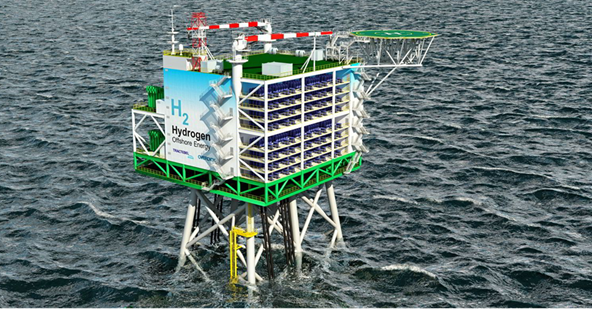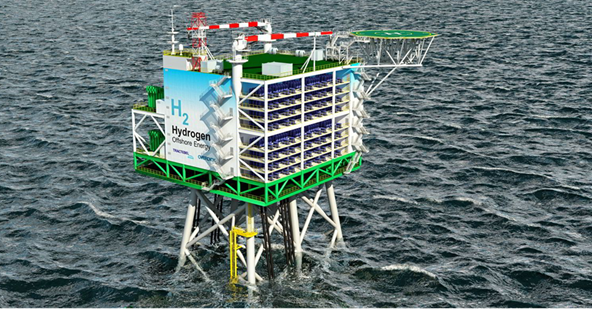 AMSTERDAM – The Dutch government on Monday said it aims to build a large production facility to convert wind power into hydrogen in the North Sea.
The facility will have the capacity to produce 500 megawatt (MW) of green hydrogen per year and is expected to become operational in 2031.
The project marks the first time the Netherlands will produce hydrogen at sea on a large scale. The Dutch government aims to have the capacity to produce 4 gigawatt (GW) of hydrogen from renewable energy sources at onshore facilities by 2030.
The new hydrogen plant will be connected to an offshore wind farm off the coast of the northern province of Groningen, where the hydrogen could be transported to land by using an existing natural gas pipeline.
Source:FuelCellsWorks