ZeroAvia & Fortum Sign MoU for Hydrogen Production & Refueling Infrastructure at Nordic Airports
---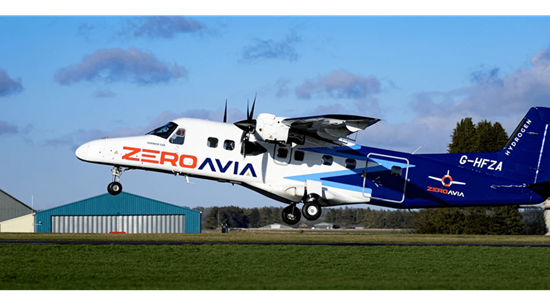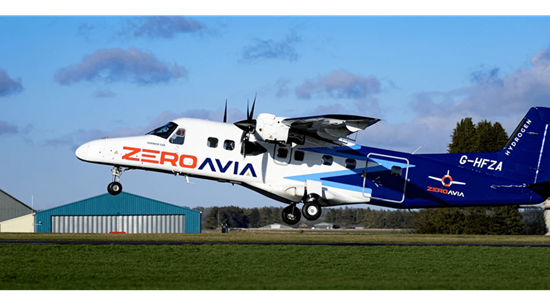 ZeroAvia announced on March 20, 2023 the signing of a memorandum of understanding with the Nordic energy company Fortum to study the development of hydrogen production and refueling infrastructure at airports in the region.. The two companies will work together to establish an emissions-free flight route network.
As part of this collaboration, ZeroAvia and Fortum will investigate the potential for developing on-the-ground hydrogen infrastructure at relevant airports, with the aim of reducing emissions from flights and the wider airport ecosystem. Hydrogen infrastructure at airports can also support additional traffic from heavy transport, material handling equipment and other energy consuming systems. Any future decisions regarding possible investments will be taken at a later stage.
To supply airports with hydrogen
Fortum is a Nordic energy company that produces and delivers clean energy, working with industries to decarbonize them as part of the transition to net zero societies. Fortum's core business in the Nordics includes efficient and CO2-free power generation, as well as reliable energy supply to homes and businesses. Fortum is thus well placed to provide the capacity necessary for the production of green hydrogen, an essential ingredient to combat the impact of aviation on climate change.
Nordic countries first to want zero-emission flights
ZeroAvia is leading the race for zero-emission engine technology for commercial passenger and cargo aircraft, with the goal of certifying its engines first for 9- to 19-seat aircraft by 2025 , then for 40-80 seat aircraft by 2027. The Nordic countries, which have policies and targets in place to encourage the adoption of cleaner flights, will be among the first to adopt zero-emission flights . Apart from ZeroAvia, Heart Aerospace has launched a regional aircraft project also operating with a fuel cell.ZeroAvia has already demonstrated its world-first hydrogen airport refueling (HARE) ecosystem at its Kemble research and development center in the UK, and is working with several airports on projects to implement the infrastructure and operations needed to operate zero-emission lines from 2025.
Source:FuelCellsWorks