Viritech and HORIBA MIRA Collaborate on HGV Hydrogen Project
---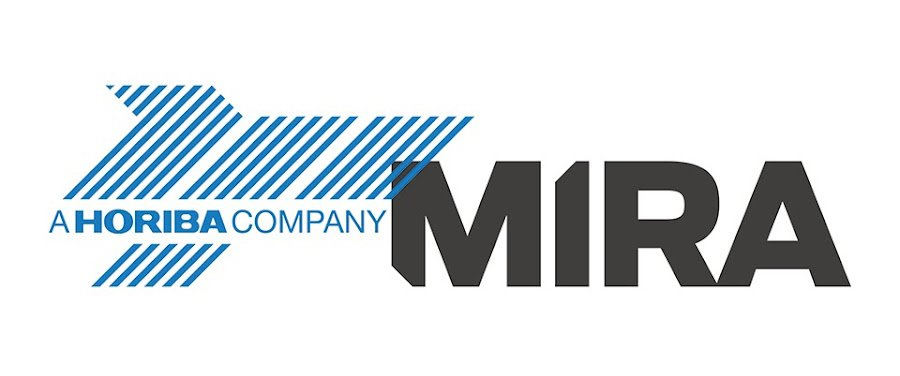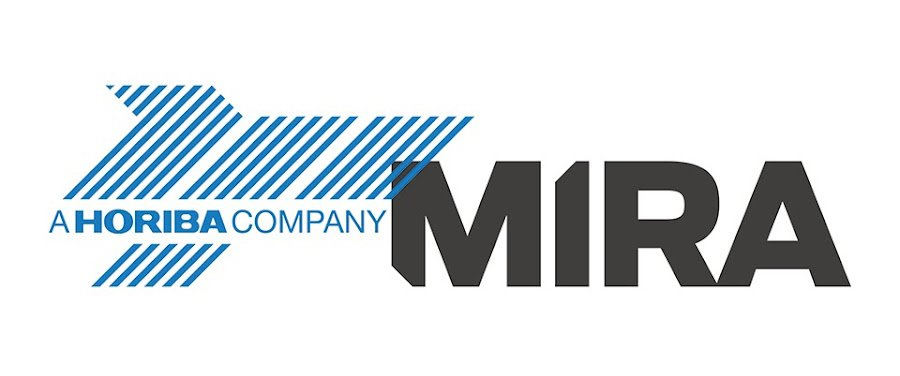 Viritech confirmed a partnership with HORIBA MIRA, a leading European automotive engineering and testing consultancy, to develop hydrogen powertrain solutions for heavy goods vehicles where the fuel is uniquely placed to maintain cost and operating efficiencies of existing diesel HGVs.
With a global addressable market seeking goods transportation solutions free of CO2 and NOx emissions, Viritech will be bringing its proven and patent-published hydrogen driveline technologies to the project, while HORIBA MIRA will be using its optimisation, integration and validation expertise to provide systems engineering consultancy so the platform demonstrates capabilities such as functional safety, thermal management, range optimisation and total cost of ownership.
Intelligent Energy, the UK's leading automotive fuel cell manufacturer, will supply their IE-DRIVE HD fuel cells to the HGV demonstrator platform and support the development of an optimised fuel cell powertrain.
The programme will develop discrete technologies and services to enable OEMs, tier suppliers and fleet operators prepare for fleet trials of fuel cell electric HGV demonstrators by 2025.
Source:Hydrogen Central