Water Is Life: Let's Protect Our Most Precious Resource
---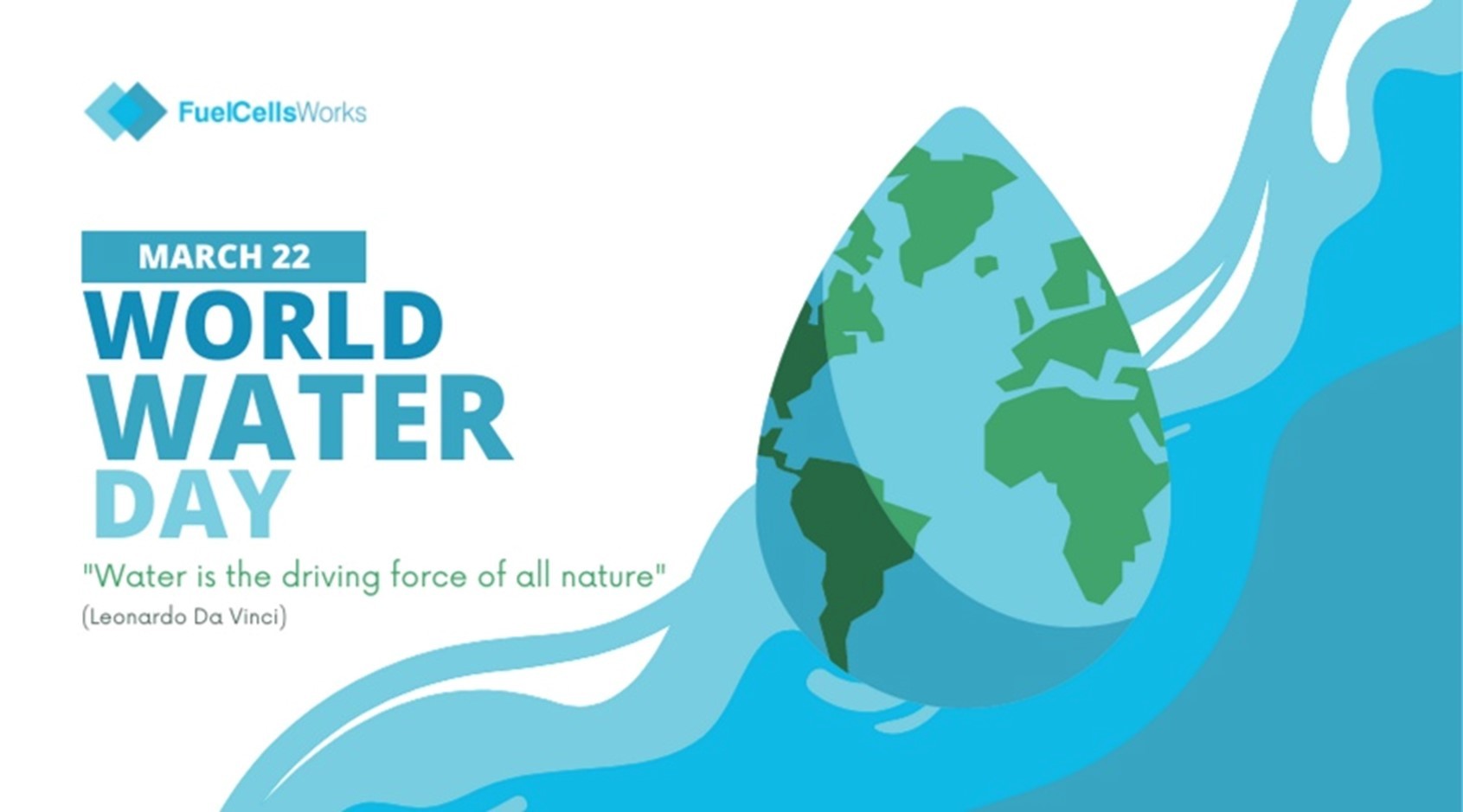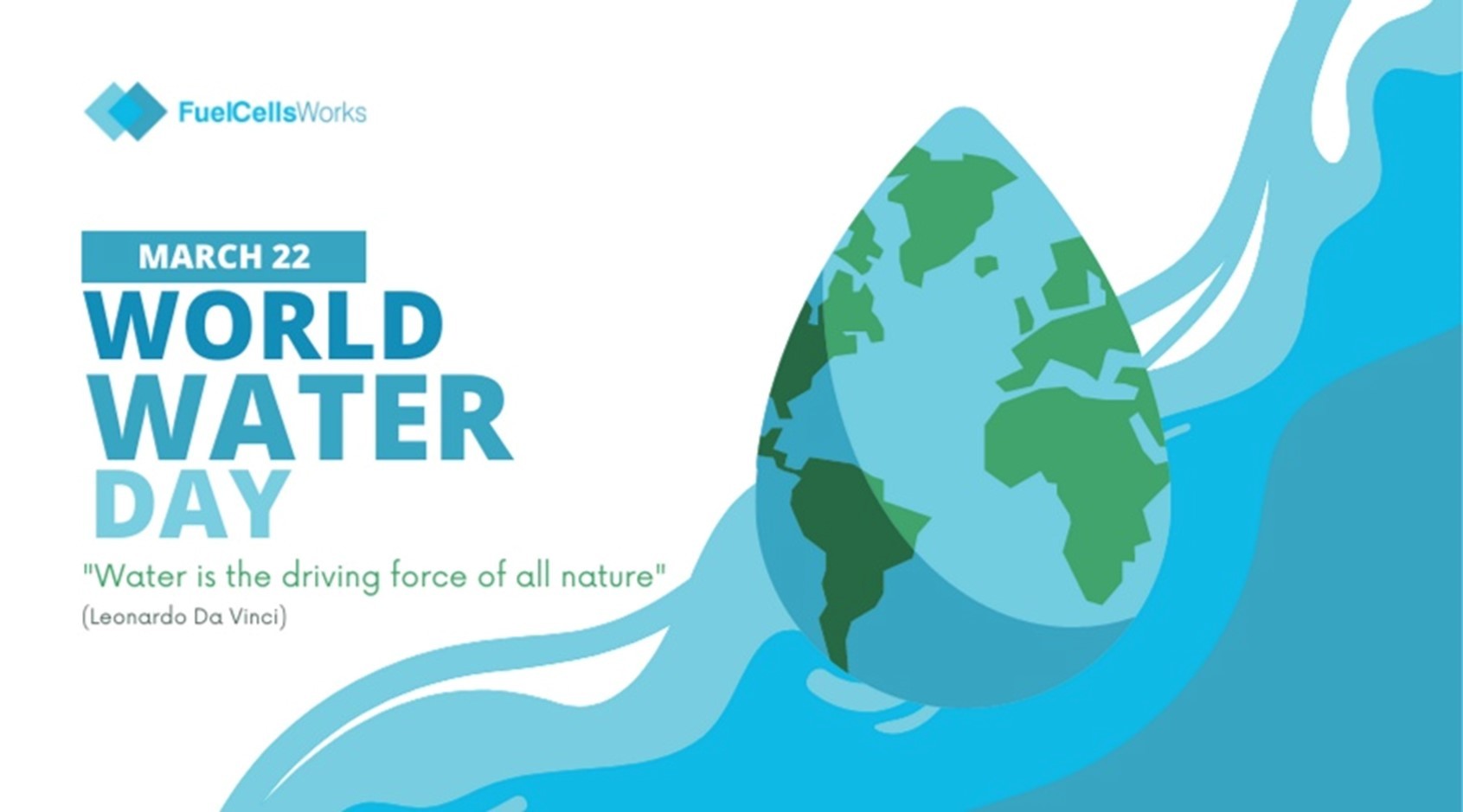 March 22nd has been chosen as the date to celebrate World Water Day, a day that invites us to reflect on the importance of this vital resource for the survival of all living beings on our planet. Water is an essential element for economic development, health, nutrition, and human well-being, as well as an indispensable component of natural ecosystems and biodiversity.
Despite its importance, access to clean water remains a challenge for millions of people around the world. Water quality in many places is endangered due to pollution, overexploitation, and other anthropogenic factors.
This year's commemoration is focused on highlighting the lag in achieving Sustainable Development Goal (SDG) 6 – which involves water and sanitation for all by 2030 – and the need to increase the pace of actions aimed at solving this crisis.
On this World Water Day, it is important to remember that each of the actions we take to protect and conserve this resource is of incalculable value. From governments and businesses to everyday citizens, each of us has an important role to play in ensuring that water is available and safe for everyone.
Sustainable water resource management is one of the most effective strategies for protecting water. Ensuring that water is used efficiently and reducing waste, guaranteeing that aquatic ecosystems maintain the necessary ecological characteristics to endure over time. It is also important to promote the proper use of aquifers and the protection of watersheds, to ensure that sources of groundwater and surface water are available and of good quality.
Water protection also requires efforts to prevent contamination. Toxic waste, pesticides, fertilizers, and other chemicals can infiltrate groundwater and surface waters, with serious consequences for human health and biodiversity. It is important that both businesses and citizens are responsible in waste management and avoid the use of toxic substances whenever possible.
According to the United Nations, in this challenge of access to clean water, around 2.2 billion people worldwide do not have access to clean water, and a larger percentage only have limited access to it. The development and compliance of specific policies in this field are mandatory if we want to solve the crisis we currently face and that may be exacerbated by factors such as climate change.
In conclusion, it is worth noting that the protection of water is not only important for human survival but also for the protection of biodiversity and natural ecosystems. By treating water responsibly, we are also protecting the ecosystems on which we depend for our subsistence.
As a final invitation, let us do everything in our power, whether it be practical, political, or theoretical, to ensure that access to clean water becomes a reality for the half of the planet that still cannot enjoy it.
Source:FuelCellsWorks