Italian government lines up more than €100m of funding for 36 new hydrogen fuelling stations across country
---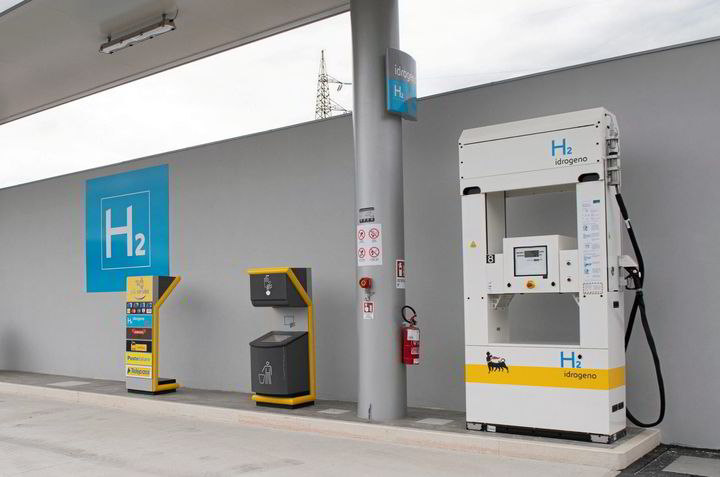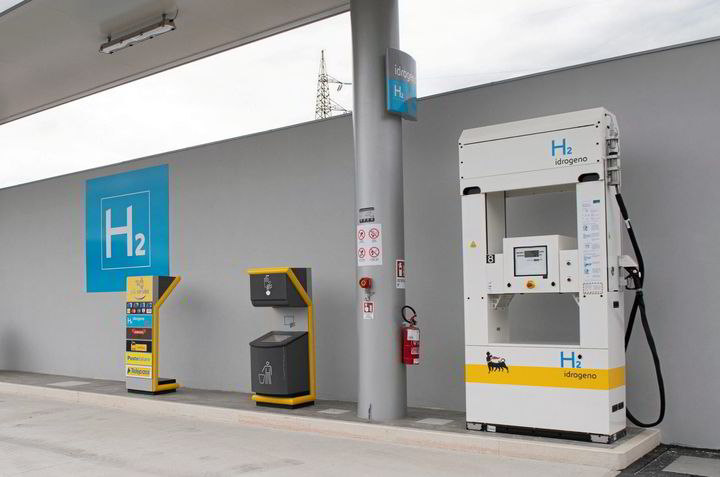 Contracts due to be signed by end of this month, raising number of H2 filling stations in Italy from just two today
The Italian government is preparing to grant up to €103.5m ($111.4m) of funding to build 36 new hydrogen refuelling stations across the country by 2026.
A total of 17 companies, from a wide range of sectors, have seen their projects deemed eligible for state contributions from the country's National Recovery and Resilience Plan fund, pending the filing of final documentation and guarantees.
Final contracts must be awarded to the recipients by the end of this month, according to the July 2022 government decree that created the scheme, dubbed "Hydrogen experimentation for road transport".
A total of €230m had been set aside under this programme, which aimed to build at least 40 H2 filling stations for light and heavy vehicles by the end of June 2026.
Italy currently only has two operational hydrogen stations, one in Bolzano and the other just outside Venice, according to the website H2 Live.
But the 36 new stations will give it the second most in Europe after Germany, which has 91.
The 36 projects accepted by the Ministry of Infrastructure and Transport are situated across the country, from Rome, Milan and Tuscany to Taranto and Catanzaro in the south, Aosta in the northwest and Bolzano in the far northeast.
The 17 companies — some of which applied jointly for the same projects — include oil & gas players Eni, Q8 Petroleum and Keropetrol; gas distributors Snam and Italgas; power and gas utility Edison; bus operator Sasa; industrial gases companies Teca Gas, Sol and Sapio; petroleum products distributor Beyfin; renewables players Alperia Greenpower and Gruppo Hope; biogas producer Green Factory; construction expert Dilella Invest; infrastructure services provider Gemmo; and hydrogen consultant SimplifHy.
Snam — through its 100%-owned subsidiary Snam 4 Mobility — has the most accepted projects, with eight.
Source:HydrogenInsight