Germany and Denmark Sign Agreement for Hydrogen Pipeline by 2028
---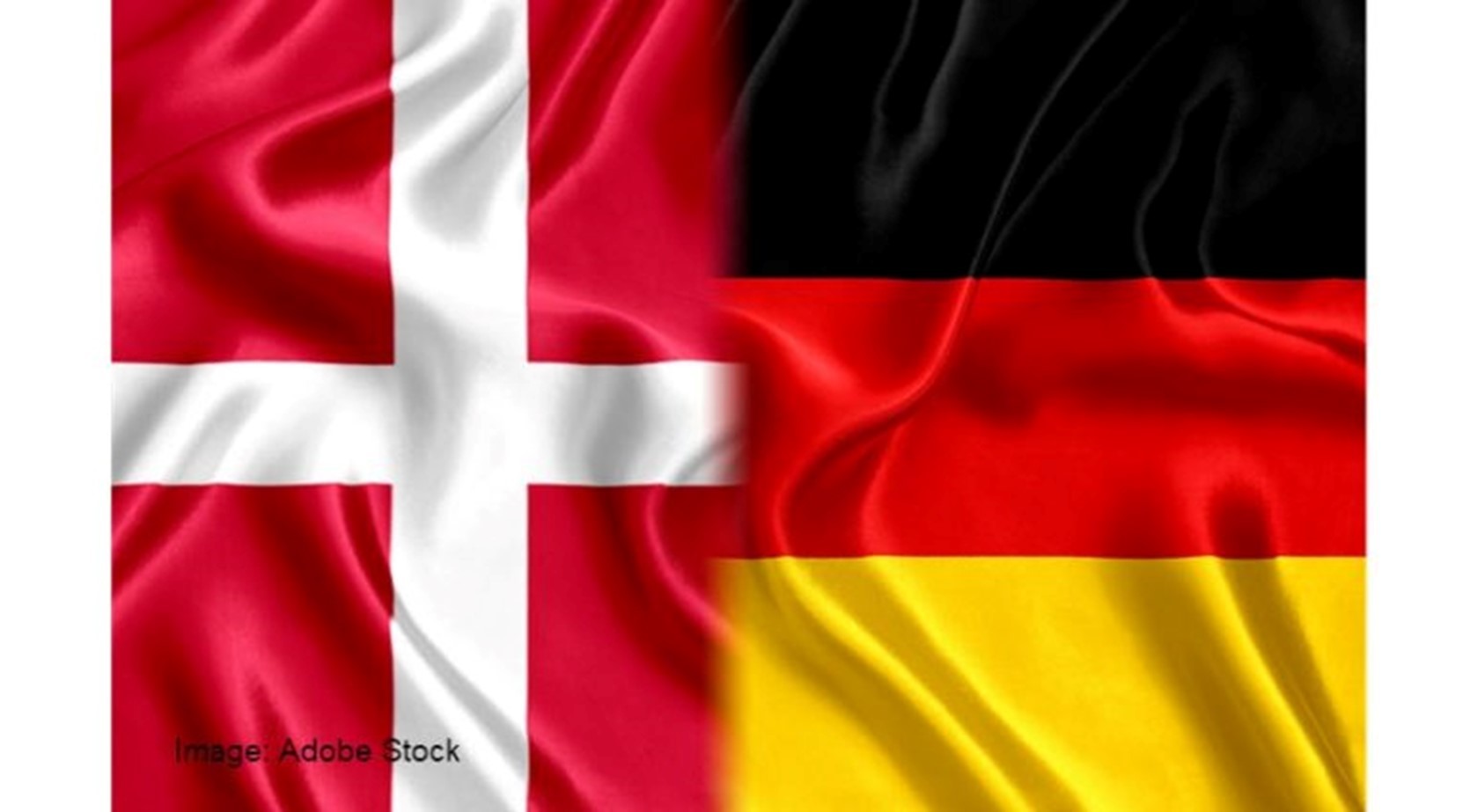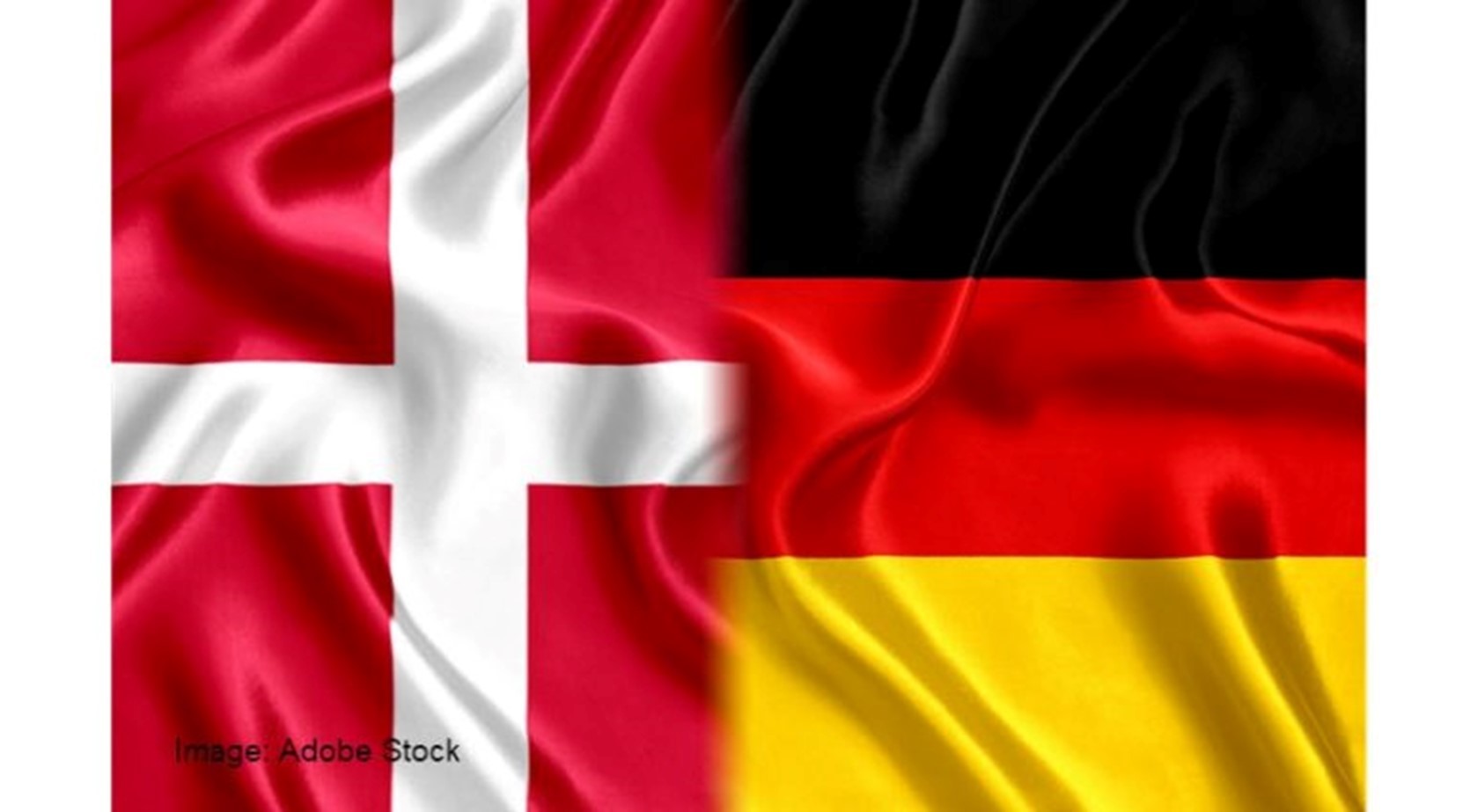 Germany and Denmark have recently entered into an agreement to develop a hydrogen pipeline between the two countries by 2028. The partnership aims to boost the adoption of green hydrogen as a sustainable energy source, which will contribute to the European Union's climate goals.
This joint venture demonstrates both countries' commitment to a greener future by investing in the development of alternative energy solutions. As part of the agreement, they will collaborate on the construction, operation, and maintenance of the hydrogen infrastructure.
The hydrogen pipeline will facilitate the transportation of hydrogen between Germany and Denmark, furthering the integration of renewable energy resources in the region. It is expected to play a crucial role in advancing the green hydrogen sector and support the transition towards a low-carbon economy.
Source:FuelCellsWorks