'Momentous day for European hydrogen' Plans unveiled for European Hydrogen Bank and Net Zero Industry Act
---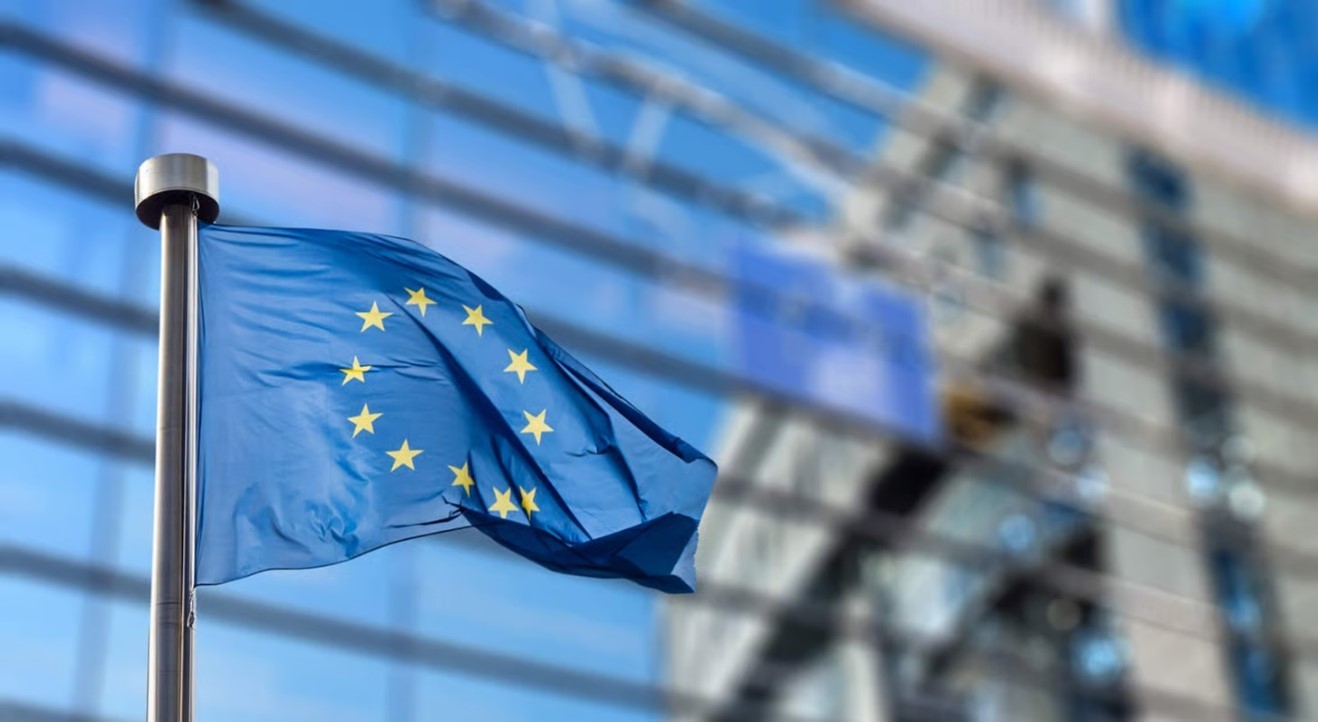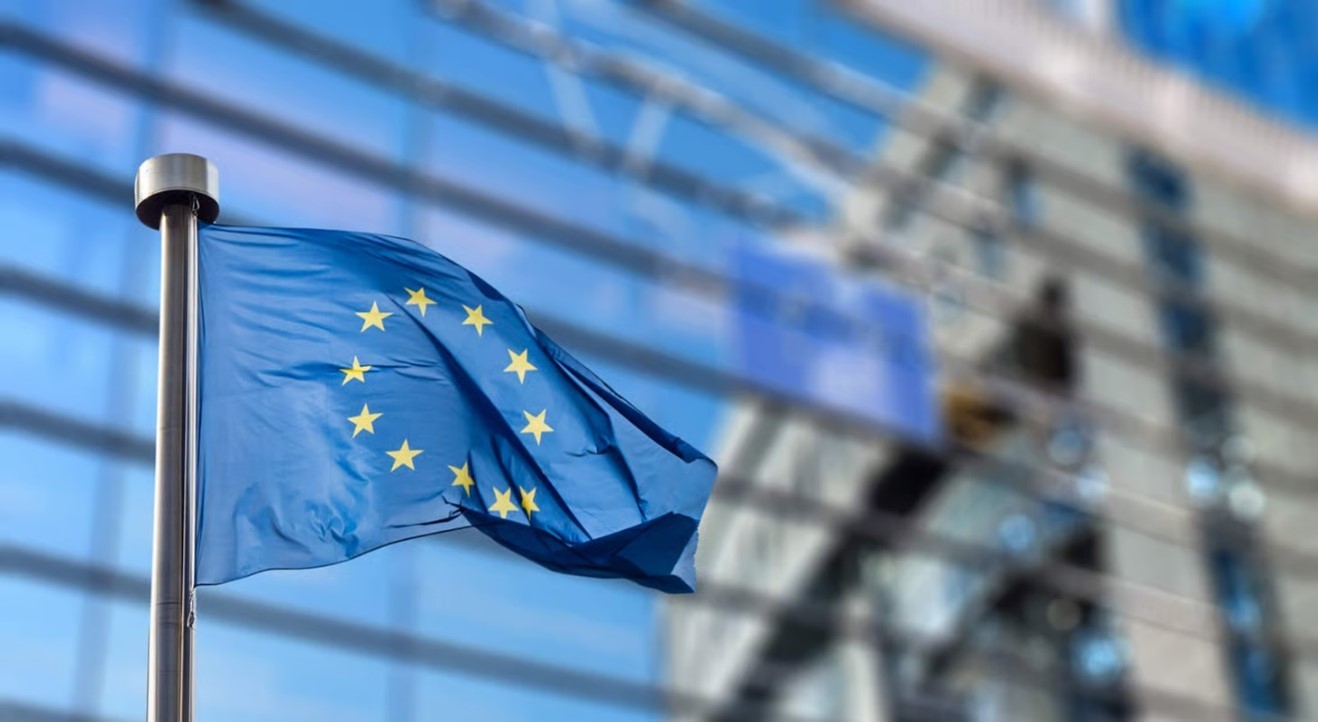 The European Commission today (March 16) laid out its roadmap for the European Hydrogen Bank and proposed its Net Zero Industry Act.
To support the uptake of renewable hydrogen, the Commission has presented its ideas on the design and functions of the European Hydrogen Bank which it says will, "pro-actively support those industrial stakeholders that make early decisions to redirect or to focus on clean tech deployment."
The Commission has predicted, to achieve the 10 million tonnes of domestic renewable hydrogen target set out in the REPowerEU plan, a total of €334-471bn ($353-498bn) of investment is required.
Last September (2022), European Commission President, Ursula von der Leyen announced that the Commission has created a new European Hydrogen Bank to invest €3bn ($3.1bn) to help develop the hydrogen market.
Aimed at tackling challenges including scaling up electrolyser manufacturing capacities; scaling up new hydrogen production capabilities; opening new demand sectors for hydrogen; and developing dedicated hydrogen infrastructure, the Bank is hoped to be operational by the end of 2023.
The Bank will focus on financing mechanisms to support EU and international hydrogen production; transparency and coordination – assenting demand, infrastructure needs, hydrogen flows, and cost data; and coordination and blending of existing financial instruments with new public and private funding.
"The Hydrogen Bank will aim to close the current investment gap on the development of renewable hydrogen and ensure the EU maintains its global lead in this critical technology," said Frans Timmermans, Executive Vice-President for the European Green Deal.
As covered by the Net Zero Industry Act, the Bank will support the Commission's pilot auction to subsidise renewable hydrogen production, backed by €800m ($847m) from the Innovation Fund, as proposed in February (2023).
Selected projects under the pilot will be awarded a subsidy in the form of a "fixed premium per kg of hydrogen produced" for a maximum of 10 years of operation, which European lawmakers says, "will increase the bankability of projects and bring overall capital costs down."
According to the Commission, the Bank will create an action platform offering "auctions-as-a-service" for member states, using both Innovation Fund and member state resources.
Net Zero Industry Act (NZIA)
The proposal for the overarching piece of legislation to drive forward domestic European Net Zero technologies was also unveiled.
Aimed at scaling up the manufacturing of clean technologies in the EU, the Act is hoped to strengthen the resilience and competitiveness of Net Zero technologies manufacture to support projects and attract investment, in a bid to meet the EU's 2030 climate and energy targets.
"We need a regulatory environment that allows us to scale up the clean energy transition quickly. The Net Zero Industry Act will do just that." said European Commission President, Ursula von der Leyen. "It will create the best conditions for those sectors that are crucial for us to reach Net Zero by 2050, technologies like wind turbines, heat pumps, solar panels, renewable hydrogen as well as carbon dioxide storage."
The proposed legislation addresses technologies including solar photovoltaic and solar thermal, onshore wind and offshore renewable energy, batteries and storage, heat pumps and geothermal energy, electrolysers and fuel cells, biogas/biomethane, carbon capture, utilisation and storage, grid technologies, sustainable and alternative fuels, nuclear progresses with minimal waste to produce energy, and small modular reactors.
The Act sets out a framework hoped to reduce the EU's reliance on highly concentrated imports, "by learning lessons learnt from the Covid-19 pandemic and the energy crisis sparked by Russia's invasion of Ukraine, it will help increase the resilience of Europe's clean energy supply chains."
By enhancing information, the Act plans to improve conditions for investment, reducing the administrative burden to set up projects and simplify the permit-granting process.
"Currently bottlenecked hydrogen manufacturing projects will benefit from reduced administrative burdens. By 2030, at least 40% of EU annual deployment needs for clean technologies are to be produced locally, and a robust NZIA will be crucial for industry to reach these targets, which can even be surpassed with the right funding," said Stephen Jackson, Deputy CEO and Chief Technology & Market Officer at Hydrogen Europe.
Furthermore, the Commission hopes the legislation will accelerate carbon dioxide capture, facilitate access to markets, enhance skills by setting up Industry academies, foster innovation, and establish a Net Zero Europe Platform to assist the Commission and member states coordinate action and exchange information.
Kadri Simson, Commissioner for Energy said, "Clean energy is at the heart of the European Green Deal, and it will be the life and blood of Europe's Green Deal Industrial Plan and today's Net Zero Industrial Plan. By supporting more domestic investments in production, we will build the products that Europe and the world needs, generate valuable jobs for European citizens, and boost our industry."
In addition to the NZIA, the Commission also revealed details of the Critical Raw Materials Act (CRM) to set the basis for the use of raw materials in a bid to scale-up Europe's sustainable materials market, focusing on the extraction, processing, recycling, monitoring and diversification of critical ores, minerals and concentrates.
Electrolysers and fuel cells are dependent on raw materials such as platinum and iridium. It is hoped the CRM will boost availability and reduce future prices.
Source: H2VIEW