New 1.9GW offshore wind/green hydrogen project unveiled in Swedish Baltic
---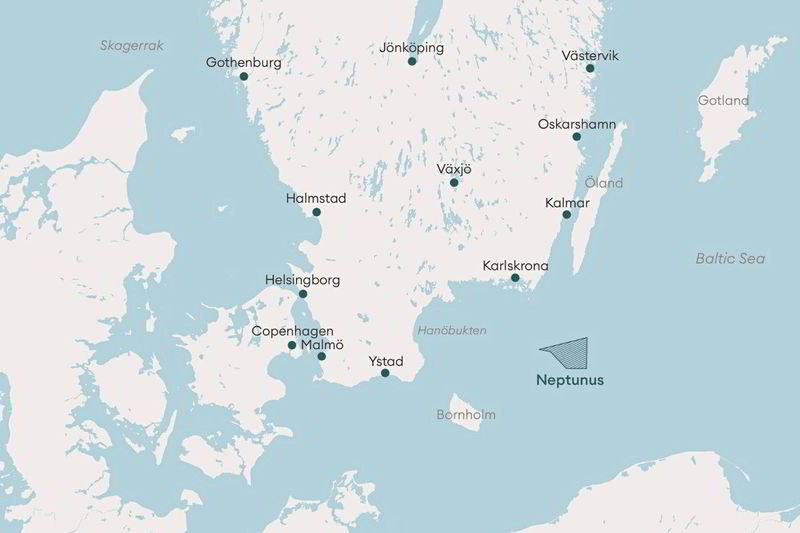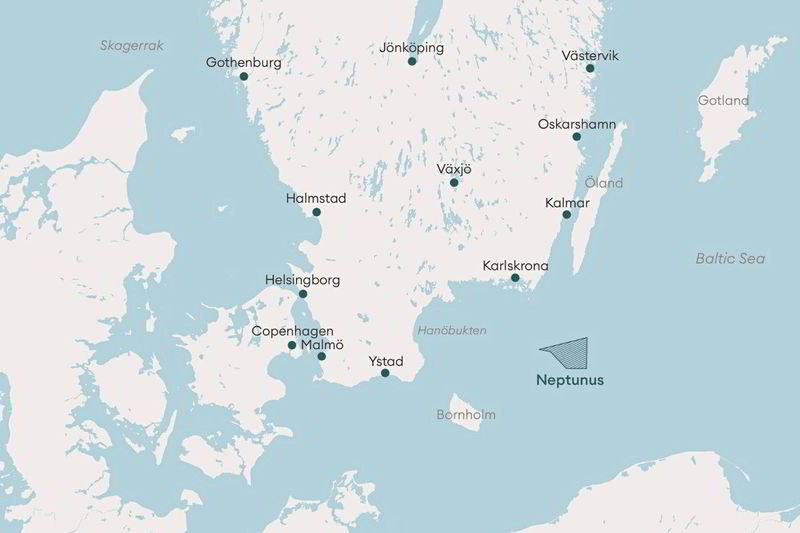 Oxygen produced alongside H2 in the electrolysis process could be used to re-oxygenate the sea, says developer OX2
Stockholm-based renewables developer OX2 has unveiled plans for a 1.9GW offshore wind farm in the Swedish Baltic Sea that will produce up to 225,000 tonnes of green hydrogen annually.
The Neptunus facility, about 50km off Sweden's southeast coast, will also output about eight terawatt hours of clean electricity to the Swedish grid — enough to meet roughly 5% of the country's current power needs.
OX2 — which has 39 onshore wind farms in operation, and had an offshore wind project pipeline of 13.9GW at the end of 2022 — says the project is being "initiated" after two years of surveys and a local consultation.
An environmental impact assessment will now be carried out, with a view to getting the facility on line in the early 2030s.
"OX2 will also investigate if the oxygen, which is a by-product of hydrogen production [via electrolysis], can be used to oxygenate the bottom waters of the Baltic Sea in the project area," the company says.
Parts of the Baltic Sea have among the lowest oxygen concentrations in Europe — partly due to rising temperatures — which can negatively impact marine life, reducing fish numbers and altering ecosystems.
"The shift towards hydrogen, fossil-free industries and general electrification demands huge amounts of renewable energy and Neptunus is strategically located to play a key role in this transition," said Emelie Zakrisson, head of offshore wind development, Sweden, at OX2.
Source:Hydrogen Insight