UK allocates grants to 15 low-carbon hydrogen projects and unveils shortlists for further funding
---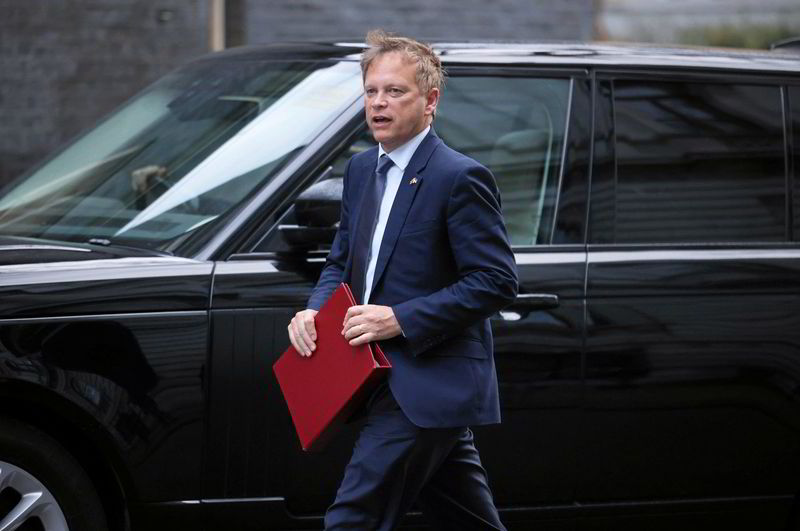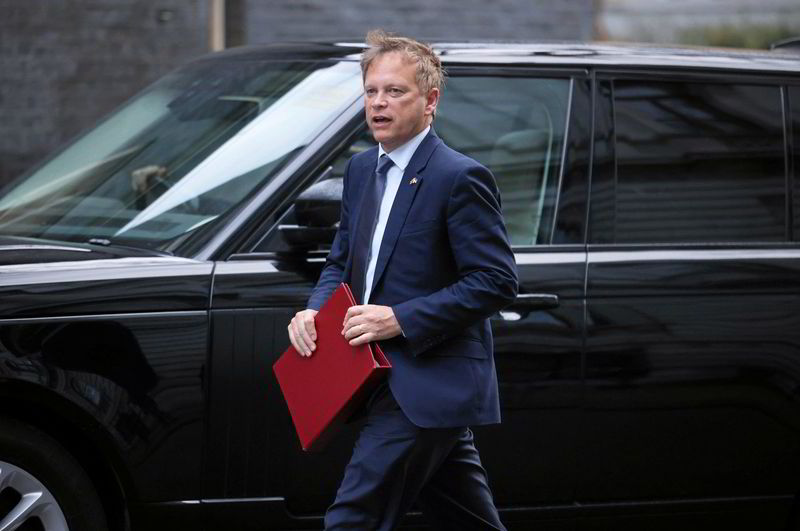 A total of £37.9m announced from Net Zero Hydrogen Fund, with 408MW of green H2 projects and four blue schemes shortlisted for separate financing
The UK government has allocated a total of £37.9m ($46.8m) of grants to 15 low-carbon hydrogen from its £240m Net Zero Hydrogen Fund (NZHF), which was designed to "support the upfront costs of developing and building low-carbon hydrogen production projects".
Funding comes under two "strands" — one for development expenditure for front end engineering design, and the other for capital expenditure.
The Department for Energy Security and Net Zero has also unveiled 480MW of green hydrogen projects that have been shortlisted for further funding, along with four blue H2 projects that are now eligible for separate grant financing for carbon capture and storage.
"This announcement is not everything that we hoped for," Clare Jackson, CEO of trade body Hydrogen UK, wrote on LinkedIn this morning. "Brilliant projects that industry have been investing in have missed out. We are still moving too slow. Private sector investment won't wait forever. Announcements of intentions aren't enough!"
Source:Hydrogen Insight