Octopus Hydrogen wins Net Zero Hydrogen Funding for 15 MW Scotland Electrolysis Project
---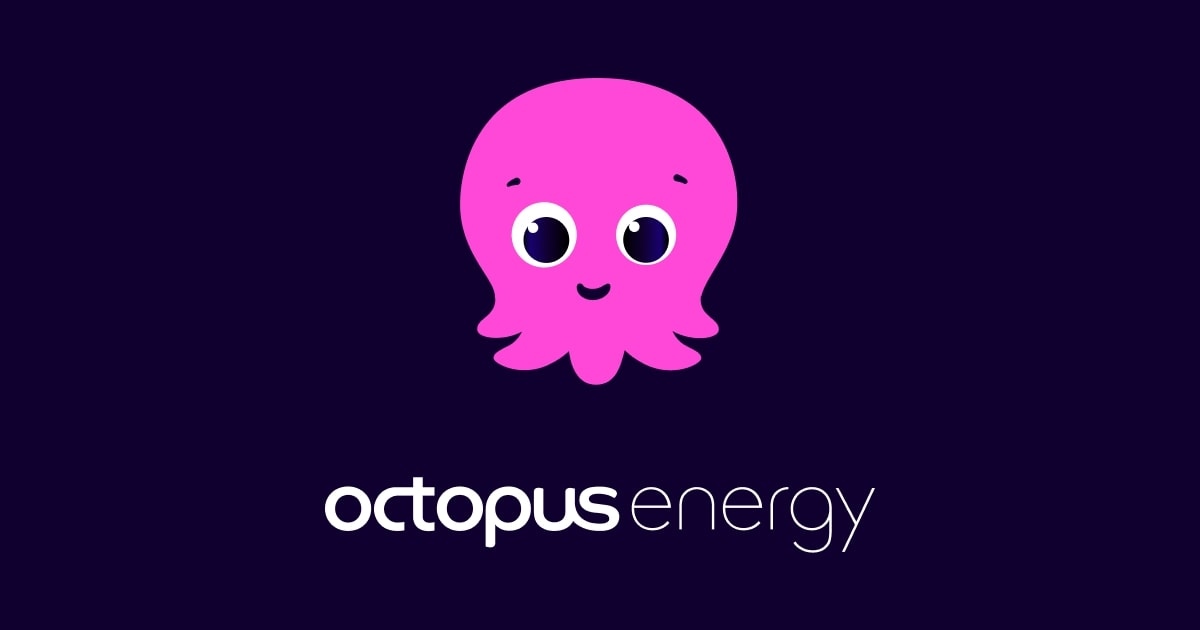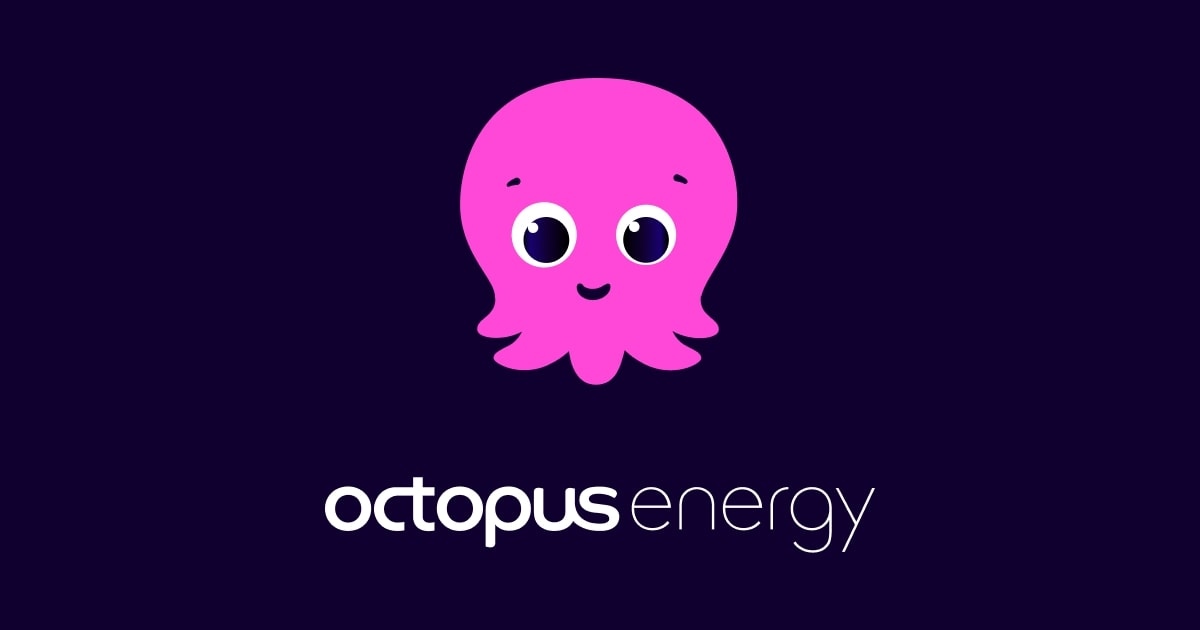 Octopus Hydrogen has secured funding in Strand 2 of the Net Zero Hydrogen Fund, the Department for Energy Security & Net Zero announced as part of its Net Zero Strategy update.
The funding unlocks the Final Investment Decision on Octopus Hydrogen's largest electrolytic green hydrogen project to date. The site in Lanarkshire, Scotland will deploy 15 MW of electrolysis directly connected to an onshore wind farm – one of the first electrolysis projects co-located with renewable generation of this scale seen in the UK.
The site will produce up to 6,000 kg a day of green hydrogen per day to displace existing consumption of hydrogen made from fossil fuels or as a fuel to decarbonise heavy mobility uses.
Will Rowe, Octopus Hydrogen's CEO and Co-Founder said:
Scotland is a leader in generating wind power, making it a great place for our model of producing green hydrogen co-located with renewable energy.
"This entirely zero carbon production shows the role green hydrogen will play in helping to create a reliable, flexible greener grid."
"Securing this round of the Government's Net Zero Hydrogen Fund for our first Scotland project sees us delivering on our goal to have 100 MW of production live by 2025. This is a real-world project we are getting on with now, contributing towards the Government's 5GW green hydrogen target."
New software from Octopus Hydrogen will optimise electrolyser usage, helping to balance the grid and drive efficiencies. This optimisation of renewable hydrogen generation is a catalyst for new capacity, reducing the UK's dependency on imported fossil gas that is driving the current energy crisis.
About Octopus Hydrogen:
Our mission is to accelerate the adoption of green hydrogen as part of a sustainable, global renewable energy system. We take excess wind and solar and turn it into green hydrogen.
We then deliver this hydrogen to customers who need it, removing all the hassle of producing, storing and refuelling and bringing Octopus Energy's unrivalled customer centric approach to the green hydrogen market. And we're building a technology platform to help hydrogen producers optimise their production.
Source:Hydrogen Central