Bradford Hydrogen Production Facility Shortlisted for Government Funding – Ryze Hydrogen
---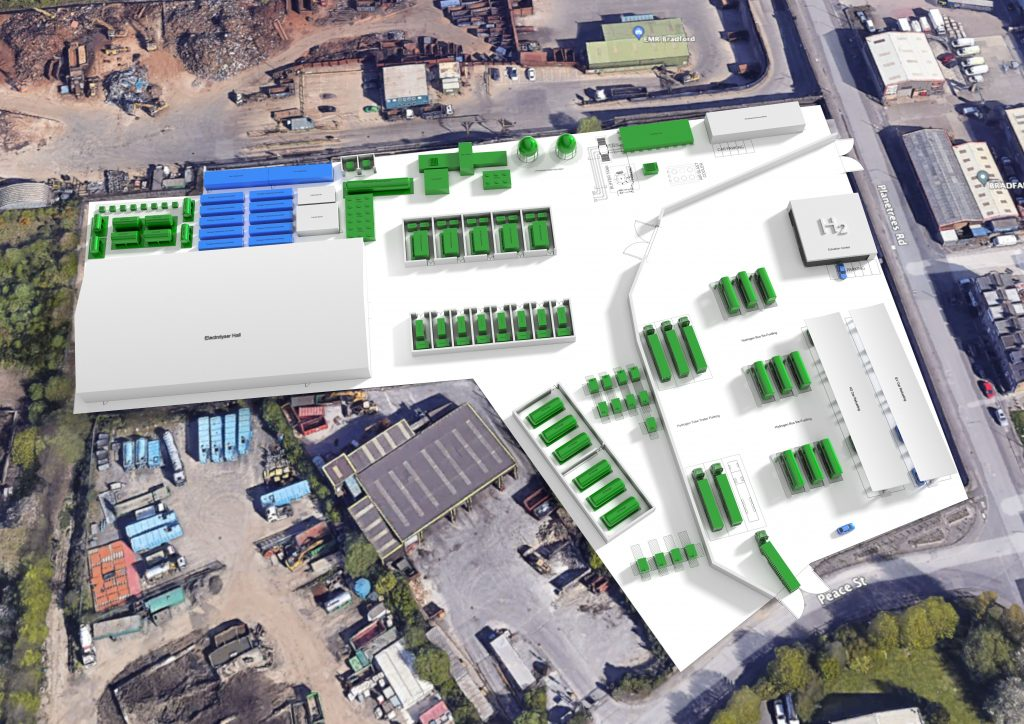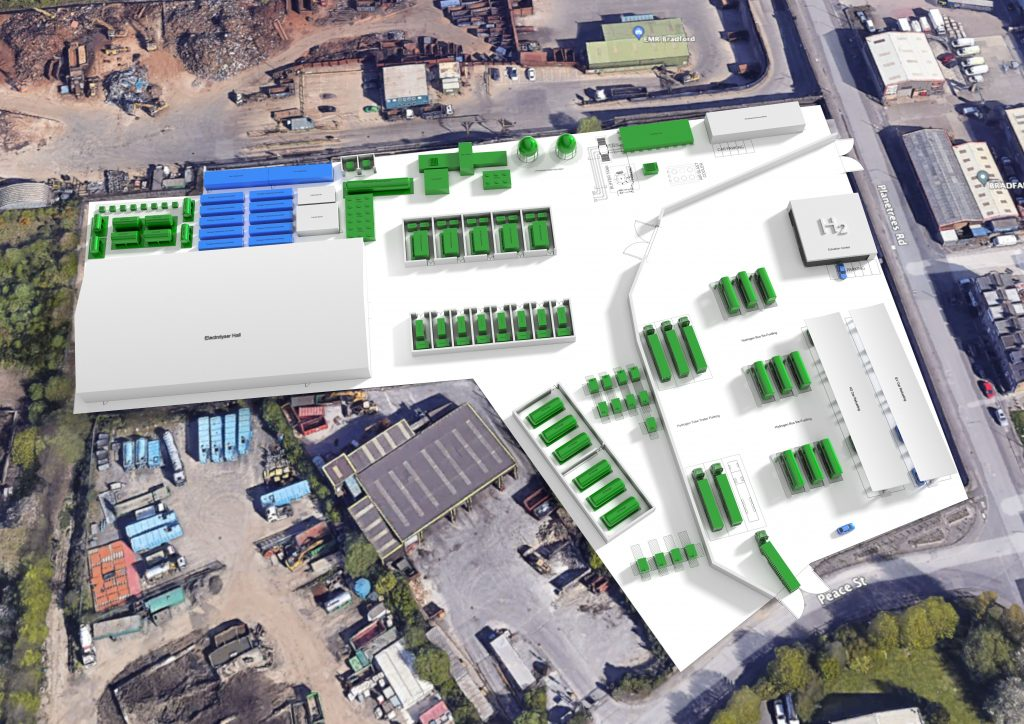 A partnership between gas distributor Northern Gas Networks (NGN) and clean energy pioneers Hygen Energy (Hygen) and Ryze Hydrogen for an ambitious low carbon hydrogen production and dispensing facility in the heart of Bradford has been shortlisted for government funding.
NGN, the gas distributor for the North East, Cumbria and much of Yorkshire, is carrying out the project in a Joint Venture with the two companies.
The project will be built on NGN's decommissioned gas storage site of Bowling Back Lane in the heart of Bradford. It will deliver one of the UK's largest low carbon hydrogen production facilities with a clear objective of using renewable energy to power an electrolyser which will produce clean hydrogen.
The site will also have on-site refuelling for hydrogen vehicles, EV charging, and a low carbon technology education centre. Residents and businesses in West Yorkshire will be able to use the refuelling facilities, with Ryze distributing hydrogen to industrial users across the region.
It is one of 20 projects shortlisted under the Hydrogen Business Model / Net Zero Hydrogen Fund announced today. The project seeks to award contracts totalling up to 250MW of capacity. The aim is to award contracts in the final quarter of 2023, with first projects becoming operational in 2025.
Gareth Mills, Regulation and Strategic Planning Director at NGN, said:
This is an important step for this exciting project.
"NGN has long been committed to supporting the role of hydrogen in the low carbon energy system of the future. Hydrogen has a key role in ensuring that customers continue to receive choice in the type of energy they use and for many in our region, provide a practical and cost-effective way to decarbonise their energy needs."
Andrew Newman, Managing Director of Hygen, said:
Today's announcement recognises the importance of this scheme.
"The hydrogen economy of tomorrow cannot be delivered by companies working in isolation on their own projects. Success will require multiple stakeholders to come together to share their expertise to deliver the best possible projects."
Source:Hydrogen Central