Nordex launches green hydrogen and electrolyser joint ventures – eyes on projects in Americas and Africa
---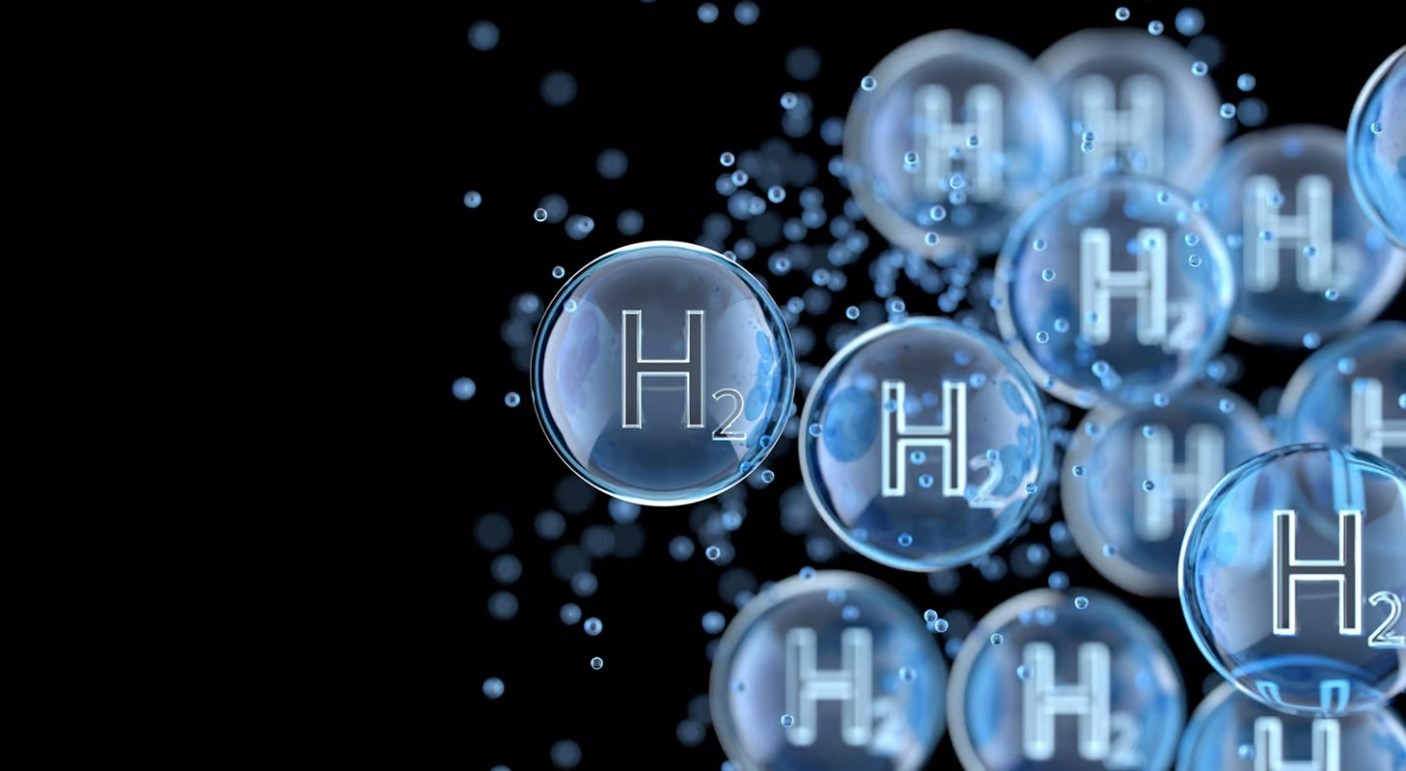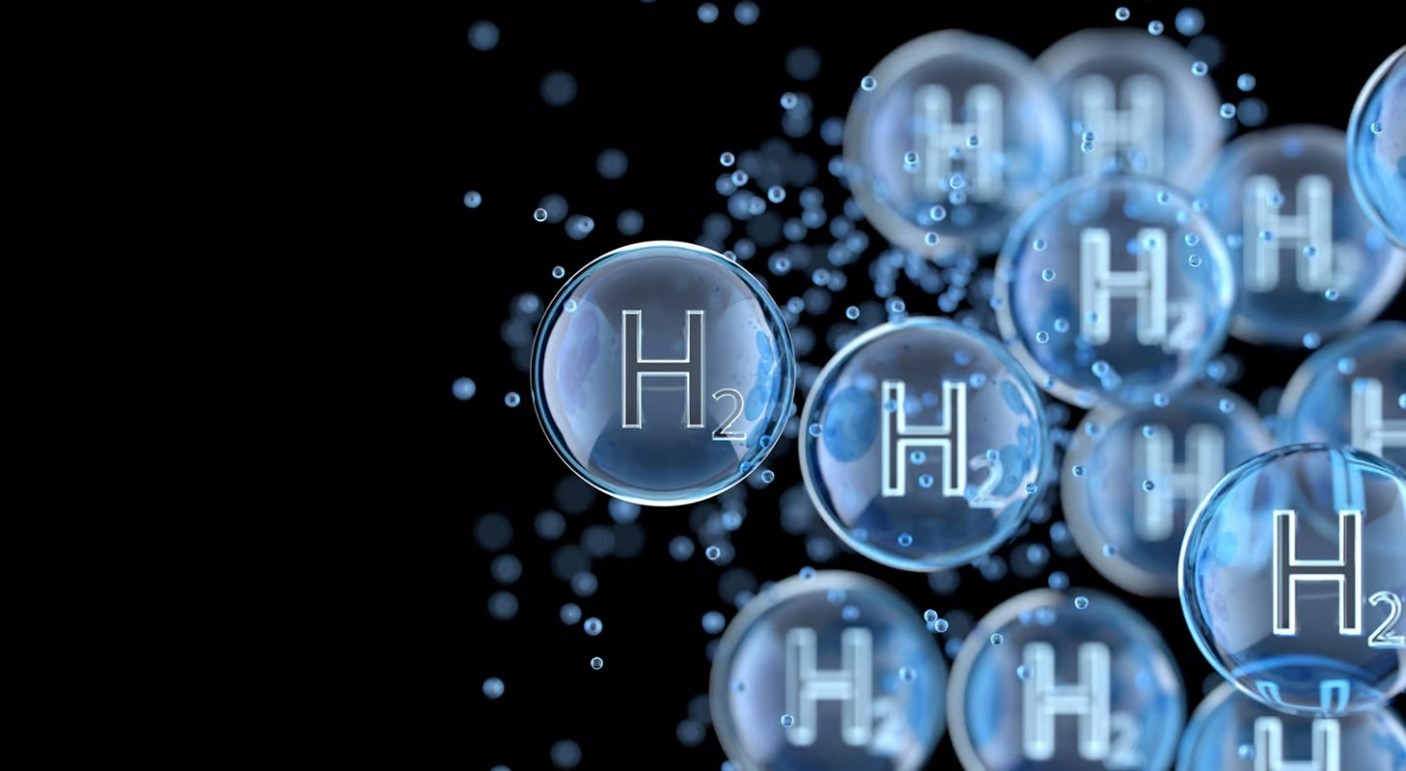 German-based Nordex has launched two initiatives to extend its businesses into the green hydrogen market.
Having launched a 50-50 joint venture with Spain's Acciona, dubbed Nordex H2 S.L., the companies will look to develop projects in areas with abundant onshore wind resources, with the aim of having its first projects at the ready-to-build stage by 2027.
The partners have said they will look to build a pipeline of projects in geographies such as the US, Latin America and Africa.
Acciona took its share in the venture for €68m ($74m), which will be equally shared between Acciona S.A. and Acciona Energía to fund further development and expansion of the business.
With a target renewable energy development pipeline of 50GW, the joint venture's goal is to develop projects that will produce 500,000 tonnes of green hydrogen per year within the next 10 years.
According to the companies, each project will have a minimum size of 1GW of installed renewable power, deployed through strategic agreements with other public and private companies and institutions.
"We are very happy to now accelerate these achievements together with Acciona, a strong partner with extensive expertise in large infrastructure projects," said José Luis Blanco, CEO of the Nordex Group. "This joint venture reinforces our shared commitment to a decisive contribution towards the decarbonisation of the world's economy."
Additionally, Nordex launched another joint venture, Nordex Electrolysers, with publicly owned Sodena. Both companies will look to allocate €15m ($16.3m) into the initiative over the next five years to promote the development of a commercial prototype and its first industrial deployment.
The Nordex CEO added, "With two joint ventures, the Nordex Group is establishing a presence in the hydrogen value chain, while, in parallel, continuing the company's strategy of focusing on a low risk profile."
Source: H2VIEW