Proton Motor Power Systems Plc Announces New Production Facility to Significantly Expand Manufacturing Capability
---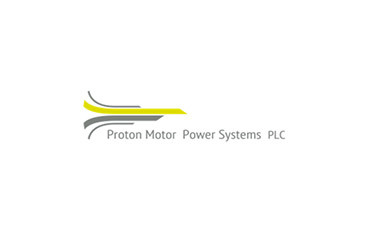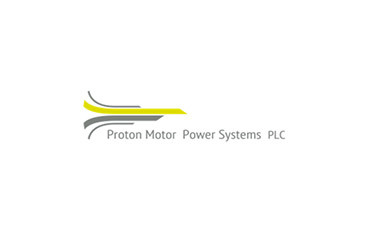 Proton Motor Power Systems Plc announced that it has signed a fifteen-year lease agreement for a modern 13.500m2 facility (the "Facility") that will be used to substantially expand the Company's manufacturing, testing and development capacity.
Proton Motor has been developing its fuel cell technology since 1998 to be probably one of the leading fuel cells in industrial, long-lifetime markets.
In anticipation of this increased demand for the Company's products, Proton Motor intends to increase its annual production capacity to 5.000 fuel cell hydrogen engines and up to 30.000 fuel cell stacks.
The Facility will supplement the Company's current 6.000m2 site in Puchheim, Germany, which will now become the development facility for stacks and hydrogen engines. The new Facility is located in the town of Fürstenfeldbruck, located c. 12km from Puchheim and is contained within the Munich metropolitan region.
The Facility will be used for serial manufacturing and will also be the location of the Company's sales and marketing teams, as well as the maintenance and training centre.
The total land surface of the Facility is 25.700m2 and it contains over 13.500m2 of useable space, of which over 10.500m2 can be dedicated to production, testing and development. The remainder of the space will be devoted to office usage.
This represents a seven-fold increase in the amount of space available for production when compared to the Company´s current premises. Concurrently with the enhancement of production capacity, the Directors of Proton Power have determined that the Company will be enlarging the sales department in order to meet the anticipated increase in demand.