Yara and Enbridge to Develop and Construct a Low-carbon Blue Ammonia Project at Enbridge Ingleside Energy Center
---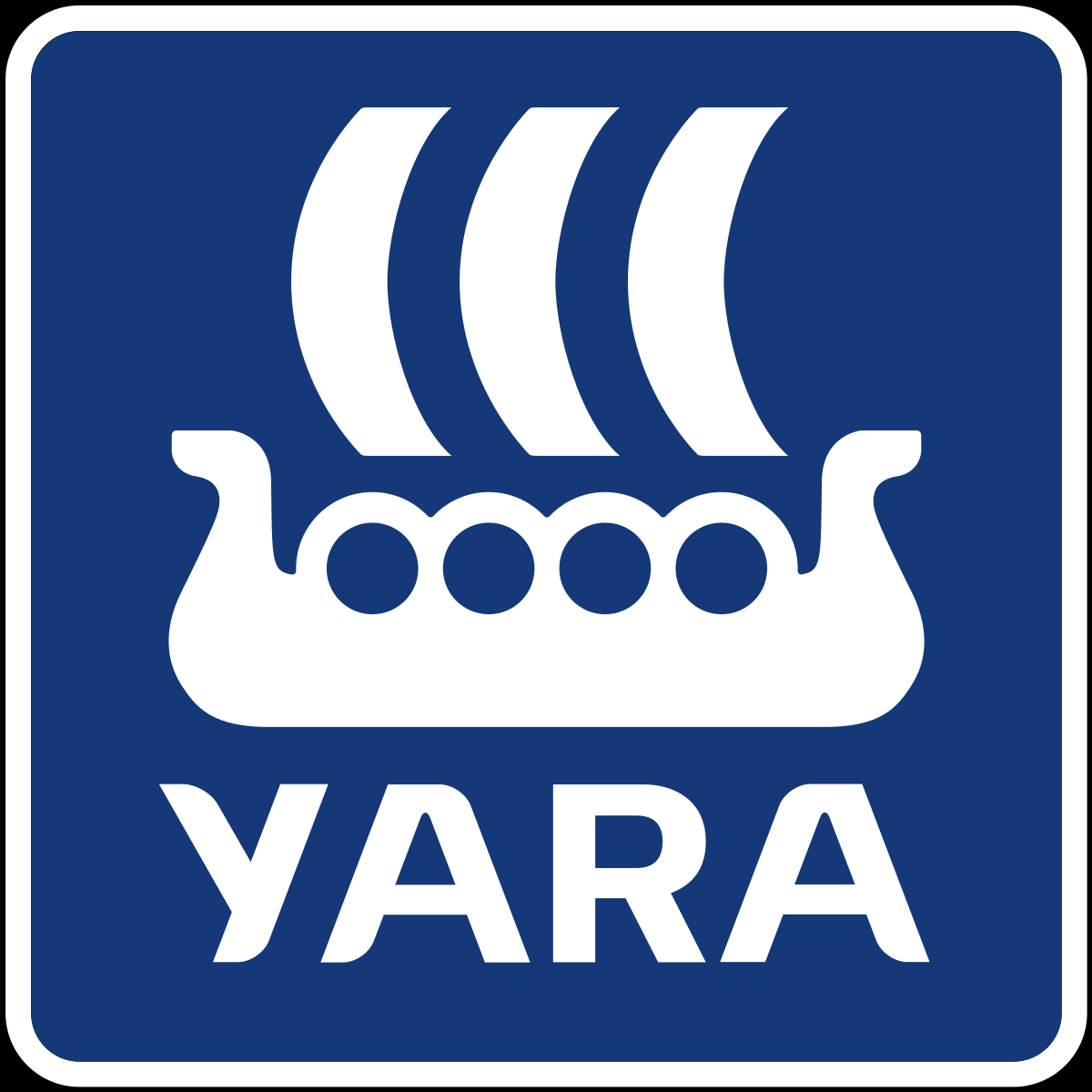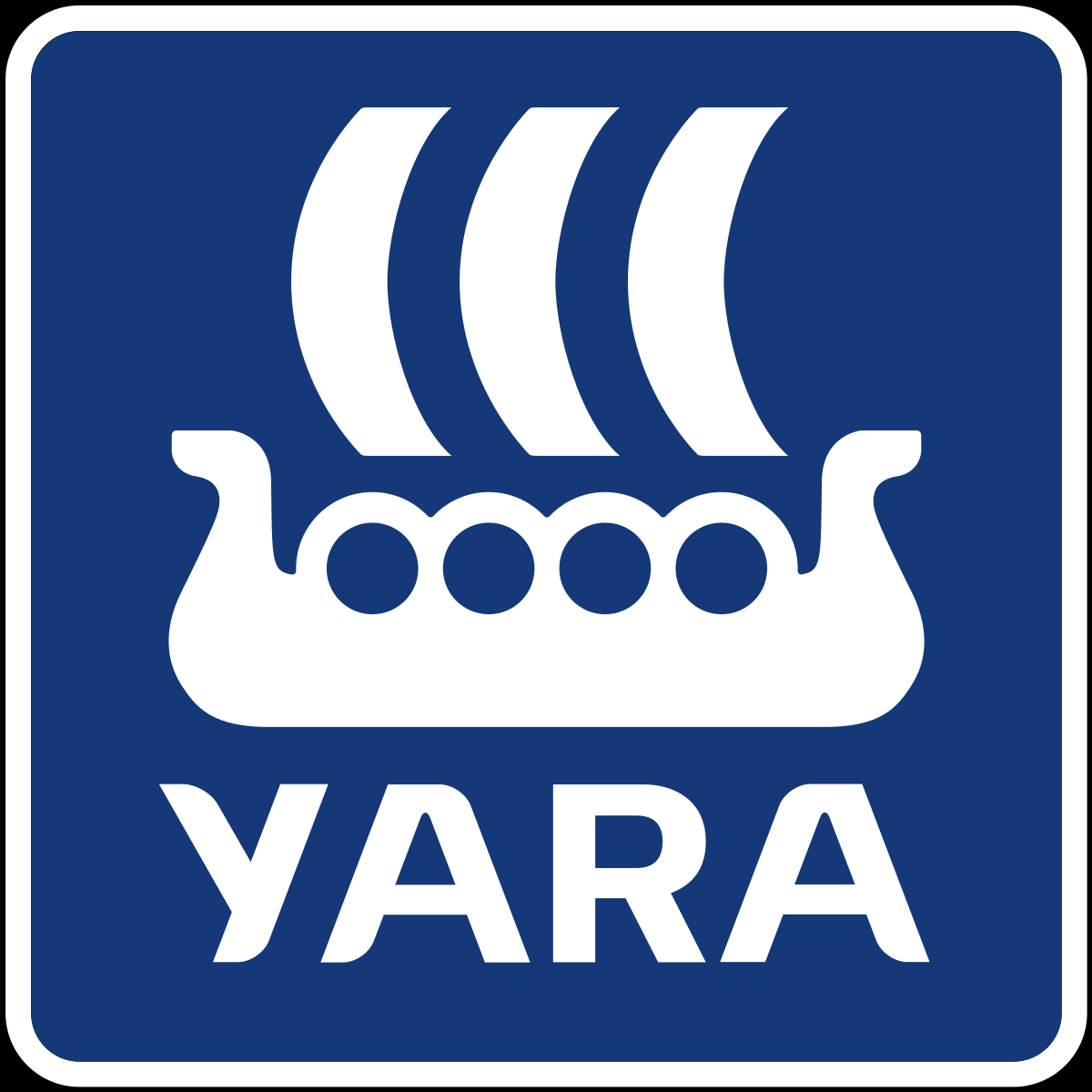 Yara and Enbridge to develop and construct a low-carbon blue ammonia project at Enbridge Ingleside Energy Center.
Yara Clean Ammonia (Yara), a Yara International ASA company, and Enbridge Inc. (Enbridge) (TSX: ENB) (NYSE: ENB), announce the signing of a letter of intent to jointly develop and construct a world scale low-carbon blue ammonia production facility as equal partners. The proposed facility, which includes autothermal reforming with carbon capture, will be located at the Enbridge Ingleside Energy Center (EIEC) near Corpus Christi, Texas.
Once operational, the production facility will be capable of supplying low-carbon ammonia to meet growing global demand, with an expected capacity of 1.2–1.4 million tons per annum. Approximately 95 percent of the carbon dioxide (CO2) generated from the production process is anticipated to be captured and transported to nearby permanent geologic storage.
If confirmed through the Front-end Engineering Design (FEED) phase and approved, total project investment is expected in the range of US$2.6–US$2.9 billion, with production start-up in 2027/2028.
Enbridge and Yara will utilize their complementary strengths to develop and execute the project. Yara's industry-leading experience in ammonia development, production, operations and distribution, combined with Enbridge's large-scale infrastructure development expertise and world-class EIEC deep water docks and export platform, will be critical to advancing the project from development through to commercial operation.
In addition, Yara, the world's largest ammonia distributor, is expected to contract full offtake from the facility, which further enhances the strategic value and commercial viability of the project.
Enbridge's Texas Eastern Transmission Pipeline is expected to provide the transportation service for feed gas that will be used for the production process, and Enbridge, along with Oxy Low Carbon Ventures, is advancing a nearby CO2 sequestration hub which is a potential destination for the project's captured CO2.
The construction of any facilities will be subject to receipt of all necessary regulatory approvals.
Colin Gruending, Enbridge Executive Vice President and President, Liquids Pipelines, said:
We are excited to partner with Yara and collaborate on this clean energy project, especially given their expertise in global ammonia projects, operations and distribution.
"EIEC is well positioned to become the most sustainable export terminal in North America through low-carbon fuel production, carbon capture and solar self-power."
Magnus Krogh Ankarstrand, President of Yara Clean Ammonia, said:
Yara is pleased to be joining Enbridge in developing this significant clean ammonia project.
"As presented at our Capital Markets Day, we are working systematically to develop project opportunities in the U.S. and this project will significantly contribute to our strategy of decarbonizing agriculture as well as serving new clean ammonia segments such as shipping fuel, power production and ammonia as a hydrogen carrier."
About Yara Clean Ammonia
Yara Clean Ammonia is uniquely positioned to enable the hydrogen economy in a market expected to grow substantially over the next decades. We aim at significantly strengthening our leading global position as the world's largest ammonia distributor, unlocking the green and blue value chains, and driving the development of clean ammonia globally.
Building on Yara's leading experience within global ammonia production, logistics and trade, Yara Clean Ammonia works towards capturing growth opportunities in low-emission fuel for shipping and power, carbon-free food production and ammonia for industrial applications.
Yara Clean Ammonia operates the largest global ammonia network with 15 ships and access to 18 ammonia terminals and multiple ammonia production and consumption sites across the world, through Yara International. Yara Clean Ammonia's revenues and EBITDA for 2022 were USD 4,428 million and USD 249 million respectively. Yara Clean Ammonia is headquartered in Oslo, Norway. www.yaracleanammonia.com
About Yara
Yara grows knowledge to responsibly feed the world and protect the planet. Supporting our vision of a world without hunger and a planet respected, we pursue a strategy of sustainable value growth, promoting climate-friendly crop nutrition and zero-emission energy solutions. Yara's ambition is focused on growing a nature positive food future that creates value for our customers, shareholders, and society at large and delivers a more sustainable food value chain.
To achieve our ambition, we have taken the lead in developing digital farming tools for precision farming and work closely with partners throughout the food value chain to improve the efficiency and sustainability of food production. Through our focus on clean ammonia production, we aim to enable the hydrogen economy, driving a green transition of shipping, fertilizer production and other energy intensive industries.
Founded in 1905 to solve the emerging famine in Europe, Yara has established a unique position as the industry's only global crop nutrition company. We operate an integrated business model with around 17,500 employees and operations in over 60 countries, with a proven track record of strong returns. In 2022, Yara reported revenues of USD 24.1 billion.
About Enbridge Inc.
At Enbridge, we safely connect millions of people to the energy they rely on every day, fueling quality of life through our North American natural gas, oil or renewable power networks and our growing European offshore wind portfolio.
We're investing in modern energy delivery infrastructure to sustain access to secure, affordable energy and building on two decades of experience in renewable energy to advance new technologies including wind and solar power, hydrogen, renewable natural gas and carbon capture and storage.
We're committed to reducing the carbon footprint of the energy we deliver, and to achieving net zero greenhouse gas emissions by 2050. Headquartered in Calgary, Alberta, Enbridge's common shares trade under the symbol ENB on the Toronto (TSX) and New York (NYSE) stock exchanges.
Source:Hydrogen Central