Hynion refuels hydrogen-powered demo truck at its Gothenburg station
---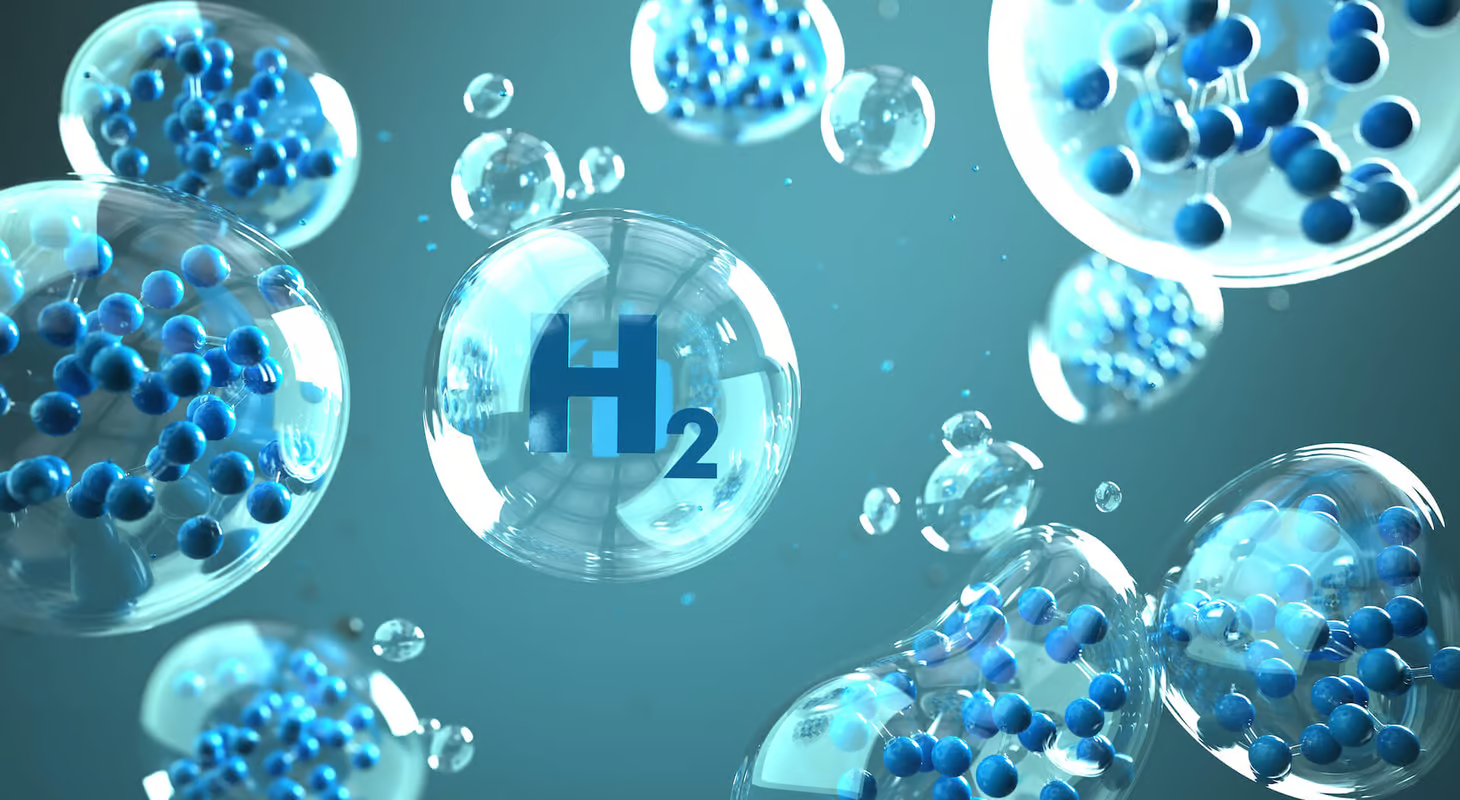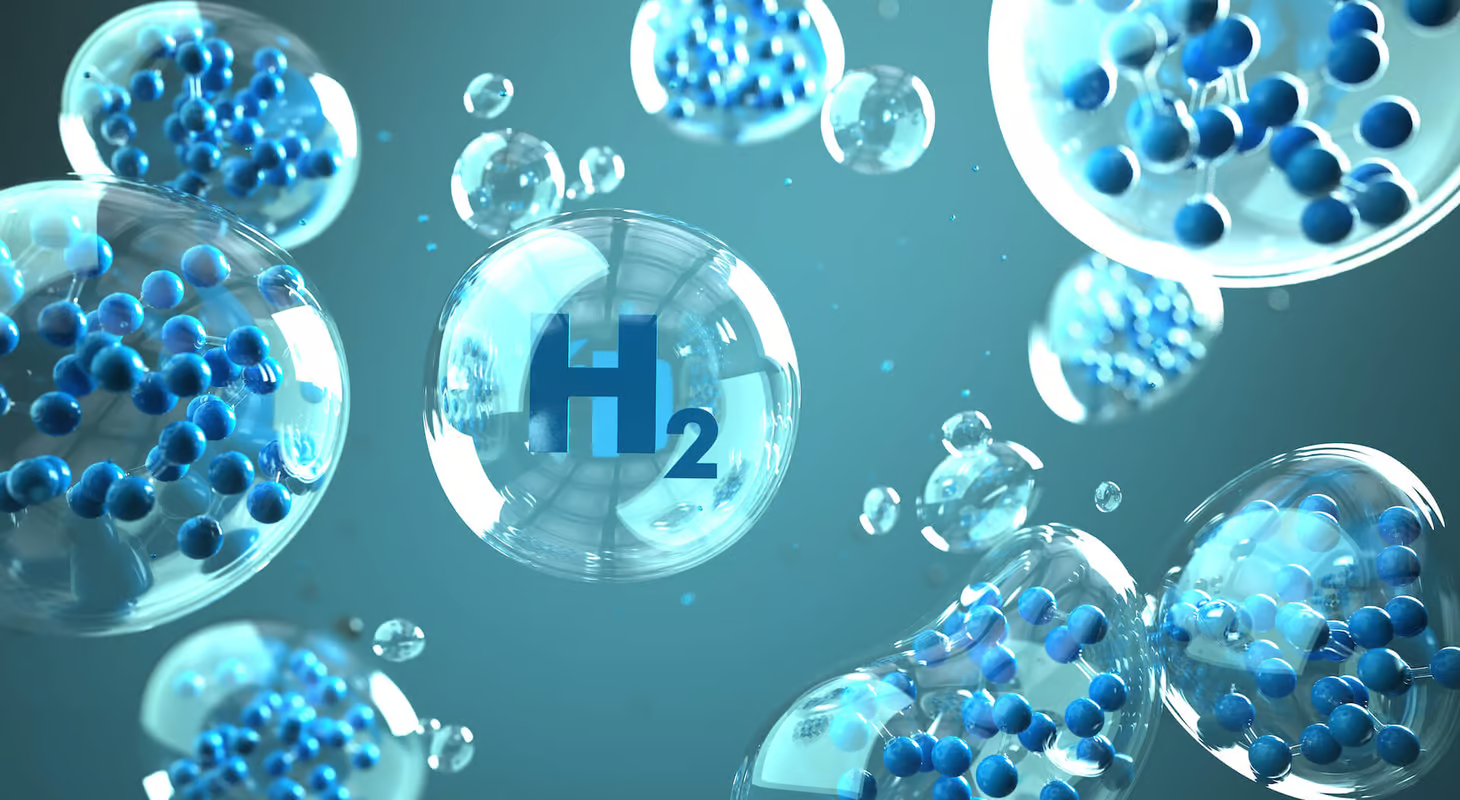 Hynion Svergie has announced it has refuelled a new hydrogen truck at its hydrogen station in Gothenburg, Sweden.
The truck is developed by a 'leading' vehicle manufacturer and includes a Westport Fuel systems engine, which it is currently exhibiting to its stakeholders in Sweden.
The company has developed a technology dubbed Hydrogen High Pressure Direct Injection (H2HPDI™) to refuel the demo truck, with Hynion supplying the hydrogen.
Anders Johansson, Vice President Heavy Duty OEM West Port Fuel Systems, said, "Westport has developed a climate-smart technology to use the efficient diesel cycle engine but instead with environmentally friendly gas fuel, in this case hydrogen.
"We now show trucks with our technology to stakeholders, and then it has to be refuelled, and we appreciate that Hynion can assist us and supply hydrogen."
Hynion had the green light to run its 1,500kg hydrogen refuelling station in Gothenburg. It was approved by the Rescue Service in Gothenburg and officially opened on December 20, 2022.
The company has plans to establish a second station in the city as part of the GREATER4H project, part financed by the EU. The EU programme, Connecting Europe Facility (CEF) Alternative Fuel Infrastructure provided the funding.
Source:Hynion Svergie