Wind turbine maker to become an electrolyser manufacturer and gigawatt-scale green hydrogen producer
---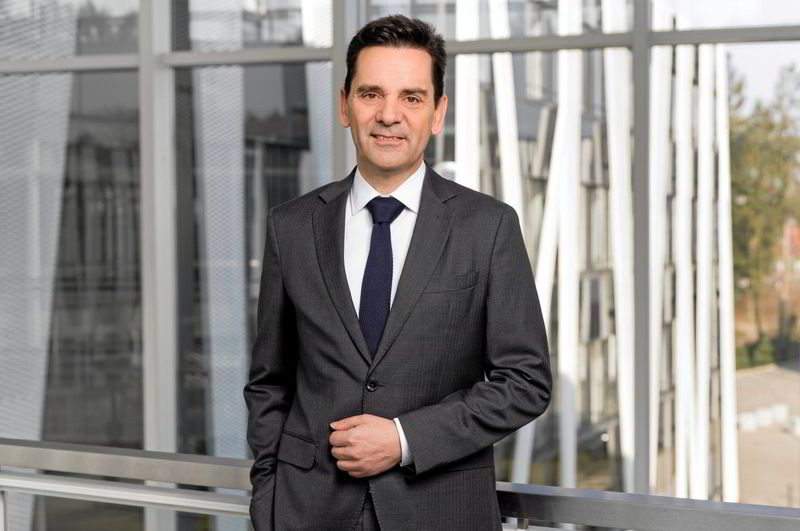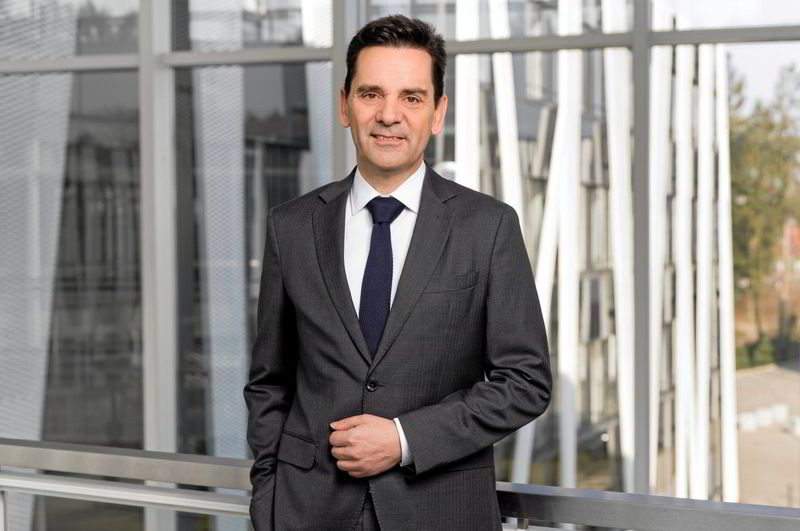 Germany's Nordex, the world's eighth largest wind turbine supplier, forms two new H2 joint ventures
The world's eighth largest wind turbine supplier, Nordex, has unveiled plans to become both an electrolyser manufacturer and a gigawatt-scale green hydrogen producer.
The German group has formed a joint venture called Nordex Electrolysers with Sodena, an investment arm of the government of the Spanish province of Navarre, which will see both entities investing €15m ($16.25m) over the next five years to "develop, manufacture and market electrolysers using proprietary technology".
No further details are given of the technology involved, but Nordex said the JV hopes to develop a commercial prototype for first industrial deployment over the next five years, citing expected demand for 400GW of electrolysers by 2030.
The Rostock-based company has also formed a joint venture called Nordex H2 with Spanish infrastructure group Acciona — Nordex's largest shareholder — with an ambition to amass a 50GW pipeline of projects (rated by renewable power capacity) at off-grid, high-wind sites and produce 500,000 tonnes of green hydrogen annually within the next ten years.
Acciona will invest €68m for a 50% stake in Nordex H2, which aims to build its first projects in 2027.
The JV will start life with eight sites in the US, Latin America and Africa, but won't be active in Spain and Portugal, where Acciona has a separate alliance with US electrolyser maker Plug Power.
Nordex H2 wants to be ready to build projects with a minimum 1GW of renewables by 2027 and to be producing 500,000 tonnes of green hydrogen annually within 10 years.
Acciona's development arm, Acciona Energia, is a major builder and operator of wind and solar projects globally.
"Thanks to our experience in wind project development, Nordex has been able to build an attractive portfolio of green hydrogen projects in interesting geographic regions, as well as a close network of excellent local developers and experienced partners," said José Luis Blanco, CEO of Nordex.
Source:Hydrogen Insight