Hylium Industries and ACUA Ocean Sign MOU to Commercialise Hydrogen and Automation Technologies
---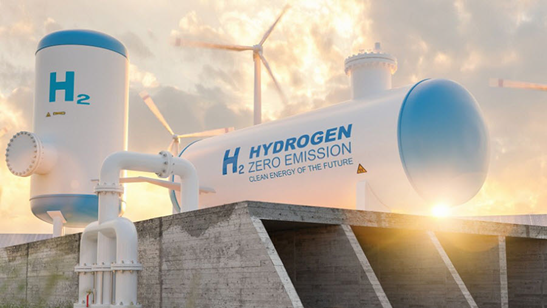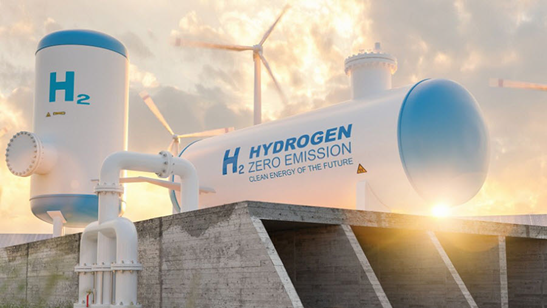 Hylium Industries, a global hydrogen technology leader, has announced the signing of a memorandum of understanding (MOU) with ACUA Ocean. The agreement aims to accelerate the commercialisation of hydrogen technology, with a specific focus on the transport and robotics sectors.
Hylium, based in South Korea, and ACUA Ocean, based in the United Kingdom, have emerged as global leaders in hydrogen technology and have previously co-developed a marinised cryogenic liquid hydrogen tank certified by Lloyd's Register.
ACUA recently announced it had secured a £5.4m pilot project for its hydrogen-powered autonomous ship, funded by the UK Department for Transport under the Clean Maritime Demonstration Competition.
In Korea, Hylium Industries currently manufactures and supplies its liquefied hydrogen aerial drones for various uses, such as city gas pipe inspections, communication repeaters, and to the Republic of Korea Army. Overseas, the company provides a wide range of user applications – such as the inspection of offshore wind power generators, solar power generators, railroads and bridges – and professional services to customers in France and Switzerland, and through Hydrogen-as-a-Service in the United States.
Hylium recently showcased its 12-rotor Dodeca Drone at the Drone Show Korea 2023. Hylium Industries plans to develop a logistics delivery drone with a maximum take-off weight of at least 100 kg, as well as conducting a 3,300 km crossing of the South Atlantic Ocean by a small unmanned aerial vehicle that operates on liquefied hydrogen and fuel cells.
Meanwhile, ACUA's H-USV pilot in Q3 2024 will see a 4-ton payload shipped from the Port of Aberdeen to the Orkney and Shetland Islands in the North Sea. The vessel will be remotely operated during the pilot and will also showcase environmental sensors for ocean data collection.
The MOU between Hylium and ACUA aims to accelerate the adoption and commercialisation of hydrogen technology and support the development of investment in hydrogen infrastructure.
Source:FuelCellsWorks