KBR Technology Selected for Green Ammonia Project in the U.S.
---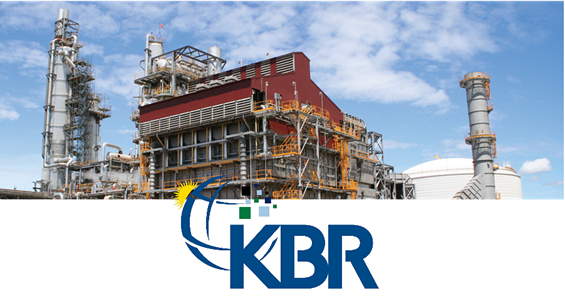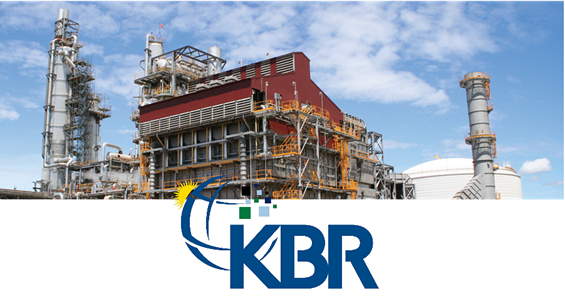 HOUSTON — KBR (NYSE: KBR) announced today that its K-GreeN® technology has been selected by Avina Clean Hydrogen for its green ammonia project in the U.S.
Under the terms of the contracts, KBR will provide the process technology license and engineering design for a grassroots project to produce 2,200 metric tons per day of green ammonia.
As a hydrogen carrier, ammonia is widely acknowledged to play a leading role in decarbonizing power generation and marine transport. The KBR design for Avina encompasses a fully integrated green ammonia solution from electrolysis to ammonia synthesis.
"We are honored that Avina has selected our technology for the largest green ammonia project in North America to date," said Doug Kelly, KBR President, Technology. "This project underscores that green ammonia can be produced economically at commercial scale and we look forward to working closely with Avina to ensure a successful implementation."
"We have set out on an ambitious ESG journey and our selection of KBR as the green ammonia technology licensor is a concrete step towards meeting our objectives," said Vishal Shah, Founder and CEO of Avina Clean Hydrogen Inc. "Our decision was driven both by KBR's innovative technology as well as their ability to deliver a complete solution".
KBR is a world leader in ammonia technology. Since 1943, KBR has licensed and designed more than 250 ammonia plants across the globe.
About KBR
We deliver science, technology and engineering solutions to governments and companies around the world. KBR employs approximately 30,000 people performing diverse, complex and mission-critical roles in 34 countries.
KBR is proud to work with its customers across the globe to provide technology, value-added services, and long-term operations and maintenance services to ensure consistent delivery with predictable results. At KBR, We Deliver. www.kbr.com
About Avina Clean Hydrogen
Avina is a pioneer in the green hydrogen and green fuels sector with the most advanced portfolio of clean hydrogen plants under development and access to proprietary technology solutions. Avina uses a technology enabled production approach to make distributed green hydrogen cheaper than grey hydrogen today. Avina's team has unparalleled expertise in the green hydrogen sector, and is developing proprietary solutions to integrate intermittent renewable power with commercially available hydrogen technologies. Avina has 1.5 GW of clean hydrogen plants planned or under development with some of the largest renewable energy corporations in the world.
Source:KBR, Inc.