Steel pipelines are 'fundamentally suitable' for transporting hydrogen, says gas company-led study
---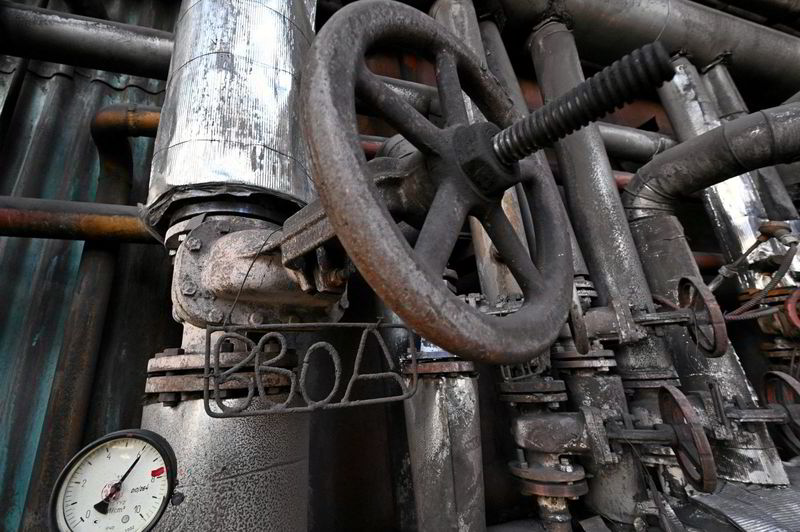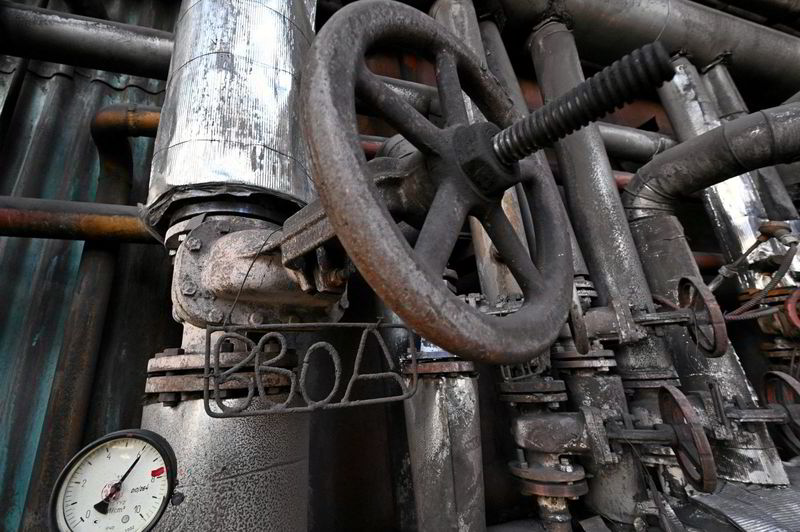 Cracks will appear and grow due to H2 but pipes will still comply with standards demanded by the American Society of Mechanical Engineers, German report claims
Steel pipelines are "fundamentally suitable" for transporting hydrogen and all of Germany's existing pipeline system can be used for this purpose, according to a new study led by German gas transmission company Open Grid Europe (OGE).
The pipes are still vulnerable to hydrogen-induced embrittlement — meaning that cracks will appear and grow — but they are within the standards demanded by the American Society of Mechanical Engineers (ASME).
The report, funded by German gas and water trade body Deutscher Verein des Gas und Wasserfaches (DVGW) and written by OGE, in conjunction with the University of Stuttgart, carried out fracture mechanical tests on a cross-section of steel grades used in gas pipelines and industrial plants throughout Germany and elsewhere in Europe.
The tests found that although cracks did occur, the steel was sufficiently tough to comply with the ASME's standard for hydrogen pipelines, ASME B 31.12, which specifies a minimum fracture toughness threshold.
"Hence all pipeline steel grades investigated in this project are fundamentally suitable for hydrogen transmission," concluded the report, "Investigation of Steel Material for Gas Pipelines and Plants for Assessment of their Suitability with Hydrogen".
And the results, which found that some steel grades passed the ASME B 31.12 standard for fracture toughness "very considerably", can be assumed to apply to other steel grades not tested, the authors claimed.
"Due to the established relatively low-level scatter for crack growth in materials of a different strength and a very different age, it can be concluded that comparable materials which were not tested in this project are covered by the test results," the report noted.
The document was published as the German government unveiled a draft law that would compel all gas network operators such as OGE to either decommission their networks or switch them over to hydrogen by 2035.
The study appears to go against received wisdom that steel pipes should not be used for hydrogen transport, due to the risks of crack growth.
A literature review carried out by the US National Renewable Energy Laboratory in January highlighted several studies into hydrogen-related embrittlement of steel pipes, and called for further evidence before using H2 even in plastic pipes.
But Michael Steiner, head of integrity at OGE and the lead author of the German paper, told Hydrogen Insight that his findings did not contradict of any of the studies in the NREL literature review, as the report showed the same test results — specifically that pipeline-grade steel can limit the extent of cracks — that were used to develop the ASME B 31.12 standard.
"In Germany, the same (or very similar) steels are used as in Europe or in US," he said.
The study also tested materials used in pressure valves and found that in the majority of cases they are also comparable with pipeline steel grades.
But it also called for further work on the impact of weld hardness — ie, the structural rigidity of a weld join in the pipe — on the overall mechanical performance of the pipeline, as well as further study on the effects of hydrogen on other materials used in pressure valves.
Source:Hydrogen Insight