Indian green hydrogen subsidies set to be about 90% lower than US tax credits Reuters
---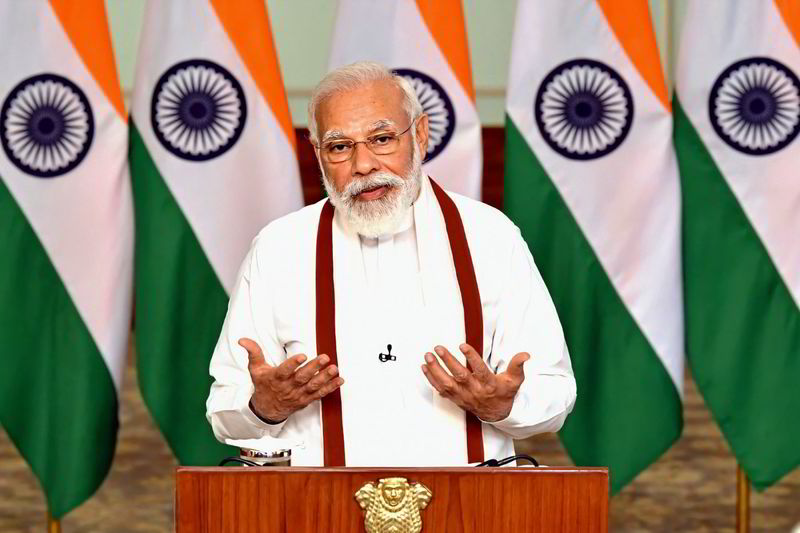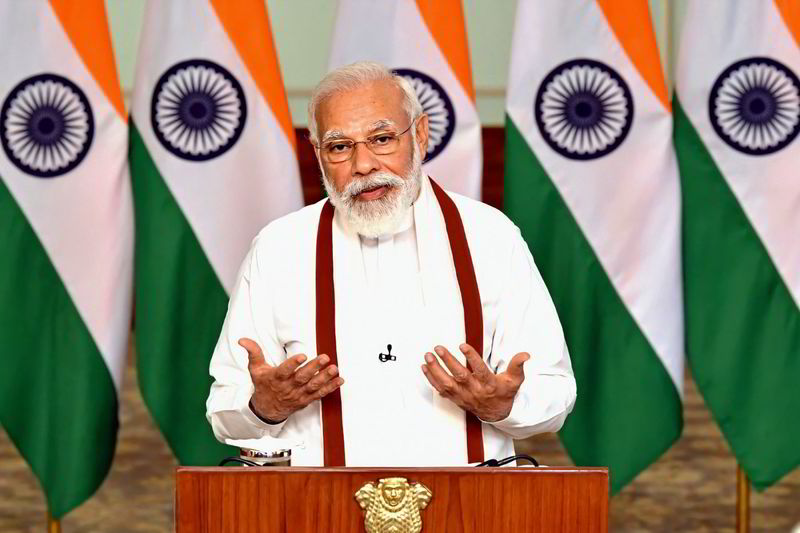 The first tranches of support for both renewable H2 production and local electrolyser manufacturing are set to allocated by the end of June, according to 'top government official'
India will give green hydrogen producers a subsidy of at least 30 rupees ($0.36) per kg, Reuters reports, citing an unidentified "top government official".
By comparison, the US is offering production tax credits of up to $3/kg — 88% higher — while the EU is set to have an auction-based system with a subsidy price cap of €4 ($4.36) per kg.
With 130bn rupees ($1.59bn) set aside for India's green hydrogen production support scheme, a 30-rupee price would support 4.33 million tonnes of renewable H2.
But in a global marketplace, the relatively low subsidies might put off international investors, who could get higher returns on their investments in the US or EU.
The Indian government will start a bidding process for green hydrogen producers seeking incentives before the end of June, the official told Reuters, with the lowest bidders being awarded contracts in three tranches of funding.
The source added that the administration expects the scheme to support 3.6 million tonnes of renewable H2 production in the next three years.
In addition, India has set aside 44.9bn rupees to subsidise about 3GW of local electrolyser production annually for five years, with the first tranche of support — worth 4,400 rupees per kilowatt — to be allocated by the end of June, and the second in the third quarter of 2023, Reuters reports.
Source:Hydrogeninsight