Nearly half of all European hydrogen demand will be used in port areas by 2050: EU-backed report
---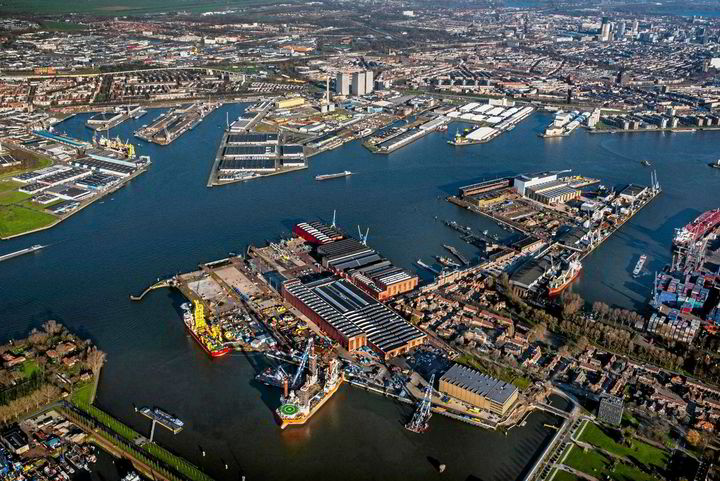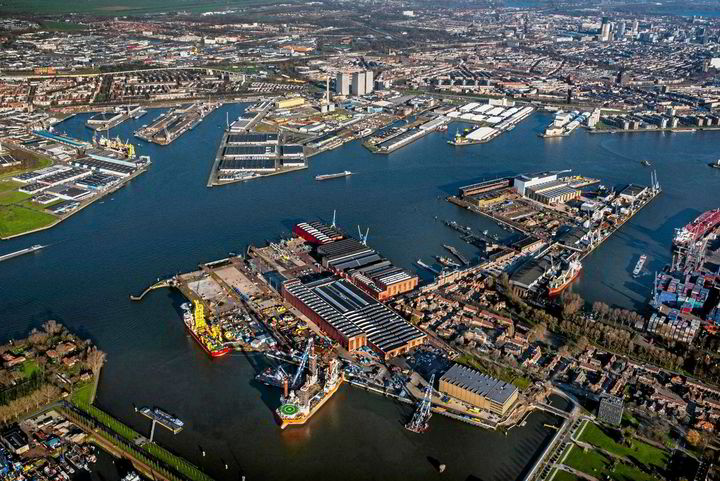 Port owners urged to make land available for H2 infrastructure, co-ordinate projects and even directly invest
Port areas will play host to nearly half of all consumption of hydrogen in Europe by 2050, driven by efforts to decarbonise heavy industry and shipping, according to new analysis from a public-private research and innovation partnership backed by the EU.
Of the total demand of around 32 million tonnes in the Clean Hydrogen Partnership's (CHP) moderate scenario, published in its Study on hydrogen in port and industrial coastal areas, at least 15 million tonnes will be used in ports areas — around 46%.
Much of this will initially be driven by demand for H2 in high temperature heat for industry and steel production, which the CHP expects to pick up in the late 2020s.
By 2050, this will be matched by demand from the transport sector, as a result of an uptick in demand from the shipping industry, which is expected to use hydrogen-derived e-fuels such as green ammonia and methanol, and heavy-duty trucking.
By contrast, demand for low temperature heat (ie, space heating) in non-port areas is "uncertain" although it could pick up in the 2040s, the CHP said.
In the most ambitious scenario, in which total hydrogen demand tops 53 million tonnes by 2050 driven by more uptake for H2 heating, port areas would host around 42% of total demand.
In either scenario, half of total industrial and transport H2 demand will be located in ports and the surrounding areas, the group said.
Ports will play an additional role in supporting hydrogen imports, especially if renewable energy constraints restrict domestic green H2 production.
In total, imports will account for between 25-70% of all hydrogen demand in Europe, the report said, going on to urge ports companies to consider taking up one or more of three possible facilitating roles identified by the CHP.
Ports could choose to be a landlord and make land available for hydrogen-related infrastructure such as renewable energy installations, import terminals or pipelines, or they could take it a step further and become a community-builder: a point of contact that co-ordinates a variety of related hydrogen-based activity, such as the Port of Antwerp-Bruges' plan to become an "incubator" for potential demonstrators.
The third option is for ports to directly invest in hydrogen infrastructure themselves, the CHP said, citing the Port of Rotterdam's investment in pipelines from its site to a nearby refinery.
The CHP is a joint research undertaking between the European Commission and hydrogen trade body Hydrogen Europe, backed by €1bn ($1.09bn) in EU funding over six years and matched with double that from the private sector.
The report is the first of three expected from the partnership in the coming months, with a study on the most effective policy tools to support hydrogen uptake in ports expected in the next few weeks and a "techno-economic feasibility" report on hydrogen-related activities in ports scheduled for the end of the year.
Learn more:EU-backed report
Source:Hydrogen Insight