Switzerland May Rely on Green Hydrogen Imports to Meet Energy Needs
---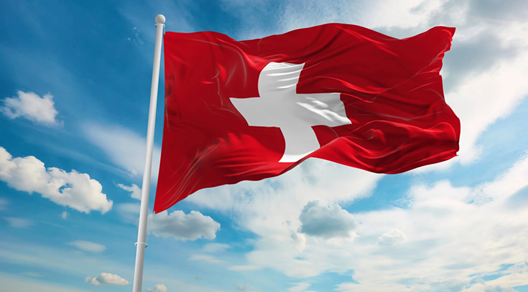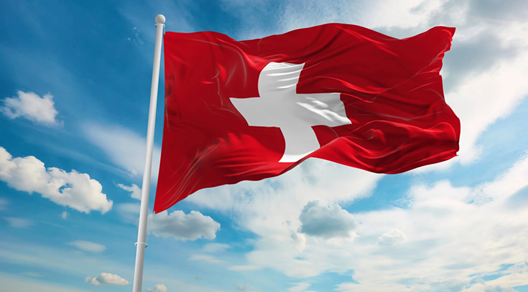 A recent study by the Association of Swiss Electricity Companies (AES) analyzed a scenario where Switzerland develops renewable energies while remaining integrated into the European energy market.
The report suggests that by 2050, hydrogen could potentially meet 20% of Switzerland's electricity needs during winter. However, the country would need to use climate-friendly energy sources like wind and solar to produce hydrogen, as large-scale production within Switzerland would be too expensive.
Consequently, Switzerland would need to import green hydrogen, which would involve modifying existing pipelines or building new ones. Although Europe is currently planning five hydrogen corridors, Switzerland is not included in any of these plans. Energy researcher Matthias Sulzer, co-leader of the study, argues that Switzerland must clearly define its hydrogen import requirements and negotiate with Europe to become a valid partner for both hydrogen and electricity.
The Swiss Federal Office of Energy (SFOE) is currently assessing the situation and plans to release a draft national hydrogen strategy by the end of the year. This strategy will provide an overview of the initial situation and inform future decisions. While interest in hydrogen is strong, specific plans remain limited, and it is too soon to determine if Switzerland is being overlooked in the hydrogen market.
Source:FuelCellsWorks