'A 1.5GW energy island' | France's EDF to co-develop offshore green hydrogen storage project in China
---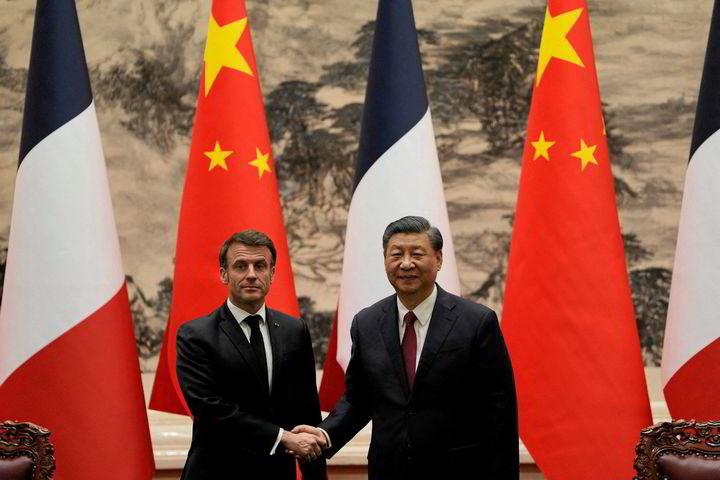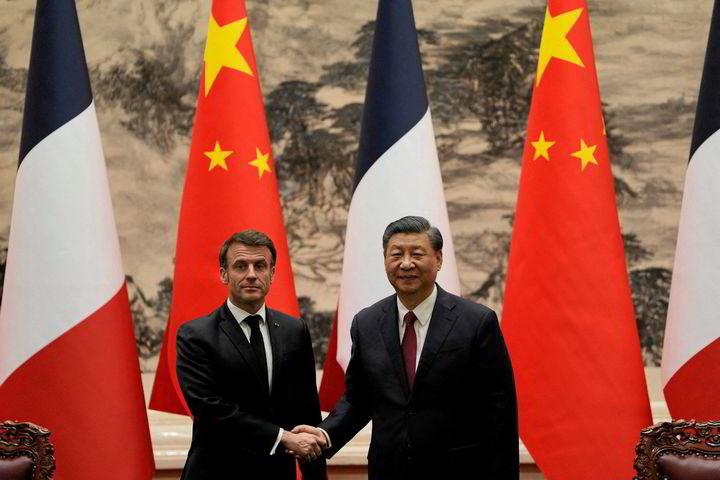 French group and China Energy Investment Corporation aim to construct wind/solar/hydrogen project in Jiangsu province
French state energy giant EDF plans to help build an offshore green hydrogen facility for energy storage off China as part of an agreement on a 1.5GW "energy island" with local giant China Energy Investment Corporation (CEIC), the Chinese group said.
EDF and CEIC want to jointly construct an "offshore comprehensive smart energy island demonstration project" off the Dongtai region of Jiangsu Province.
This would include a "coordinated integration of hydrogen storage and green energy", said CEIC.
"The two parties plan to jointly build an offshore comprehensive smart energy island demonstration project in Dongtai, Jiangsu Province, where 'wind-solar hydrogen storage' and green energy are coordinated and integrated," CEIC said.
"The total planned installed capacity is 1.5 million kilowatts [1.5GW], and will actively reach specific cooperation and investment opportunities for renewable energy projects in the third-party market."
The island was the main initiative announced as part of a wider cooperation pact signed by the two during a meeting in China between French President Emmanuel Macron and Chinese President Xi Xinping.
According to CEIC, the two will "further strengthen green industry development investment and green financial cooperation, vigorously promote the coordinated development of wind energy, solar energy, hydrogen energy and other clean energy [and] accelerate the implementation of a new batch of iconic cooperation projects".
EDF is already a pioneer of foreign investment in offshore wind in China through 500MW of capacity it operates off Dongtai as a minority 37.5% partner with CEIC.
Dongtai "is one of the offshore wind power projects with the highest power generation under the same conditions in China, and can meet the annual electricity demand of nearly five million residents", according to CEIC.
China's offshore wind sector is already the largest in the world and set for huge growth over the next decade, but investments by western developers in assets there are still thin on the ground.
Source:Hydrogen Insight