Luxury hydrogen auto maker Hopium puts development of its only car on the backburner as share price slumps
---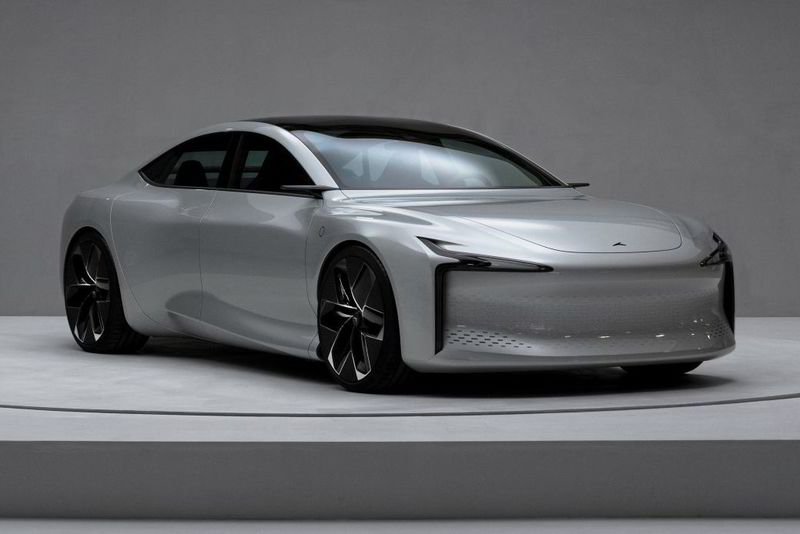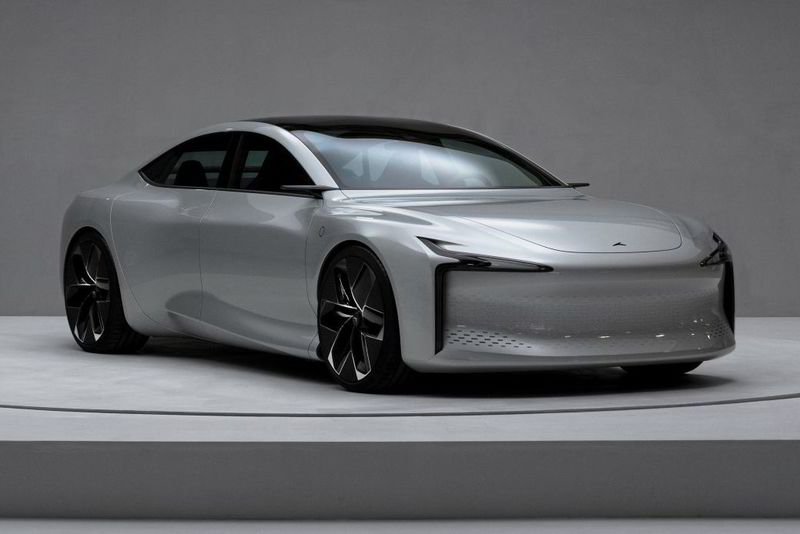 French company will prioritise the development of its fuel-cell technology, apparently in the hope of generating income in the short term
French hydrogen auto maker Hopium has announced that it is putting the development of its only car on the backburner in order to focus on the development of its fuel-cell technology, in an apparent bid to generate income in the short term.
The company has been marketing its high-performance hydrogen-powered Machina car since 2020, which is available for pre-order at a cost of €120,000 ($131,000) and is said to have a range of 1,000km.
But after its share price tumbled from a high of €37.80 in June 2021 to €3 in early April, the loss-making company announced that it would switch focus to developing its fuel cell system (including its fluid management subsystems) and selling it to third parties, perhaps along with its hydrogen tanks and electric motors.
"Each of these technological building blocks could be offered independently or combined to mobility markets to contribute to the decarbonization of the transportation sector," the company said.
French media have speculated that the car may never reach serial production, even though the Hopium website states that the Machina will be available in 2025.
"The managers of the Parisian company are now targeting a totally different market, a 360° turn, by now prioritizing medium-term profitability, within 4 years, which was a very risky bet with this car," said French business website Entreprendre.
"Time is running out, because the company is in financial difficulty and needs to get money into its coffers quickly."
CEO Sylvain Laurent stated: "While keeping the Hopium Machina in sight, we want to prioritize the development of Hopium technology to capitalize on our expertise quickly.
"The needs are there in terms of professional and heavy mobility, and the infrastructure is developing rapidly."
The Parisian company says that its fuel cell system, which was developed in-house, has "unmatched characteristics in terms of power, compactness and durability" and is "subject to 27 patent, design and model filings".
"Durability tests are also underway, and the initial results demonstrate performance superior to all alternative technologies available on the market."
The difficulties of launching a hydrogen-focused vehicle-manufacturing start-up have previously been shown by truck makers Hyzon and Nikola, which are both struggling to survive after making a lot of upfront investments to bring their vehicles to market, but have not been able to earn much income from sales.
They are also in competition with established multi-billion-dollar multinationals, which can afford to invest heavily in product development with much lower risk.
Many independent studies have also found that hydrogen cars are unlikely to ever move beyond a small niche due to the higher purchase, running and maintenance costs compared to more-established battery electric vehicles (BEV).
H2 cars can be refuelled faster than BEVs can be fully charged, but that gap is expected to narrow as battery and recharging technology improves. Hydrogen vehicle proponents often also point to their greater range compared to BEVs, but there are already several BEVs on sale that have a longer range than any H2 car on the market, and it will be far harder for the latter to find a hydrogen fuelling station than for a BEV to reach a public chargepoint.
Source:Hydrogen Insight