Centrica Business Solutions Begins Work on 20MW Hydrogen-Ready Peaker in Redditch
---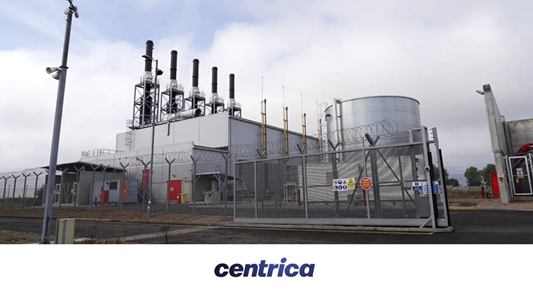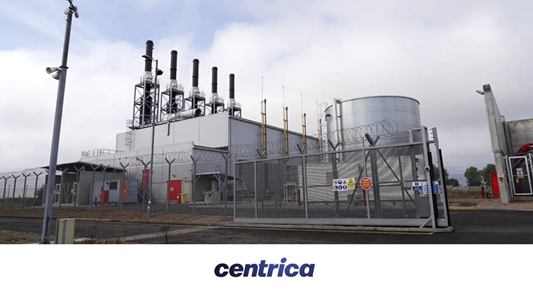 Centrica Business Solutions has started work on a 20MW hydrogen-ready gas-fired peaking plant in Worcestershire, as it continues to expand its portfolio of energy assets.
Centrica has purchased a previously decommissioned power plant in Redditch, and is set to install eight UK assembled containerised engines to burn natural gas.
Expected to be fully operational later this year, the peaking power plant will run only when there is high or peak demand for electricity, or when generation from renewables is low. The Redditch project will have the capacity to power the equivalent of 2,000 homes for a full day when required, helping to maintain stability and reliability on the grid.
The engines will also be capable of burning a blend of natural gas and hydrogen, futureproofing the site and helping the UK transition towards a decarbonised energy system.
The Redditch peaking plant is part of Centrica's plans to deliver around 1GW of flexible energy assets, that includes the redevelopment of several legacy-owned power stations, including the transformation of the former Brigg Power Station in Lincolnshire into a battery storage asset and the first plant in the UK to be part fuelled by hydrogen.
In addition to these projects, the business also has a focus on renewable energy assets, the most recent of which is the Codford solar farm, an 18MW array in Wiltshire which once complete will be capable of powering 4,850 homes.
Gregory McKenna, managing director at Centrica Business Solutions, said: "As we transition to a renewable led grid, gas-fired power plants like the one at Redditch will help meet the UK's fluctuating energy demands by providing back up power when demand cannot be met by renewable generation.
"We have ambitious plans to build out a portfolio of assets which play a critical role as the safety net for the grid. Not only does this help on the path to net zero, but it does so with long-term security of supply in mind."
Centrica will develop, operate and maintain the Redditch asset.
Source:FuelCellsWorks