Hamburg and Schleswig-Holstein Boost Hydrogen Partnership for a Greener Future
---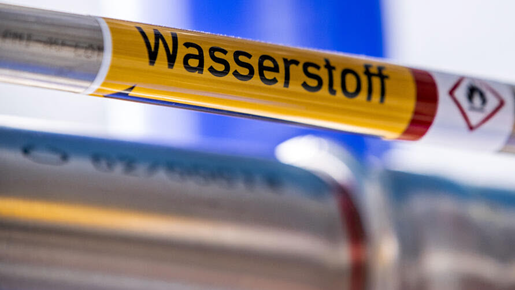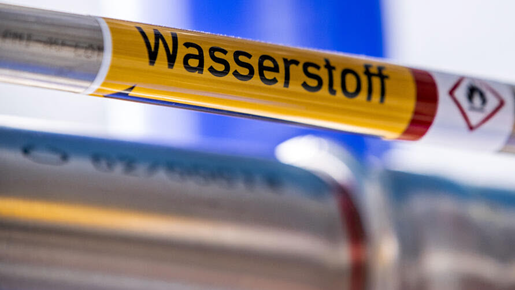 Connecting to the European Hydrogen Network.
Importance of a Hydrogen Pipeline for Energy Transition.
Urging the Federal Government for Support.
The Schleswig-Holstein state administration and the Senate of the Free and Hanseatic City of Hamburg have decided to strengthen their collaboration in support of the hydrogen economy. Both nations recognize the growing significance of hydrogen usage and are urging the federal government to quickly connect them to Gasunie's "HyPerLink III" European hydrogen transmission network.
For a successful energy transition, a hydrogen pipeline from Ellund, near the German-Danish border, to Heidenau, south of the Elbe, is crucial. The federal government must ensure this project's completion by 2028 to supply hydrogen to the northern German industry early on.
Additionally, the federal government is being called upon to eliminate regulatory barriers to Germany's renewable hydrogen economy and to provide a long-term, sustainable financing structure for the nation's hydrogen infrastructure. The interests of the two northern German states should also be considered early in the development of a national port policy targeted by the federal government.
Source:FuelCellsWorks