Enapter receives order for Two 1MW AEM Electrolysers from Canadian Firm
---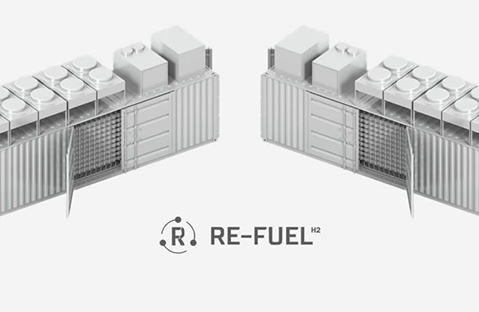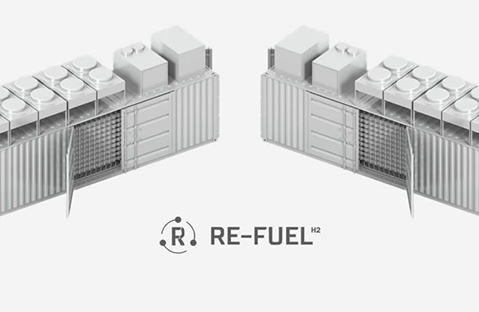 German-based electrolyser manufacturer, Enapter, has today (November 24) revealed it has received an order for two 1MW electrolysers from the Canadian company, RE-FUEL Renewable Fuels.
Working with power systems integrator, Aspin Kemp & Associates, RE-FUEL is set to use the two AEM Multicore electrolysers to produce green hydrogen utilising renewable energy sources in Prince Edward Island, Canada.
With the order said to be valued in the "lower single-digit" million-euro range, the electrolysers are expected to be delivered in the second half of 2024.
The electrolysers are set to be produced at the Enapter Campus which is currently under construction in Saerbeck, Germany, which is expected to mass produce more than 100,000 green hydrogen electrolysers per year.
Enapter says its AEM Multicore combines AEM stacks into a system that produces around 450kg off hydrogen per day, which it believes can rapidly reduce costs by scaling smaller units into one larger system.
In May 2021, Sebastian-Justus Schmidt, Chairman of Enapter, said, "The AEM Multicore will be cheaper than comparable PEM electrolysers and using mass- produced AEM stack modules makes the difference.
"The modular approach makes the entire system more affordable but also significantly more robust and enormously flexible. This makes it ideal for using intermittent renewable energy."