dynaCERT and Cipher Neutron to Unveil New Electrolyser Technology at the Canadian Hydrogen Convention
---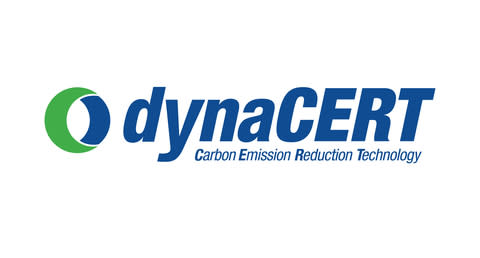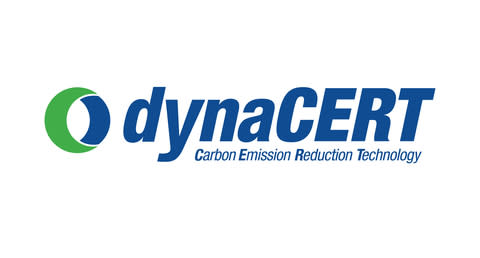 dynaCERT and Cipher Neutron to unveil new electrolyser technology at the canadian hydrogen convention.
dynaCERT Inc. (TSX: DYA) (OTCQX: DYFSF) (FRA: DMJ) ("dynaCERT" or the "Company") and Cipher Neutron Inc. ("Cipher Neutron") announce that they will be exhibiting at the Canadian Hydrogen Convention to be held in Edmonton, Alberta (Canada) from April 25 to April 27, 2023 at the Edmonton Convention Centre.
First Unveiling of New Proprietary Advancements:
At the Canadian Hydrogen Convention, Cipher Neutron will be unveiling to the public its first 5 kilowatt AEM Hydrogen Electrolyser stack which is capable of producing 1000 liters per hour of highly compressed and highly pure Green Hydrogen.
The Canadian Hydrogen Convention:
The Canadian Hydrogen Convention is the largest event in Canada showcasing hydrogen as a key enabler to reach net-zero emissions by 2050. The Canadian Hydrogen Convention indicates that it will position Canada as a global hydrogen superpower. This event is expected to bring the Canadian supply chain together to discuss innovations and solutions for low-carbon hydrogen production, energy infrastructure, storage and the path forward as Canada works towards net zero emissions by 2050.
Importance of Green Hydrogen Electrolysers:
Collectively, dynaCERT and Cipher Neutron have been designing and producing Green Hydrogen Electrolysers for over twenty (20) years in Canada.
In addition, in the past few years, Cipher Neutron and dynaCERT have, collectively, through their ground-breaking innovative Research & Development efforts, developed Green AEM Electrolysers designed to offer Canadian companies, as well as international companies, a solution to generate high volume high capacity Green Hydrogen in pressurized form to be applied to big-scale Hydrogen projects, by producers of Green ammonia in the fertilizer industry, oil & gas industries, mining, smelting and chemical industries.
Source:Hydrogen Central