Toyota Crown Introduces New Hydrogen Fuel-Cell Model, on Sale This Autumn
---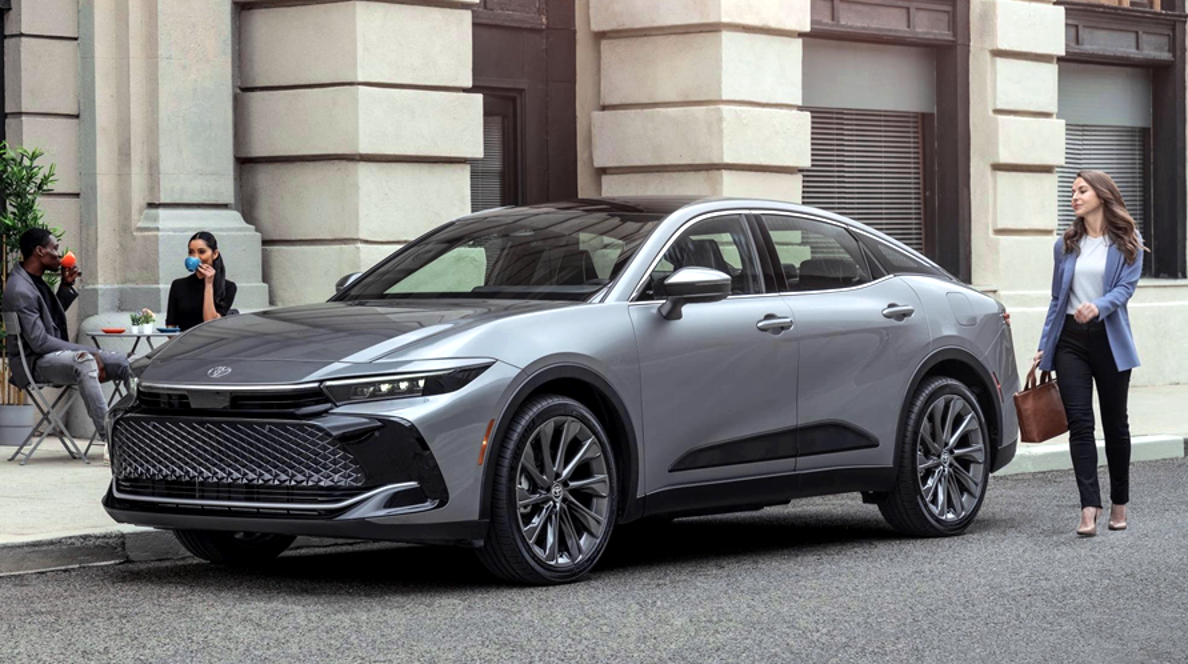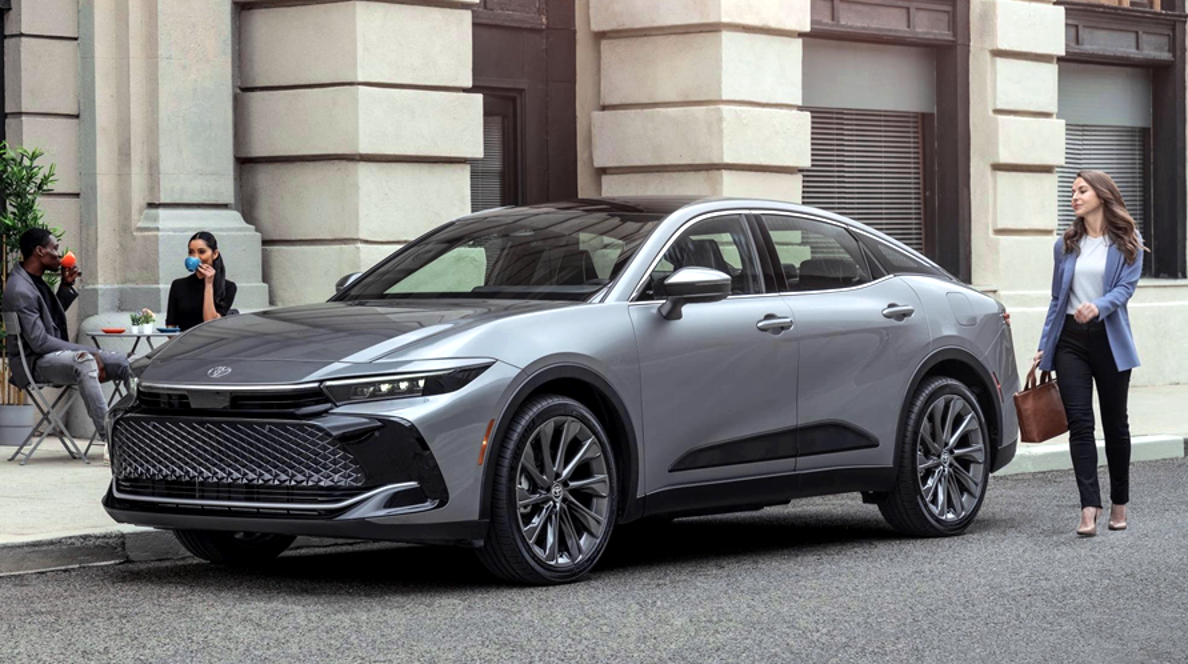 Toyota has recently unveiled its latest hydrogen fuel cell vehicle (FCV), the Crown Sedan, signifying the company's commitment to expanding beyond the existing Mirai model.
This introduction comes after a decade since Toyota's last new hydrogen car, with the automaker showcasing its dedication to advancing fuel cell technology in the pursuit of sustainable mobility.
The Crown Sedan is designed to cater to various markets, including private consumers, corporations, and government fleets. In response to diverse needs, the new model features improved performance and durability, alongside enhanced hydrogen storage and reduced system complexity. This combination is set to strengthen the competitiveness of fuel cell vehicles in the market.
By refining its fuel cell stack, Toyota has managed to increase the power density of the Crown Sedan by 30% compared to the Mirai. The car also boasts an impressive range of approximately 800 kilometers, a significant improvement over the Mirai's 650-kilometer range. The boost in performance comes without compromising the vehicle's size or weight, as the carmaker has integrated the system more efficiently within the Crown Sedan's structure.
The vehicle will go on sale in the fall, with expectations of high demand. The Japanese government's ambitious target to increase hydrogen FCVs to 800,000 units by 2030 will support Toyota's efforts to popularize fuel cell technology. The carmaker also plans to roll out more FCV models in the future, further reinforcing its commitment to the development of hydrogen-powered vehicles.
Toyota's dedication to hydrogen technology comes as part of its wider environmental goals. In addition to the rollout of the Crown Sedan, the company aims to achieve carbon neutrality across its entire range of vehicles by 2050. As a part of these efforts, Toyota is collaborating with various stakeholders to create a hydrogen-based society and promote renewable energy solutions.
Source:FuelCellsWorks