Teréga Launches 600 Km Hydrogen Pipeline Connecting New Aquitaine and Occitania
---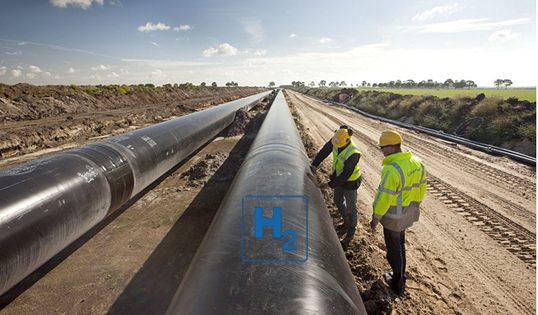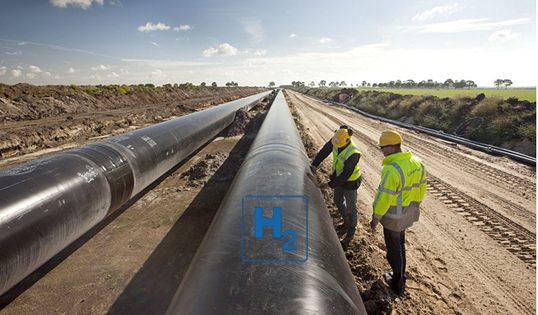 Teréga has initiated the Hydrogen South West (HySoW) project, a 600 km hydrogen pipeline linking New Aquitaine and Occitania, as part of the H2Med initiative launched by France, Spain, and Portugal.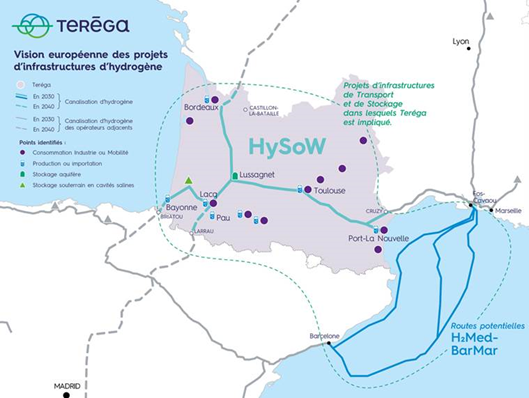 This project aims to develop a hydrogen transport and storage infrastructure, ultimately contributing to a future European hydrogen backbone. It is a contender for the Project of Common Interest (PCI) title under the trans-European energy networks (TEN-E) regulation.
The pipeline will interconnect major industrial and mobility hubs in Occitania and New Aquitaine, including Bayonne, Lacq, Pau, Bordeaux, Toulouse, and extending to Port-La-New. The objective is to connect these regions to locally produced hydrogen flows from southern Europe, the Mediterranean, and the Atlantic coast (French production and imports).
This project will also enhance the security of the energy system by linking France to Spain, connecting to the Barcelona to Marseille (BarMar) project, and utilizing hydrogen storage and an H2 to Power initiative.
Source:FuelCellsWorks