Portuguese Minister: Offshore Wind, Hydrogen Will Create Energy Autonomy
---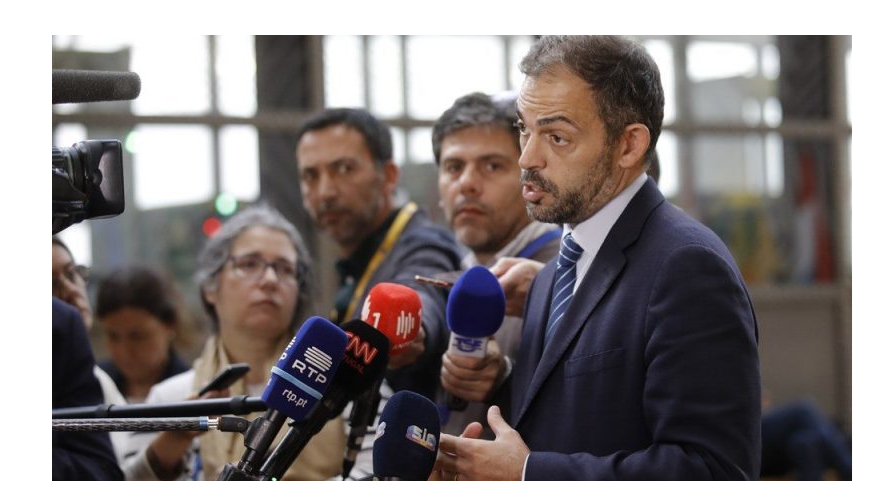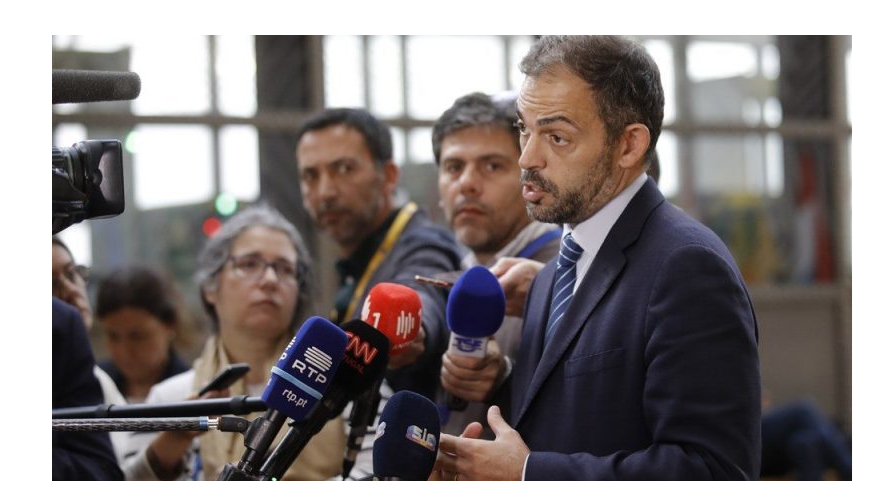 The development of hydrogen and offshore wind energy will lower the country's energy dependence, said Portuguese Environment And Climate Action Minister Duarte Cordeiro on Wednesday.
The government is speeding up the licensing process for solar energy production and renovation of wind towers with higher productivity, said Cordeiro, adding that it is also supporting energy production from hydrogen and counting on offshore wind production to reach its 2026 target of having renewables from 80% of its annual electricity usage.
"Portugal has even achieved an autonomy of 70%, but we know this occurs mainly in autumn and winter when there is wind and the dams are full. Offshore wind can guarantee production throughout the year," he explained.
Cordeiro was speaking at the inauguration of the photovoltaic plant of ceramic company Revigrés, which will now supply about 20% of the energy consumed by that industry in its production process, an investment of over €14 million, supported by the Recovery and Resilience Plan ("RRP") and funded 50% by own capital, Paula Roque, from the company's board of directors, said.
"Revigrés is an example at all levels and was even before the RRP because it had a great capacity to reuse resources in its production process," said the minister after the city of Águeda announced its intention to move forward with a hydrogen plant to depend less on natural gas.
Cordeiro used the visit to Revigrés, where he was being heard by several industrialists, to recall that the consequences of the war in Ukraine were felt in the rise in energy prices, which the government sought to cushion.
"We have had a set of mechanisms to reduce prices, such as the famous Iberian gas price cap mechanism, the investment we made of €4.5 billion to reduce network access tariffs, which have allowed in the liberalised market the lowest prices of the last nine years and which also allowed the price of electricity in the regulated market to fall by 3% in April," he noted.
"Also, the mechanism we adopted for companies that consume more than 10,000 cubic metres of gas, which has allowed us, since the beginning of the year, to reduce the gas price by about 26%," he added.
"Today, we have instruments that guarantee that prices will not rise too much throughout the year, and we are doing both things: accelerating the introduction of renewable energy that allows us to have guarantees of low prices in the future and, at the same time, applying a set of instruments that allow us to contain market prices, preventing families and businesses from being affected," he concluded.
Source:EURACTIV