U.S. May Seek to Export Hydrogen to Japan in Decarbonization Push
---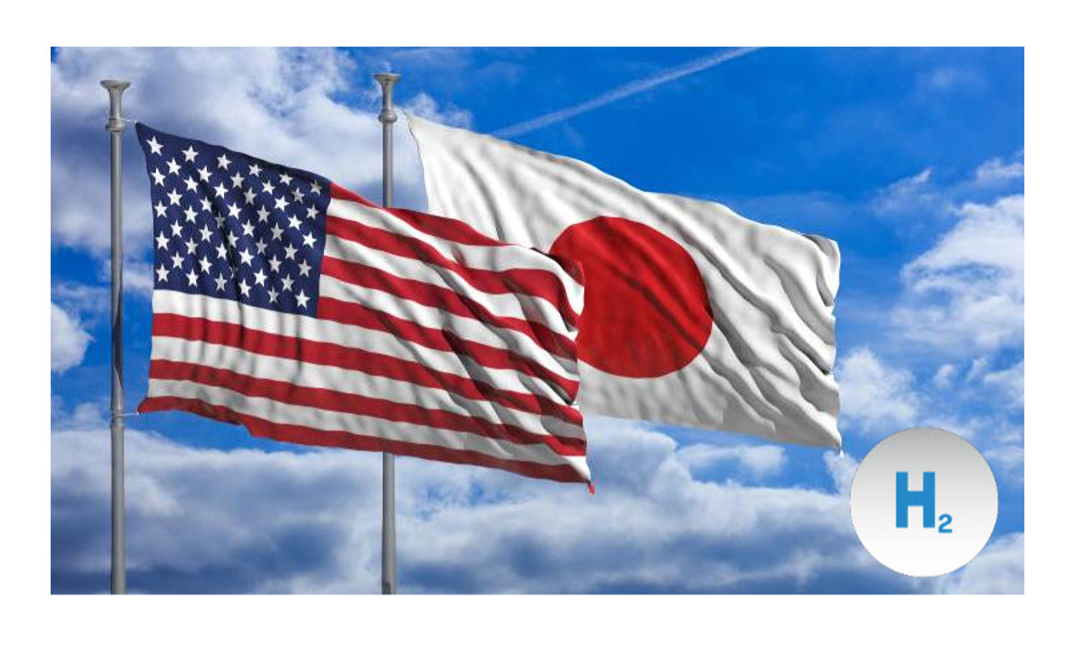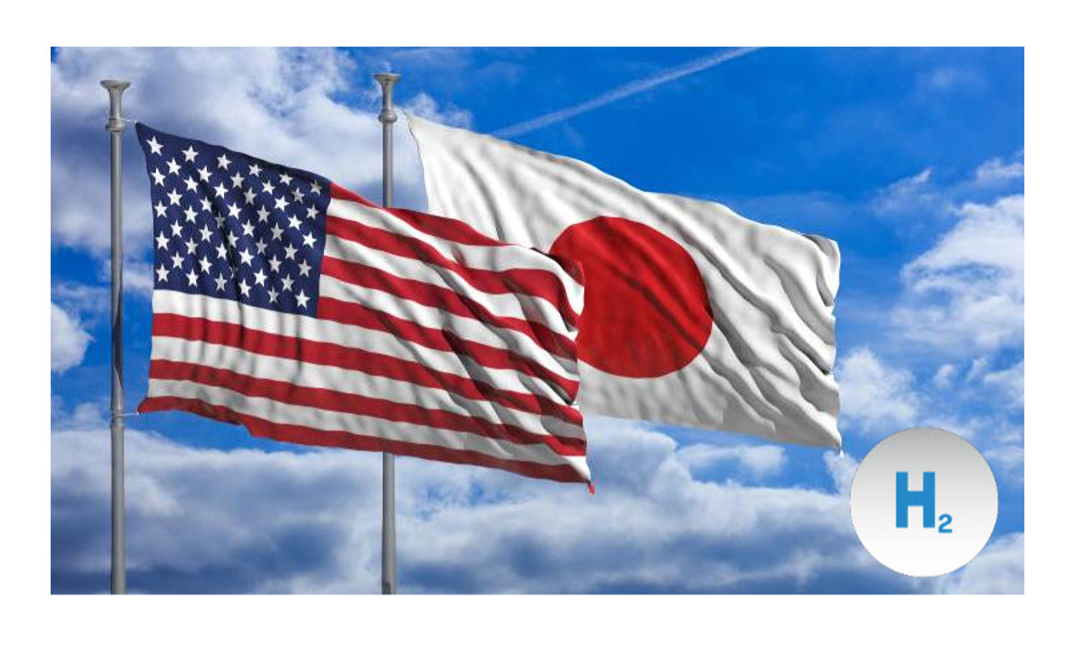 OTARU, HOKKAIDO – U.S. Secretary of Energy Jennifer Granholm said Friday that Washington could export hydrogen to Japan as part of larger bilateral energy cooperation, including wind and nuclear power, as she feels "a sense of urgency" to speed up efforts to curb global warming.
Aboard the Japan-developed liquefied hydrogen carrier — the world's first — at a port near Sapporo, where the Group of Seven ministerial meeting on energy and climate kicks off from Saturday, Granholm said "it is important" to learn from Japan's delivery technology as the next-generation energy source is a "solution" toward global decarbonization.
The United States is expected to select nationwide hydrogen hubs by this fall, and exporting it to Japan is "possible," and among the proposals being evaluated, the secretary said during an interview ahead of the G7 meeting.
Hydrogen could be "the piece of the puzzle for the future" for the resource-poor Asian nation as it seeks to curb greenhouse gas emissions, she said aboard the Suiso Frontier, built by Kawasaki Heavy Industries, adding that cooperation on producing hydrogen and lowering its cost are also among the topics to be discussed among the G7 members.
It is hoped that hydrogen, which emits only water when used as fuel, can be used for electric fuel-cell vehicles and as an alternative to natural gas, but transporting it in liquefied form poses challenges, including the need to keep it at very low temperatures.
"We are excited to partner with nations who have similar ambitions (for hydrogen) because it's a solution that we all need in the end," she said.
The G7 ministerial meeting will focus on ways to accelerate decarbonization, including when to phase out coal-fired plants.
Regarding ending the use of coal-fired plants, Granholm said, "We want to move as quickly as possible because we know Japan has seen this, but every country has seen the effect of not moving fast enough," citing extreme weather events brought on by global warming and their consequences.
"We have a sense of urgency. Last year despite all of these investments (in renewable energies), we still saw an almost 1% increase in greenhouse gas emissions globally. It's not acceptable," she said.
The secretary also said the United States wants to cooperate on developing geothermal and offshore wind power, saying Japan has great potential for those renewable energies.
"So one of the goals we have as a country is to develop low-cost offshore wind platforms that are floating so that we can take advantage of the incredible wind that is blowing" at our shores, she said.
Granholm also said Japan's policy to reactivate nuclear power plants as part of efforts to decarbonize the power sector is positive and expressed hope that technological cooperation in developing next-generation advanced reactors would be promoted.
"I know there is aspiration in Japan to reactivate some of the plants that have closed down, and that would be important" for decarbonization efforts, she said, referring to the shutdown of nuclear reactors across Japan following the Fukushima nuclear crisis in the wake of a massive 2011 earthquake and tsunami.
"Japan and the United States have had decades and decades of experience on nuclear … we have regulatory regimes that are gold-standard," the secretary said, expressing an intention to provide such nuclear expertise to countries who aspire to use the energy source.
"Nuclear, if it is done right, is a zero-carbon emitting baseload power," she said.
SOURCE: jt