Low-Carbon Hydrogen: a Catalyst for Emissions Reduction and Economic Growth in Australia
---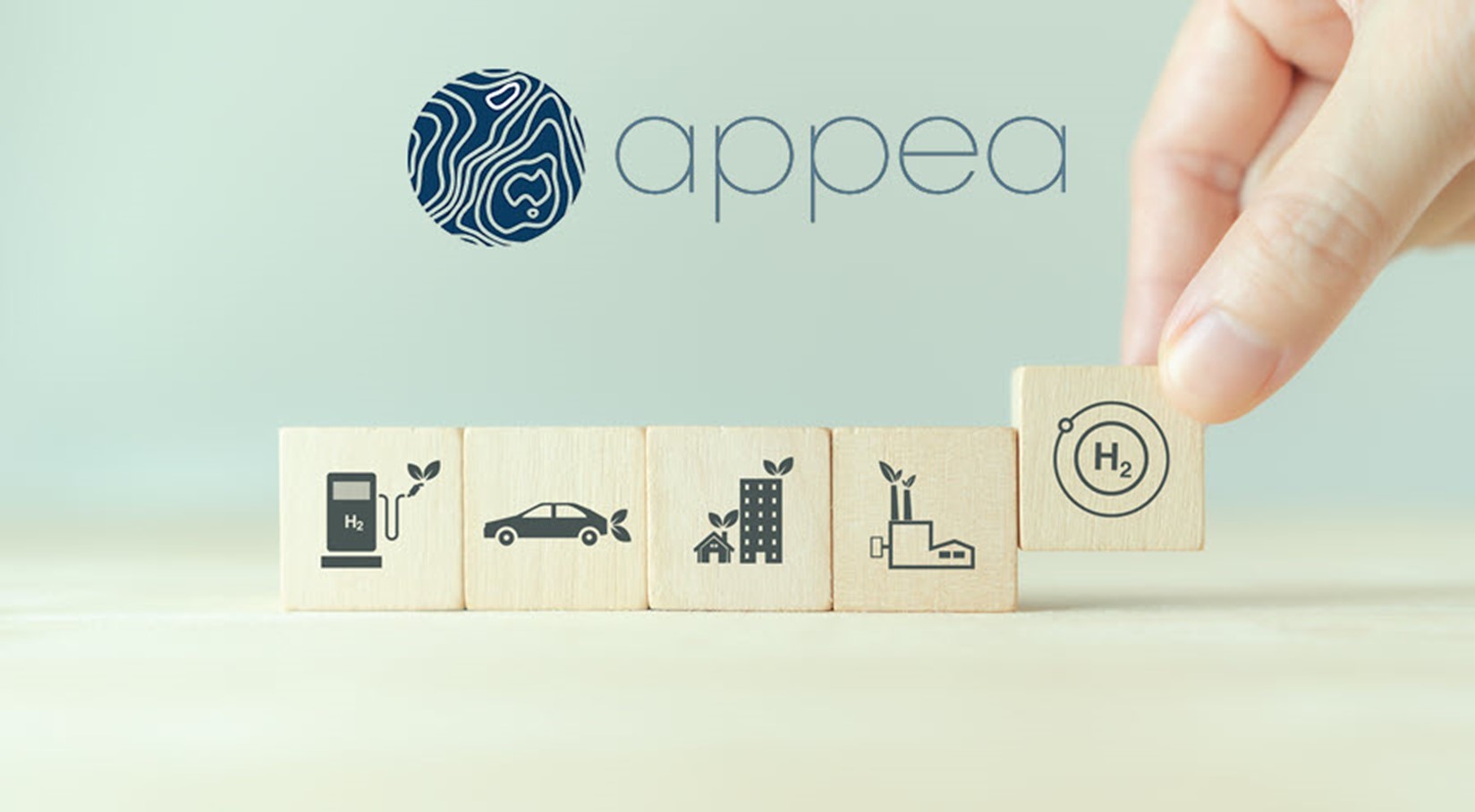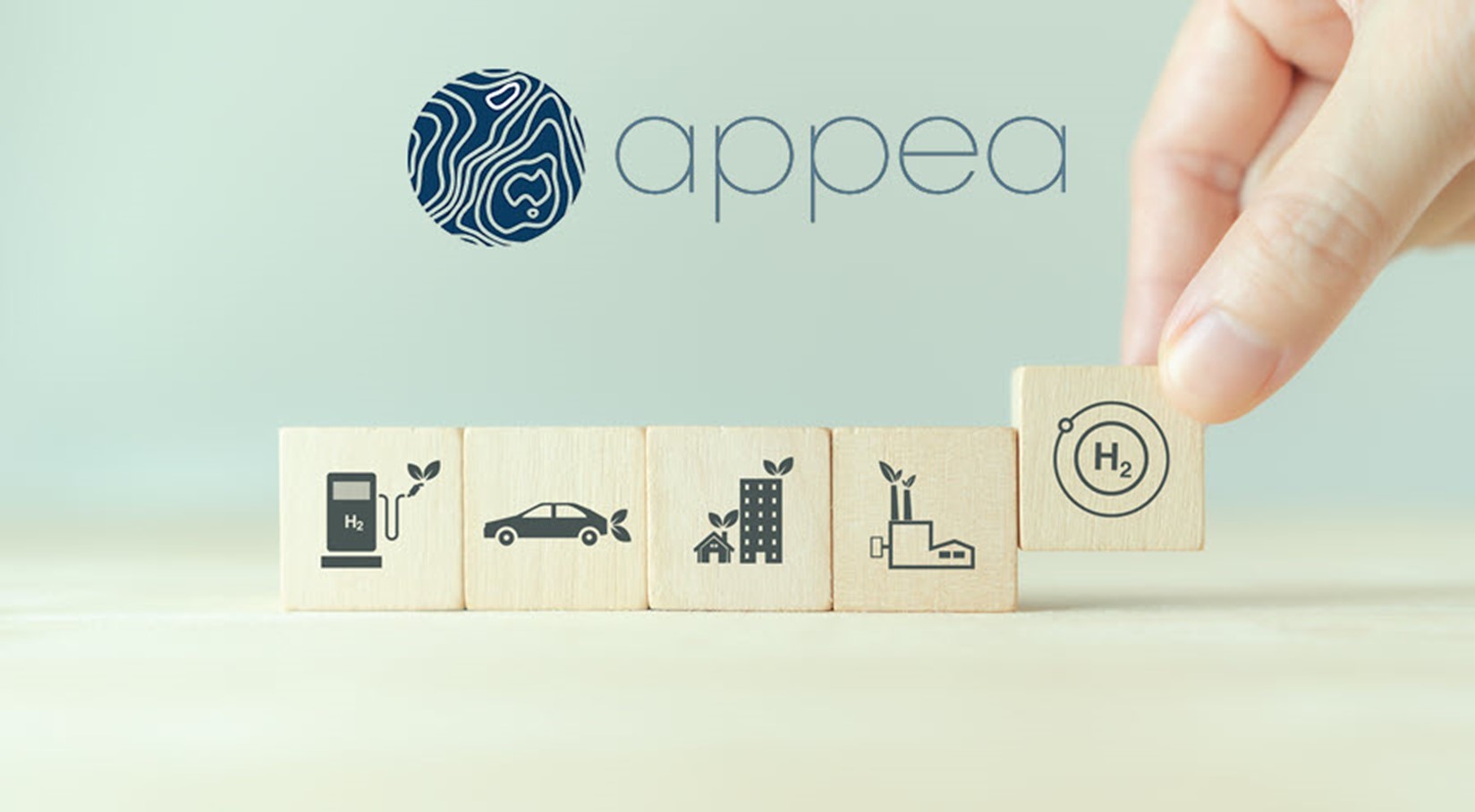 Australia's oil and gas industry says the Federal Government's focus on hydrogen is an important step on the path to net zero and paving the way for new economic opportunities for the nation.
The Australian Petroleum Production & Exploration Association (APPEA) today welcomed the release of the 2022 State of Hydrogen report amid a review of the national hydrogen strategy.
APPEA Chief Executive Samantha McCulloch said the gas sector would play a critical role in kickstarting low-emissions hydrogen.
"Natural gas combined with carbon capture, utilisation and storage (CCUS) is currently by far the most affordable pathway low-carbon hydrogen production – meaning significantly more emissions reductions per dollar today," she said.
"This paves the way for all low-carbon hydrogen pathways, enabling faster scale up to support economy-wide decarbonisation."
Under the International Energy Agency's Net Zero by 2050 scenario, over a quarter of hydrogen in 2050 will come from natural gas utilising CCUS. Ms McCulloch said: "We share the nation's commitment to lowering emissions to get to net zero across the economy by 2050 and hydrogen will be a key tool to get there.
"The gas sector has the expertise, infrastructure and commercial relationships necessary to make the hydrogen economy a reality and are already investors in low-carbon hydrogen development.
"As the government reviews its national hydrogen strategy, it's critical we keep all options on the table to make sure we are rolling out hydrogen at the pace and scale required. "Leveraging the most affordable low-carbon hydrogen pathways not only makes net zero more achievable but also minimises the impact on the costs of doing business for Australian manufacturers and industry as they align with our climate targets."
Source:FuelCellsWorks