Germany Shutting Down Last Three Nuclear Power Facilities, Shifts Focus On Hydrogen
---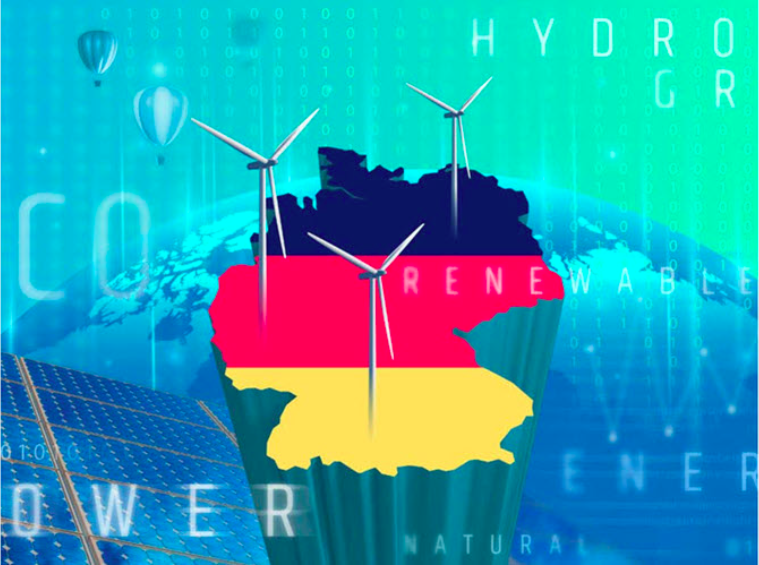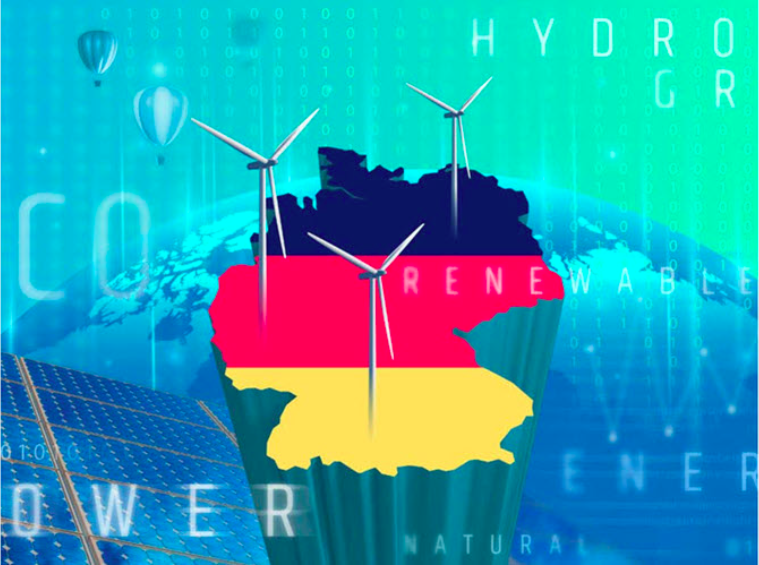 For 35 years, the Emsland nuclear power station in northwest Germany has consistently delivered electricity to millions of homes and numerous well-paying jobs in an area that was formerly a backwater of agriculture.
It is currently being shut down together with the other two nuclear power facilities in the nation. Due to concerns that neither fossil fuels nor nuclear power is a viable source of energy, Germany opted to phase out both long ago.
Germans who have fought against nuclear power are relieved to see the final countdown on Saturday after it was postponed for several months due to apprehensions about energy shortages caused by the conflict in Ukraine.
Several European governments have announced plans to erect new nuclear power plants or have reneged on pledges to shut down existing ones as Germany shutters nuclear power facilities.
The impending nuclear shutdown, which will be commemorated with a brief ceremony held behind closed doors inside the facility, has generated conflicting emotions, according to Mayor Dieter Krone at Lingen's contemporary town hall.
Krone and others have been trying to get public and commercial partners to invest in what they believe will be a significant green fuel in the future for the past 12 years.
The area already generates more renewable energy than it uses, and in the upcoming years it hopes to establish itself as a centre for the manufacture of hydrogen using solar and wind energy.
This fall, Lingen is set to open one of the largest clean hydrogen manufacturing facilities in the world. Some of it will go towards creating "green steel," which is essential if the biggest economy in Europe is to achieve carbon neutrality by 2045.